Top 5 Cloud Providers in United States
Over time, cloud computing has become a go-to solution for businesses to develop an efficient IT infrastructure. It is mainly because companies now prioritize as a service solution more than managing in-house teams or traditional vendors. 
Cloud computing is also here to accelerate the projects of digital transformation in the best possible way. 
Top 5 Cloud Providers in the United States
However, if you are also planning to move to the cloud more effectively and efficiently, looking for the best cloud providers in the United States is a must. So, here we have brought a list of the top 5 cloud providers in the United States to make things easier for you.
So, here we go:
1.    AWS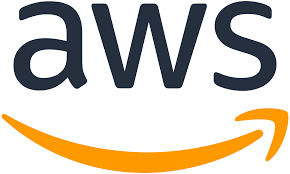 AWS was the early cloud computing leader. However, at present, it has become a major player in different IT solutions, including:
Artificial Intelligence
Machine Learning
Databases
Serverless deployments
AWS has expanded its solutions well beyond storage. It has been keeping launching amazing cloud computing and other IT services at a breakneck pace. It is now creating its cloud computing stack that aims to be more cost-effective and efficient.
2.    Google Cloud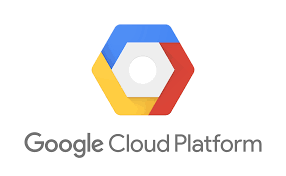 Google backs this Cloud platform. Just like other cloud providers, Google Cloud is providing top-notch services range in multiple categories, including:
Storage
Compute
Identity
Database
Security
Machine Learning
Artificial Intelligence
Over time, Google Cloud is getting a lift in terms of both its services and revenue. It is now also working on the strategy of multi-cloud workloads. Also, it is expanding its footprint with new data centers and regions.
3.    Azure

Microsoft Azure is another top name for choosing the best cloud providers in the United States. It is a strong hybrid player in the industry, which enterprises love for its amazing services range.
However, some of the most advanced offerings of the company include:
Machine Learning
Artificial Intelligence
Microsoft Cognitive Services
Even more, Microsoft Azure offers the most advanced and effective security solutions as well. Also, Azure is offering all Microsoft products and services in the cloud to make things more convenient for their users.
4.    Alibaba Cloud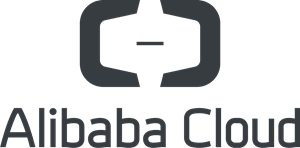 It is another amazing cloud provider in the US, which has scaled quickly with its enterprise partners bevy. If you are looking for a cost-effective way to manage the IT operations of your company, Alibaba cloud can be an amazing option for you to consider in this regard.
Many companies working in the EU, China, and the US are currently considering it as a key cloud vendor.
5.    Digital Ocean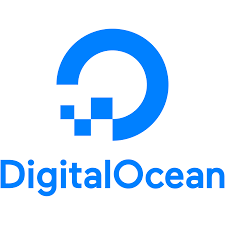 Digital Ocean is a scalable and simple cloud provider in the United States that meets all of your developers' needs. It comes up with a comprehensive set of building block solutions. It also offers an amazing range of applications that can be installed with one click only.
Conclusion
Cloud computing has become essential for businesses of almost all types and sizes. It is mainly because of the numerous benefits that come up with cloud computing services. However, to reap all the amazing benefits of cloud computing, you need to choose any of the best cloud providers mentioned above as per your business requirements.