Top 5 Datacenter Providers in Brazil
Outsourcing your digital power needs to the data centers can amazingly help you to achieve more success with less fatigue of managing hardware. Having an influential digital presence is necessary for every business, and the data centers help these businesses with the help of their management and powerful services.
However, you need to pay attention to the services you are getting, as this may affect your digital presence. So, here are the best 5 data center providers that you can select in Brazil.
Top 5 Datacenter Providers in Brazil
If you are looking for the best data center providers in Brazil, the following are the options you can go for.
1.    AWS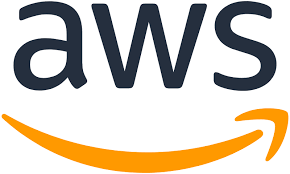 AWS or Amazon Web Services is one of the best data center providers in Brazil. The reason for it being on the top of this list is that it comes with innovative solutions to problems that ensure maximum performance for your business. Not only this, but their security solutions are also a lot better than all other data center providers, which makes it a much better option.
2.    Azure
Azure is a data center provider that comes with the reliability of Microsoft. Well, with their data centers, you get the services from a group of networked computers. These computers are networked so that you get the best performance in terms of low latency.
The reason for this is that the data centers are deployed in a low-latency perimeter. Not only this, but these are also connected using a local low-latency network which makes the performance even better.
3.    Google Cloud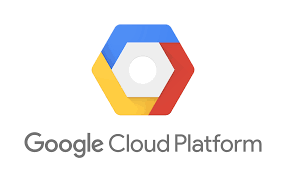 Google Cloud is a huge name when it comes to cloud services, and it also performs quite well when it comes to data centers and services in Brazil. Here you get all the managed services that you need like databases, virtual machines for computation, and automatic resource optimization for the best performance.
4.    Locaweb

Locaweb is a company that has been ruling the industry of IT services in Brazil since 1998, and it is also the best data center provider you can get in Brazil. Here you can get a lot of services when you select it as your data center provider. Some of the services you get here include dedicated servers, specialized IT outsourcing services, Virtual call centers, communication, and security, along with a lot of other services.
5.    TIVIT

There is nothing that can beat local services providers when it comes to the best performance, and TIVIT is the perfect example of this phenomenon. It is a local Brazilian data center and services provider, and it has been among the top options for the past 18 years, making it one of the best options that you can go for.
It makes sure that you only have to deal with your business matters as you get the managed services here with no need to manage complex computing hardware.
Conclusion
Looking for a data center provider in Brazil means that you are going to get confused soon. The reason here is the availability of numerous options and not knowing which is the best. To make things easier for you, we presented the best 5 data center providers that you can select in Brazil for the best performance.