Top 5 Datacenter Providers in Chile
A data center is a building comprising of many computers or servers used to store a company's information. A data center also consists of other computing devices as well through which data is processed and managed. A data center is a vital part of an organization. That is why they must choose reliable and top data center providers.
Today, we are going to talk about the top 5 data center providers in Chile. 
Top 5 Datacenter Providers in Chile
Although there are numerous data center providers in Chile, the top 5 ones are specified below.
1.    Google Cloud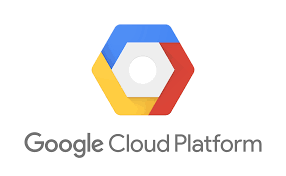 Google Cloud is one of the top data center providers in Chile. The data center of Google Cloud in Chile has six layers of security. These include biometric authentication and camera coverage. It means that your data remains fully protected.
The platform also provides enough capacity to organizations which makes it easier to manage shared IT operations. Google Cloud also provides both operating system and network security. All of the staff of Google Cloud is highly trained and 24/7 available that lookout for any security flaw.
Google Cloud has some of the most advanced computer networks, which offer substantial speeds and higher server uptime.
2.    Azure

Azure is another top data center provider in Chile. Azure has multiple layers of enhanced security. It makes sure that your data is 100% protected. The datacenter of Azure has many experts having sufficient knowledge about cybersecurity and cyberattacks. These experts keep the data of your business safe.
Azure also has powerful networking and uses safe deployment practices. Azure has a team of experts that are always maintaining and improvising the elements present in the data center of Azure. It means that you get a high-graded performance for the shared IT operations of your business. Moreover, it is cost-effective.
3.    Edgeconnex

Edgeconnex provides high-density power that helps your business with cloud computing and many other processes. Moreover, as most of the data centers in Chile are fully automated, it helps you remotely manage your data. It means you can handle your data from anywhere in the world without having to worry about anything.
Edgeconnex also integrated MFA and integrated based control in their data centers which means you get a superior level of network security that you haven't experienced before.
4.    Ascenty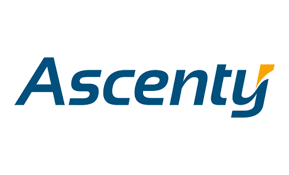 Ascenty is another top data center provider in Chile. It uses a fiber-optic connection. The network connections don't lag and are customized just the way you want. 
Ascenty has a team of experts that constantly surveys your company's data to look out for any vulnerable threats. The platform also offers Smart Hand solutions and Disaster Recovery solutions to store and recover your lost data.
5.    EdgeUno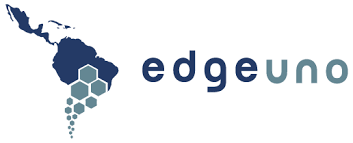 It is another great data center provider in Chile that offers website backups. The security that EdgeUno offers is advanced, with the potential to identify vulnerable threats. EdgeUno also offers VPS and SAN storage with higher server uptime.
In addition to this, EdgeUno implements industry best practices and data securing methodologies to keep your data intact. EdgeUno provides high performance and capacity to organizations.
The above-specified are the top 5 datacenters providers in Chile. They have their own benefits and features which can help you decide according to your needs.