Top 5 Datacenter Providers in Hong Kong
Hong Kong is a place where business is on the top, and eCommerce is getting very popular. With the digital business opportunity, every small and medium business is looking to switch to the digital business.
As it requires hardware and an IT team to manage that hardware, going digital is not that easy for every business. However, things get very easy with the data center services as there is almost no effort regarding hardware.
So, here we will be discussing the best 5 data center providers in Hong Kong.
Top 5 Datacenter Providers in Hong Kong
The following are some of the best cloud providers you can select in Hong Kong.
1. Alibaba Cloud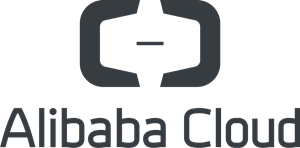 Alibaba Cloud is a local data center provider, and being local makes it perform better than all other data centers in Hong Kong. Here you get all the necessary features and services like databases, AI, IoT, Computational Power.
What makes these services even better is that you get all of these with reliability and security while the performance is amazing. Offering scalability in their services also makes it an amazing choice for people looking for data center providers in Hong Kong.
2. Google Cloud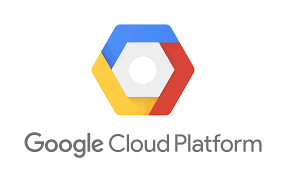 Google is a well-known cloud services provider globally, and the data center services in Hong Kong from Google are great. One of the main focus areas is great performance because of low latency, which means that you will rarely see lag or downtime.
At the same time, their services cost very reasonably, and reliability and security from Google make it a preferable choice for data center services in Hong Kong.
3. AWS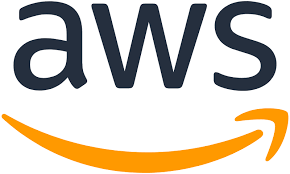 AWS (Amazon Web Services) provides data center services, which are considered to be the most secure all over the world. With these data center services in Hong Kong, you can securely build your digital system and innovate faster.
While these services are already amazing in terms of reliability, the pricing policies and things like Pay for what you use and Free joining makes it an attractive option as a data center provider.
4. Azure

Microsoft makes sure that none of the customers in Hong Kong have to look for a better data center provider and provides the best quality services. These Azure datacenters are based on buildings that provide you the cloud services at very low latency.
The significance behind this is that the datacenter computers are connected over a low latency network for better performance. Apart from it, the services come with great security and reliability.
5. Asia.Cloud

It is an Asian cloud service provider with data center services available for customers in Hong Kong. Here you get the holistic data center services far better than some of the traditional international data centers. Apart from it, all the other features and services are up to the industry standard.
Conclusion
Selecting the data center provider is a critical step in the process as its quality affects the performance of your business. Similarly, your experience is also affected by this factor, so you must only select the data center provider that meets your business requirements in every matter.