Top 5 Datacenter Providers in Italy
With the growing trend of businesses getting digital, your business needs to have a digital presence. However, for this, the best option is to get data center services. These services make the whole thing very easy. The difficult part here is selecting the right data center provider in Italy. With many options, it gets very difficult to know which provider provides value with its services.
So, here we will be elaborating on the Top 5 Datacenter Providers in Italy.
Top 5 Datacenter Providers in Italy
The following are the 5 best options for selecting a data center provider in Italy.
1.    Arise Server

The list of the best data center providers in Italy is the best option, and being local provides amazing service quality with the best prices for your best experience. One of the best things you get here is choosing it according to what your business needs for the best experience.
To select between windows/Linux-based VPS hosting, you can choose the platform that meets your requirements in the best manner, and you have a good grip on using it.
2.    RackOne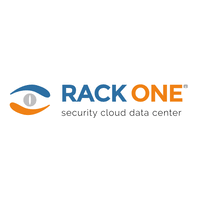 When you get the managed services for your business's digital needs, you get peace of mind as there is nothing you need to focus on other than the chores of your business. With the shared resources and private servers, the service quality and price gets better and better for you. However, it also comes with all other services and features that your business may need, like reliability and security.
3.    Seeweb.it

It is also an Italian data center provider with services tailored according to your business needs. The dedicated datacenters hosted on local low latency networks provide the best performance and speed for the needs of your business.
Its amazing customer support is also available for your assistance all the time. An amazing feature that you get here is that you have full control over the operations of your business.
4.    Aruba.it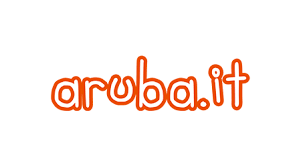 It is one of the leading data center service and cloud services providers in Italy. It is also a local company serving people with its amazing services since 1994. You can get all types of data center services. These services come with the highest security coverage along with enterprise-grade performance and reliability.
5.    Hyve.com

Hyve.com is an international data center service provider with amazing quality services. One of their main goals is to provide the services with enterprise-class security. As their data centers are physically located in Italy, the reliability and quality of services here are great.
Conclusion
When using the data center services for your business, it is not all about the performance, cost, or experience. It is about everything being in the best form, and only a good data center provider can pull that off. Here we were discussing the 5 best data center providers that you can select in Italy for everything to be in the best manner.