Top 5 Datacenter Providers in the United States
A data center comprises servers, SSDs, routers, switches, and backup software and devices. All of this allows users, big corporations, in particular, to store, process, and manage their large sets of data.
Managing data centers is not easy, and that is why there are professionals who supervise them. They are known as IaaS providers. IaaS providers make sure that users get storage, network, and computing resources according to their needs.
However, there are not many reliable IaaS providers, particularly in the United States. Today, we will discuss the top 5 best data center providers in the United States that you can rely on.
1. AWS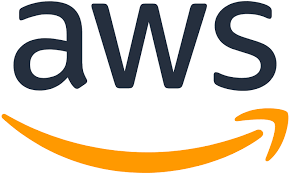 AWS stands for Amazon Web Store. AWS provides you greater flexibility in managing and controlling your IT resources. AWS offers all of the necessary IT resources that your business needs to survive. AWS is one of the leading IaaS providers not only in the United States but worldwide as well.
There are IaaS providers which charge you irrespective of the usage of your IT resources and data consumption.
But this is not the case with AWS. AWS only charges its users according to how much they consume.
AWS is exceedingly scalable as well. It means that you, as a business or an enterprise, can upscale or downscale your current plan tailored to your IT needs.
Moreover, AWS doesn't charge you extra when you wish to upgrade your system. AWS also has some of the best cybersecurity and professional tools that help enterprises to operate efficiently.
2. Google Cloud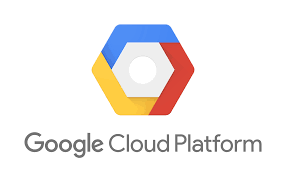 Google Cloud provides greater scalability, and it is highly reliable. Google Cloud makes all the IT resources such as networking, storage, and computational readily available to its users. It allows users to be more productive and businesses to perform exceptionally well.
It provides higher server uptime, which means that your online business is not compromised, and you get more opportunities for your business.
3. Azure

Azure is one of the leading IaaS providers in the United States. The platform allows users to run a hybrid cloud environment. Due to this, Azure is the best option for you to manage and support your remote workforce.
In addition to this, Azure has some of the best-integrated security tools that make sure that your data remains protected.
With such high-quality tools, all of your networks remain safe. And you are easily able to manage your workloads.
Azure also offers backup solutions which help you recover your lost data in case of any tragedy. Azure also offers you to integrate all of the features such as security in your SAP applications.
4. Alibaba Cloud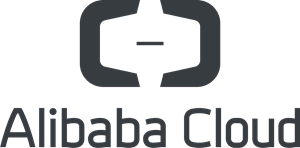 Alibaba is a well-known data center from China, and it has very good services also. Some of the big giant companies also use IaaS services from Alibaba Cloud. They are quick with their services, and you will get advanced features within your range. You can surely trust them
5. Digital Ocean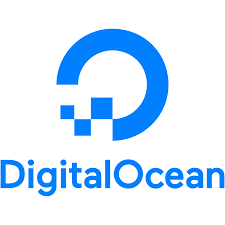 Digital Ocean is another top IaaS provider in the United States. Digital Ocean allows greater functionality which helps your business.
Using Digital Ocean as an IaaS provider, you gain access to high-end Virtual Machines at the most affordable rates. It means that you don't need to compromise on performance ever again by choosing Digital Ocean as an IaaS provider.
You can create more than one SQL Server database using the same account. It provides convenience to users, particularly large enterprises. The best part about Digital Ocean is that you don't have to be a technology expert to manage your IT resources. Digital Ocean is a flexible and easy-to-use IaaS provider.
Final Remarks
So, you can use these IaaS mentioned above providers if you are in the United States. You can use them according to your needs by looking at their respective features.