Firebase Alternatives Russia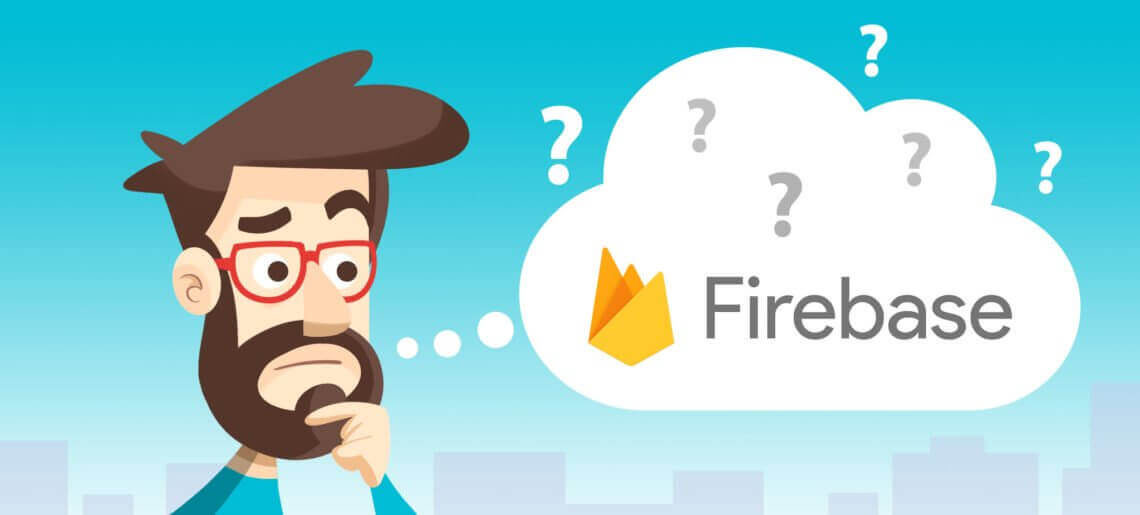 Backend as a Service technology has gained a lot of popularity in the past years. Developers feel it very practical to have these services for their applications. Here we have some popular Backend as a Service solution providers along with their best alternatives.
Firebase overview
Firebase provided developers with a solution where they didn't have to write any kind of code. Their Backend as a Service services worked on a real-time basis. Due to this, it gained popularity among a huge community of developers.
Some other features like user-friendly interface, reliable APIs, scaling and real-time database are some of its most prominent features. Other than these, android and iOS support are also some of its popular features.
The Best 3 Firebase Alternatives in Russia
To get the most benefit from the service that you are using, here are the best 3 firebase alternatives in Russia.
Back4app
Back4app is a Backend as a Service solution that fascinated the community of developers by its features. Its most prominent feature is that it offers easy and fast development and hosting of your application.
Want to know more about Russia hosting? Please click here for details.
Pricing
They have many different packages. They also offer a free package, but their paid packages start at $5.
Hosting Options
Yandex Cloud in Moscow
Azure Cloud in Frankfurt
Custom plans
Features
Some of their best features are:
Automated backup.
Clone app
Data management dashboard.
Data model.
Multitenant dashboard.
GraphQL API
Two-factor authentication
Real-time database.
Private cloud options
Transfer app
Logs viewer
REST API.
Parse
This tool is also purposed to provide easy and efficient development of applications by providing effective backend. The user interface is very easy. This is the reason that this tool is most popular among the whole developer community. This platform provides easier to use services that can be extended according to your application needs.
If you want to learn more about their pricing policies, you can contact their sales team.
Pricing
Princing is Free and available to download on Github.
Features
As the overview description tells that this tool is all about the ease of use for the developers, here are some of the distinct features that come with this tool.
Advanced security features.
File storage
User session management
Social media integration
SSL Hosting
Push notification
Email and password Authentication.
Yandex Cloud
This tool will provide you with an infrastructure that you can use for data processing services and you will also get some unique technologies for the better development of your digital applications.
This tool is destined to provide users and especially developers with some quick services. That is why their management console and detailed documentation makes it very easy and quick to understand and manage your resources and connect to this environment of tools.
If you want to learn more about their pricing policies, you can visit their site as there are many options and each option then has many options to select according to your needs.
Pricing
Yandex works with the Pay as you go model.
Features
Geographically distributed data centers.
Secure network and databases.
Quick responding customer support.
Flexible and transparent pricing policies.
Conclusion
As developers in Russia are always looking for some effective alternative for Firebase, these were the best three firebase alternatives that work in Russia. They are on the top three positions of our firebase alternatives list because of the services and tools that they provide.
If you want to get a good alternative of firebase, you can select anyone from this list. But you must keep in mind that all of these are different in some features, so you must compare their features. And then select the one that fits best according to your requirements and your budget as well.


FAQ
What is Firebase?
Backend as a a Service platform backed by Google that accelerates mobile app development.
What are the Firebase alternatives in Russia?
– Back4app
– Parse
– Yandex Cloud