Top 5 IaaS in Australia
Sometimes your business needs a lot more than just hosting a website or an application. In this case, you need to manage proper hardware for the server, get a stable internet connection for going online, storage, and other resources like developers and power.
 It may be a better choice for bigger organizations, but this is not the best option for smaller organizations. IaaS helps in this case by fulfilling every need.
What is IaaS?
When we discuss IaaS, we are discussing the whole infrastructure that is provided as a service. Here you get everything from proper hardware to compute the software processes, hosting for the website, storage to manage all the files, and a stable connection to make everything work seamlessly.
Top 5 IaaS in Australia
Looking for an IaaS provider in Australia can put you in a confusing situation. It is because there are a lot of options and you never know which is the best one. So, here we have the 5 best IaaS providers that you can select in Australia.
1.    AWS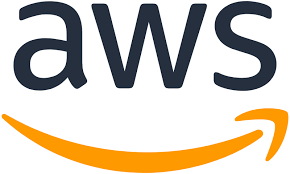 From all the options, AWS from amazon is one of the best that you can go for.
The amazing user-friendly features that it provides.
One of the most important factors about AWS is that it provides auto-scaling not only for the website but also for the computer resources.
At the same time, you get the option to configure things according to your needs, and this makes it a preferable choice.
2.    Azure

Microsoft pays great attention to what the customers need, and it powers Azure to provide you with top-notch IaaS services. Here you get the virtual machines that can be used for computing the software. Not only this, but the cloud-based storage makes sure that all of your needs are met, making it a rich platform in terms of resources.
3.    Google Cloud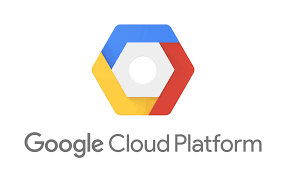 When you select Google Cloud as your IaaS provider, you get to utilize all the hardware for your business requirements.
It allows you to create virtual machines by using the CPU, Memory, Storage, and all the other resources according to your requirements.
So, there is no way you will be missing on performance as long as you know your requirements.
4.    Vultr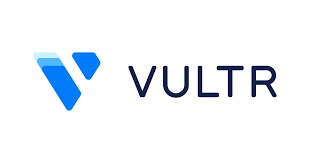 If you are looking to get the most reliable and efficient services from your IaaS provider, Vultr can be one of the best choices. The hardware here is backed only with high-performance SSD drives which ensure that everyone gets the highest speed. In this way, the infrastructure you get from Vultr can be the start of the road to success for your business's digital presence.
5.    Linode

Linode is a platform that provides amazing cloud services in Australia, and one of the best services is IaaS. With IaaS from Linode, you can easily fulfill all the cloud computing needs of your business. The things like scalability and added security make it an even better choice.
Conclusion
Having an online presence is very important in this era of the internet, and the best way to do it is by getting cloud computing services. Here we discussed how IaaS could be beneficial for your business and the best IaaS providers that you can select in Australia.