Local React Native Database Options
React Native is one of the prime choices to consider when setting up a startup or any other mobile application development business. React Native is being preferred to use widely in establishments searching for a means to enter the app development domain while saving money and time.
More and more organizations are now preferring to use the React Native framework to ensure high-performance native applications that are easier to scale whenever needed. Consequently, this has made people look back at the technology and platform choice to build compelling applications based on React native. elopment domain while saving money and time.
Here we will enlist the best seven names ideal for React Native app development and worthy of consideration.
The best 7 local React Native Database Options
Have a look at these top 7 local React Native database options that are a must for you to consider when looking for the best options in this regard.
So, here we go:
1. Firebase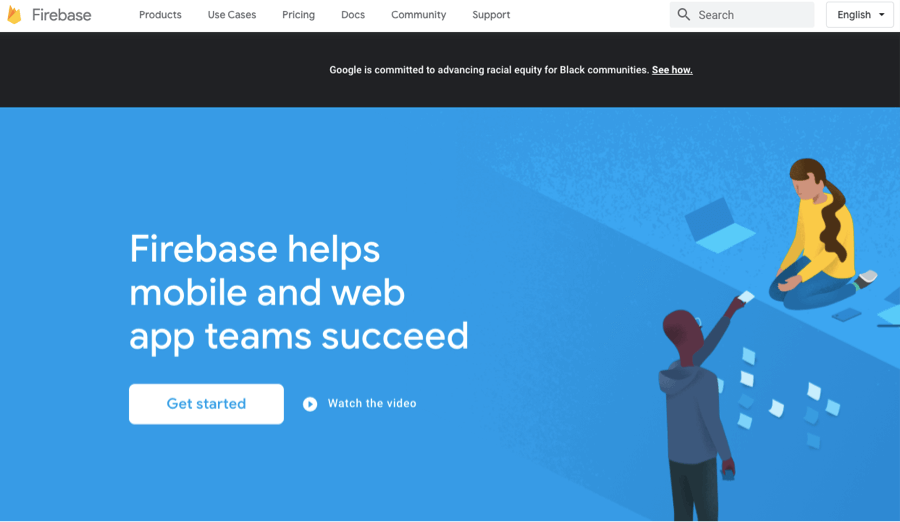 Firebase can offer support for real-time data sync for NoSQL databases. It can be best to use when you need to change offline data modification and data synchronization. Firebase is one of the most effective React Native database options that can be used to fulfill requirements for controller and modification in MVC to the applications based on React Native.
As the idea behind React Native development was to provide a user interface; however, there is something required to support that user interface and make that functions effectively at its backend. This is the place where the Firebase database option comes in handy.
Key Features:
Real-time data sync
Offline persistence
Low setup efforts
2. Realm

Realm is one of the most impressive real-time applications developed for real-time development and offline applications based on React Native framework services. Developers can use this database to create applications that can be run on both mobile and wearable devices with ease.
Realm is an equally useful solution for both iOS and Android applications. There are plenty of reasons why developers usually prefer to utilize the Realm as an effective React Native database option, including security, price, and offline-friendliness. However, the most common reason is that this is an offline-friendly option that offers this service through Realm Sync, Redux offline.
Key Features
Offline-friendly with Redux Offline
Security based on multiple encryption standards.
Realm Sync
3. SQ Lite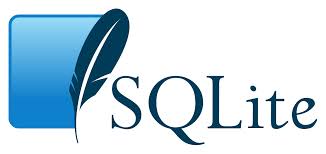 SQ Lite is one of the most interesting open-source React Native database options used to store data into a text file on any device. Surprisingly, it can offer you entire relational database features as well.
Most amazingly, you don't have to establish any connections for SQ Lite to access databases such as ODBC, JDBC.
Instead, you only need to define SQL statements for updating or even creating databases.
However, access to SQ Lite involves accessing its file system, but this can slow down the operations. Therefore, it is always highly recommended to consider performing database operations asynchronously with SQ Lite.
Key Features
Data Encryption for enhanced security
Boosted query performance
ACID Complaint
4. Pouch DB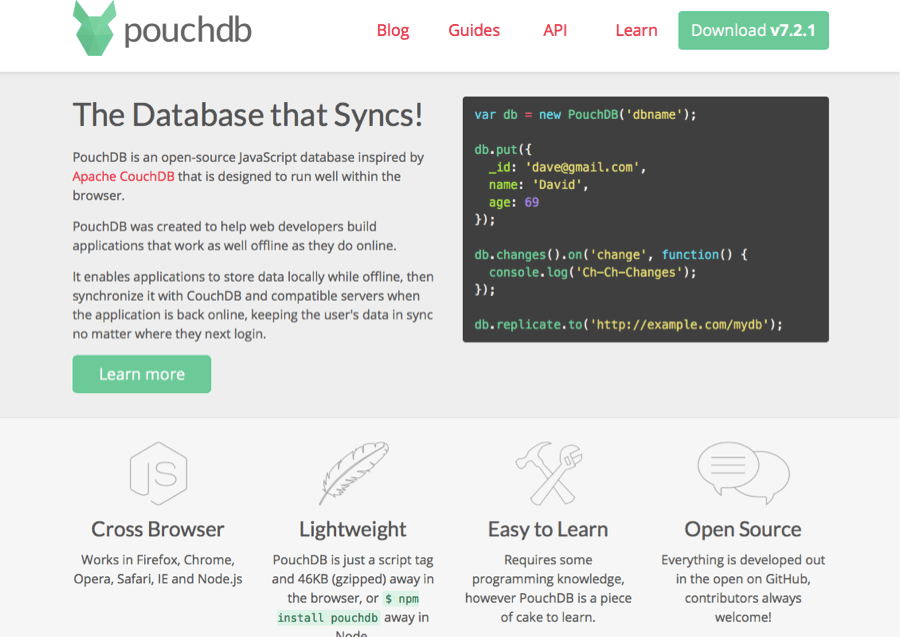 PouchDB is an open-source JS-based database and is designed well to run within the browser. It is one of the faster databases which can store data in JSON format.
It can empower developers to make complete use of React Native more effectively and easily.
This database is compatible with various server-side database options to offer enhanced performance in the best possible way.
As there is no need to perform queries across a network; therefore, the query execution in this database is relatively faster. Even more, developers can also sync data with any supported server.
Key Features:
Single Stroke peer to peer replication
PBKDF2 cryptography to ensure sensitive data security
Compatible with MySQL, MongoDB, CouchDB, and PostgreSQL.
5. Watermelon DB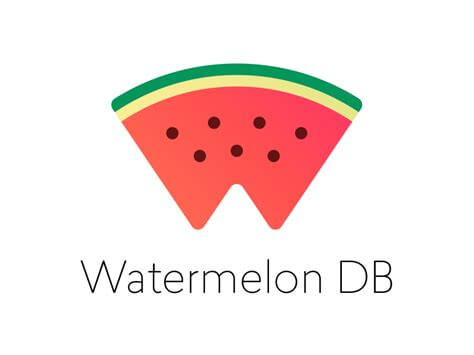 Watermelon is a database that is developed on SQ Lite. It is another high performing React Native database option, which is made to React Native framework primarily. Therefore, it works flawlessly with this. This database comes up with the potential to scale records at an incredible level without any flaw in its accuracy and speed.
The optimization is more effective and finer for building applications that require complex integrations and programming as well. 
It focuses more on real-world performance and works effectively with React Native.
Fortunately, this system is available for both online and offline sync.
Key Features:
Offline first sync
Ensured data persistence in slow-end devices
Multi-threaded database
6. Async Storage
Async Storage is a local storage that can give developers the ability to store data locally. It also ensures data persistence between reboots of applications.
Most amazingly, Async Storage is built with the React Native framework itself. Therefore, you can use it without the hassle of any additional deployments. It can be the best-suited option for you to use when you have to save data required to use even if the user has closed the application.
Key Features:
Data persistence between reboots 
In-built with React Native 
7. Vasern

Vasern storage is one of the most lightweight and fastest React Native databases of all time. This open-source database is highly suitable to use for React native applications.
Surprisingly, the database API is not only useful for local storage but can also be used to sync particular application's clients as well.
This database is meant to support cloud storage and can open up incredible opportunities for massive data storage that is managed and secure.
It also provides end to end sync of data for users' ease. However, this database's primary focus is on performance and consistency, while the operations are reliable and fast to use.
Key Features:
UTF-8 encoding for support languages
Offers support to all basic data types
Easier to write schemas
Conclusion
So, these are the best local React Native database options for you to consider. Now you are all set to choose any of these options as per your application or business needs with ease.
FAQ
What is React Native?
Open-Source cross-platform framework created by Facebook.
Why use React Native?
– Saves time
– Reuses the code
– Works with Javascript
What are the best local React Native Database options?
– Firebase
– Watermelon DB
– Pouch DB
– Realm
– Vasern
– Async Storage
– SQ Lite