Locaweb Alternatives: Top 5 Providers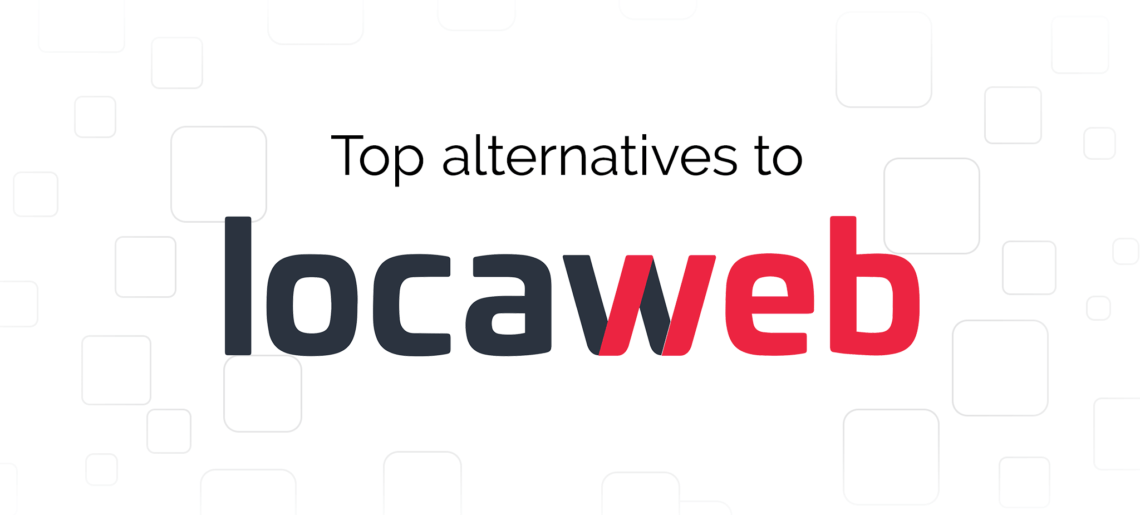 Web hosting is an excessively useful service, without which companies fail to make their websites accessible through the World Wide Web. Locaweb is a popular web hosting service provider that offers its products to thousands of IT businesses.
What is Locaweb?
Locaweb is a Brazilan-owned and operated brand. It provides IT services to consumers, mid and small level companies, and even corporate enterprises. With thousands of active clients, it is considered one of the most important web hosting service providers in the world.
If you need quality web hosting services, Locaweb offers a dependable solution for your brand. However, other than the web hosting opportunity, Locaweb also provides other services, such as domain registration, cloud computing resources, and virtual call center services.
Locaweb Services
To know more about the types of services offered by Locaweb, take a look below.
Web hosting – This is the primary operation of the company. Web hosting from Locaweb includes the hosting service, domain registration, and all other related services.
Outsourcing services – It also offers Datacenter infrastructure services, which include dedicated servers and cloud computing.
Communication – Locaweb provides virtual call center services alongside virtual PABX for companies that need the same.
However, Locaweb is not the only web hosting service provider on the planet. Many companies are searching for Locaweb alternatives. Listed below are some options open to you:
Top 5 Locaweb Alternatives
Here are the best alternatives to Locaweb. 
Back4App

Back4App is a reliable alternative to Locaweb offering quality web hosting tools and services. If you are interested in hosting your application, Back4App is your go-to service provider. They can help reduce backend hassle, effectively offering Backend-as-a-Service or BaaS.
Back4App Services
Back4App offers shared and dedicated servers to aid with all your backend development needs. With both BaaS and mBaaS features present.
Server Hosting – The service provider is your best option for serverless backend development with the help of parse hosting.
GDPR Compliance – Apart from hosting your websites, we also ensure GDPR or General Data Protection Regulation compliance. If you do not comply with these rules, your website will be in violation of European law.
Server Push Notifications – Back4App is responsible for keeping your consumers up-to-date regarding changes or updates on your platform. The service provider can do this regardless of the time zone and location of your target audience.
DomainRacer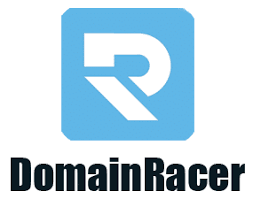 DomainRacer is a web hosting and domain registrar company. When you are searching for the fastest web hosting provider then DomainRacer is a great choice. Several cheapest web hosting companies in the USA must check these resources to picking the right one.
They offer four main affordable plans. All web hosting plans are bounded with unlimited disk space, free weekly JetBackup, a free SSL certificate, and everything that essential for a perfect hosting service. You get a worldwide data center choice. You can select the server location according to your requirement. They have significant 24×7×365 support with a 99.99% server uptime guarantee.
**Free Add-On – In addition to the hosting you will also get a Zero Cost Premium SEO Tool (whose cost is $40 – $50)
DomainRacer Services
Shared Hosting – Free HTTPS certificate + Unlimited Solid States Drives to provide faster performance.
Reseller Hosting – Get cPanel & Free WHMCS that makes it simple to handle websites.
Dedicated Server Hosting – Maximum resources allocation, Control & Privacy.
VPS Hosting – Devoted server space, Root access to the server and Cost-effective VPS.
Application Based Hosting – Offer application-based hosting (Node.js, WordPress, PHP, MySql, Web Developer) with high-quality services.
Bluehost

Owned by Endurance International Group, Bluehost is a reputed Locaweb alternative, offering a similar range of services to its clients. The company was founded in 2003 and has since offered reliable web hosting, marketing applications, eCommerce tools, and WordPress tools to novices and enterprises alike.
Bluehost Services
Bluehost specializes in offering affordable hosting services to companies. Here are some of the services that the brand provides, making it an apt alternative to Locaweb.
Shared Hosting – Those opting for shared hosting receive cPanel and SSL completely free of charge.
VPS hosting – The company offers reliable and flexible virtual private servers, allowing you better control over your websites.
Dedicated hosting – If you need the best possible hosting service from Bluehost, ensure you pick this option. It provides the best security, storage, and control over your websites.
WordPress Hosting – You can create websites swiftly when subscribing to WordPress Hosting with Bluehost.
WordPress Pro – This newer addition to Bluehost is suitable for expanding your business using a WordPress website. It offers a dashboard and an all-in-one marketing center.
eCommerce – Today, plenty of businesses take advantage of eCommerce websites. Bluehost allows you to create online selling opportunities, as well.
Hostgator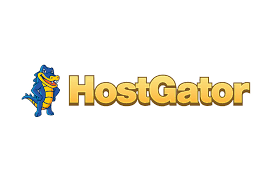 Hostgator is one of the most popular web hosting service providers in the world. Companies often reach out to the company when looking for Locaweb alternatives. Brent Oxley founded the service in 2002 in his dorm room at the Florida Atlantic University premises, where he was a student. Today, Endurance International Group owns and operates the brand.
Hostgator Services
The following services offered by Hostgator makes it a popular web hosting service of the world.
Linux Shared Hosting
Windows Shared Hosting
Open Source Web Hosting
Cloud Hosting
WordPress Hosting
Windows Reseller Hosting
Linux Reseller Hosting
Plesk VPS Hosting
cPanel VPS Hosting
Managed Dedicated Server
Windows Dedicated Server
Linux Dedicated Server
Domain Registration
Domain Transfer
1&1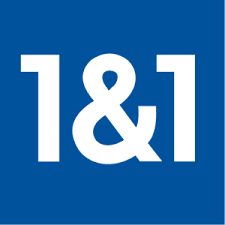 1&1 is an e-business and web hosting service provider that supports businesses and companies. When you are seeking a solution for online success, 1&1 is the service of choice. It can be a decent Locaweb alternative as well.
1&1 Services
1&1 specializes in three main services. Refer to the list below to understand what these are.
Website building – The company offers website building services at an affordable rate with free SSL inclusion.
Website hosting – 1&1 website hosting ensures a fast, responsive, and user-oriented approach. Page loading times are limited to 2.48 seconds. Free Wildcard SSL is available to web hosting clients at 1&1.
VPS Hosting – 1&1 offers virtual private servers to developers, ensuring dedicated resources, API, Full root, and SSD SAN.
If you are interested in the organization's services, visit its website to know more regarding the pricing and features of this alternative to Locaweb.
Each business has individual needs and requirements. Therefore, to ensure the most profitable web hosting services, you must look beyond Locaweb. You never know when another similar company may fulfill your requirements at lower prices.
Want to increase app development productivity by 200%? Know how a BaaS – Backend as a Service will help with it.
What is Locaweb?
Locaweb is a Brazilan-owned and operated brand. It provides IT services to consumers, mid and small level companies, and even corporate enterprises.
What are the best alternatives to Locaweb?
– Back4app
– Bluehost
– A2 Hosting
– Hostgator
– 1&1