Enrich Your Back4app User Experience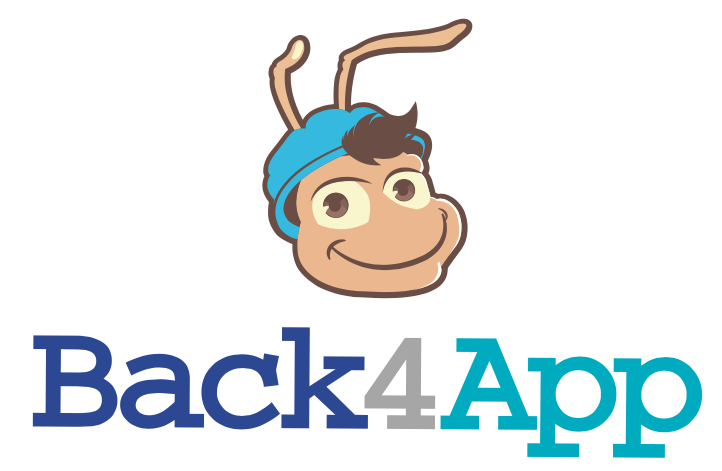 Parse Server technology continues to prove its value to app developers. It's open-source cloud-based platform, support for local database development and testing, and its powerful backup and restore capabilities are just a few of the factors that underpin its rising popularity. The point has been reached where Parse Server now offers developers data storage possibilities, smooth integration with social media, and push notification capabilities far superior to those available on competing platforms.
The emergence of this powerful Backend as a Service (BaaS) resource enables app developers to work much more efficiently. With a solid framework already in place, they are free to concentrate on coding the unique features that sell their apps instead of having to spend a great deal of time on backend coding. These time savings and elimination of hardware outlays make a crucial difference when it comes to getting the app on the market that much faster.
While Parse Server undoubtedly opens up many new app development horizons it also raises expectations and intensifies competitive pressures. To get the most out of Parse Server you really need expert assistance with Parse technology. Back4app's highly experienced team makes the API developer's ideal partner. Back4app's unique performance-improving index optimization feature and database and app backup tools are unmatched. They have a solid record helping developers quickly migrate their APIs from the Parse development platform to Parse Server – migrations often take just a few minutes. As the date set for Parse platform closure (28th January 2017) approaches we expect many more developers to join the Back4app community.
Recent Improvements Further Enhance Back4app's Performance
The latest enhancements to Back4app build on its successful formula of simplifying API developer tasks and providing all the supporting elements the development process requires. In this way, more of the developers' precious time is freed to invest in building the unique features that distinguish their APIs from others.
Support for Front End Code
Until recently Back4app only offered a web hosting service for the back-end code used to create the app's data access layer. Now developers can host their own NodeJS code for the front-end on back4app – this allows them to easily build 100% NodeJS web applications through this resource. Display or processing layers (front-end) developers also share in the benefits of Back4app's expanded web hosting plans, for example, they have much to gain from opting for economical flexible plans that are easily expanded as the project takes off. See the Back4App Guide for additional details.
Custom Analytics
Just as manufacturers of consumer goods are very interested in what market surveys tell them about their products, API developers want to fully understand how their APIs are used. Back4app already provides a Push Analytics feature that enables developers to trace in real time what happens when their apps are launched. In a similar vein, the API Requests Analytics feature makes it possible to trace API requests in real time, and to dissect the API Request data.
The latest addition to Back4app's analytical toolset is called Custom Analytics. It enables developers to trace arbitrary events by measuring them against automatically captured Parse data. It also lets developers view all their requests processing on Back4app, to monitor performance and restart their apps if required.
Multiple Users on Accounts
Until recently Back4app accounts have been restricted to a single user. Now it is possible to add additional users to an account so that development team members can improve their collaboration. The advantages of collaboration and shared access to all Back4app features need little elaboration; it makes it that much simpler for a team to work efficiently when they have access to a single account using their individual user identities.
What facilities parse servers offer now?
Parse server is offering great facilities to developers.  Following are some of the key points.

-Excellent storage possibilities
-Easy integration with social media platforms
-Better push notification facilities

So, these are some of the main facilities offered by the parse server now.
What difference does Baas make for developers?
Bass is excellent for developers. It is so powerful and it makes developers stress free from the fact that they have to develop the backend of the apps. They don't need to waste time on setting up backends. They can focus on building new features to make their apps with quick turnaround time. It willelp them sell their apps fast eventually.


What is custom Analytics?
Custom analytics is a new tool added for back4app. It is helping developers to know details about arbitrary events by comparing them against automatic parse data.  Developers also get a chance to evaluate their performance with this.