Top 10 Alternatives to Heroku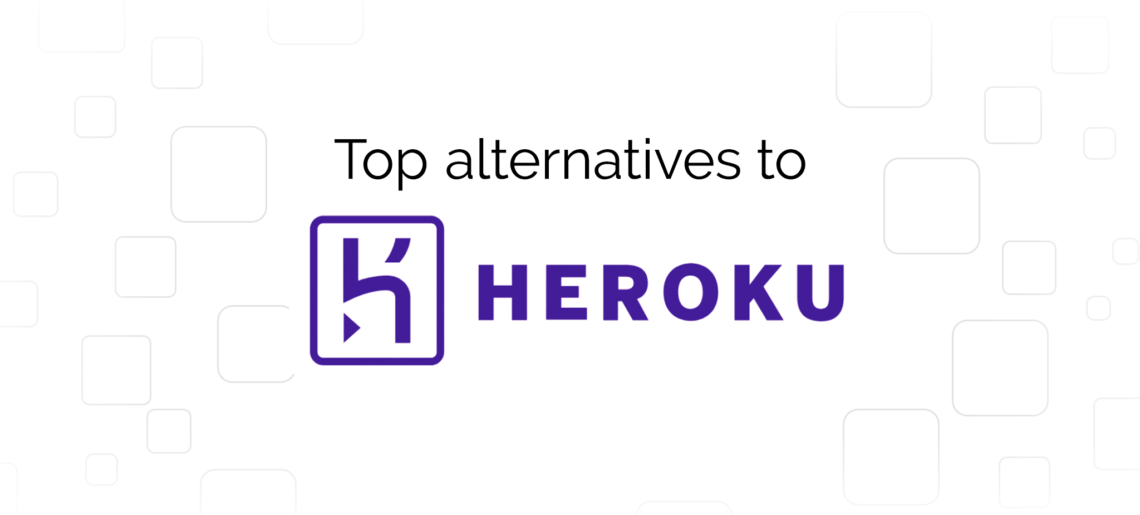 Top 10 Alternatives to Heroku
Many people might not have been familiar with Heroku's name because they may never have experienced the term PaaS, which is abbreviated as Platform as a Service. So, first of all, we will elaborate shortly on what the PaaS actually is. Since there are lots of developers in the market, those who don't have many resources to establish or develop any high-class project.
They have the capabilities and skills to do something extraordinary, but they don't make this happen because of a resource shortage. In this case, PaaS helps such developers a lot by offering any resource they want for some temporary duration. This is like renting something for the usage of some time and return it back to the owner.
In the PaaS field, Heroku is one of the best pioneers that offer such services to developers. It provides clouds for the developers that they can utilize and get any resource they want. This platform worked a lot in this field, and this company is facilitating a great majority of developers, but now, it is losing its market value in an immense ratio.
There are some particular reasons why people are not satisfied with this platform's services, and now they are searching for some reliable alternatives to Heroku.
Want to discover the best Heroku like services in 2021? 
Why Developers are Searching for Heroku Alternatives?
Well, there are lots of reasons due to which developers are now looking for Heroku alternatives, while some of them are as follows:
Heroku Price
One of the most important things that developers are looking for Heroku's alternatives is the price. This platform has become quite expensive right now that a percentage of the general developer population cannot afford its services. In this case, they only become able to get some limited services that reach upper limits entirely before completing the project. This is why developers are looking for alternatives to get better services at a low cost that they can also afford.
Heroku Sleeping Apps
Another one of the primary things that appear to happen in Heroku and because of which developers are now finding some alternatives to Heroku is sleeping apps.
No doubt, this platform offers a lot of amazing features to the developers to utilize that can help them to improve the performance and reliability of their projects, but at the same time, Heroku make the applications sleeping those you have developed or we can say that hosted over there.
When an application on Heroku has only one web dyno, and that dyno doesn't get any transactions in 1 hour, the dyno goes to sleep. When someone accesses the application, the dyno administrator will automatically wake up the web dyno to run the web process type.
This causes a short delay for this first request, but subsequent requests will perform typically. In this case, developers face a lot of problems, and this is the reason due to which they are searching for alternatives to Heroku.
Latency 
Heroku uses AWS as an infrastructure provider, but it runs its services only in two different regions. These regions are the USA and Europe. So, if your app needs a global scale or has end-users from Asia, Australia, South America, latency may be an issue using Heroku.
Top 10 Alternatives of Heroku
Well, there are multiple platforms that you can utilize as the alternative of Heroku, while some of the best ones among all are as follows. These are the best Heroku alternatives: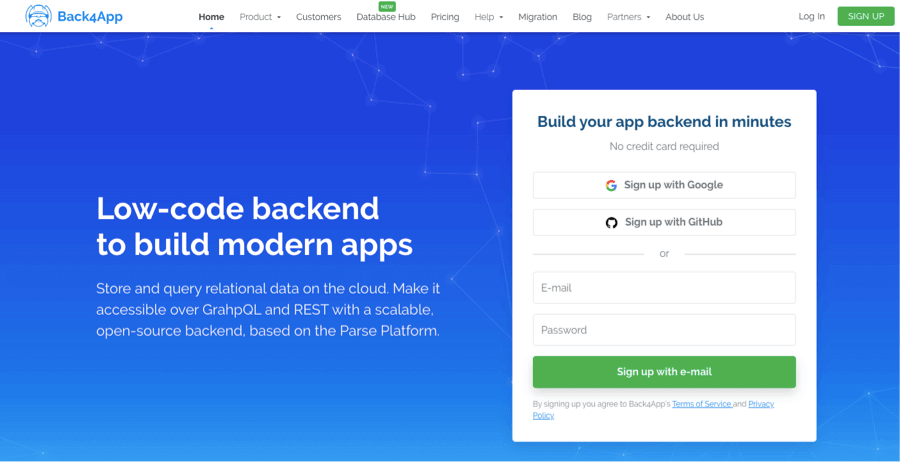 Back4app is one of the best open-source platforms that you can utilize to replace Heroku. It is one of Heroku's best alternatives because it offers lots of unique features that you will not find in Heroku. Additionally, it's cheaper and has a generous free tier to start. This is the reason that you will be pleased to start using the services of Back4app. To know more, please read the full list of features at Back4app Features.
Pricing
Free Tier available 
Paid plans at $5/mo
Core Features
Scalable database
GraphQL API
REST API
Cloud Code
Push and Email Notifications
Authentication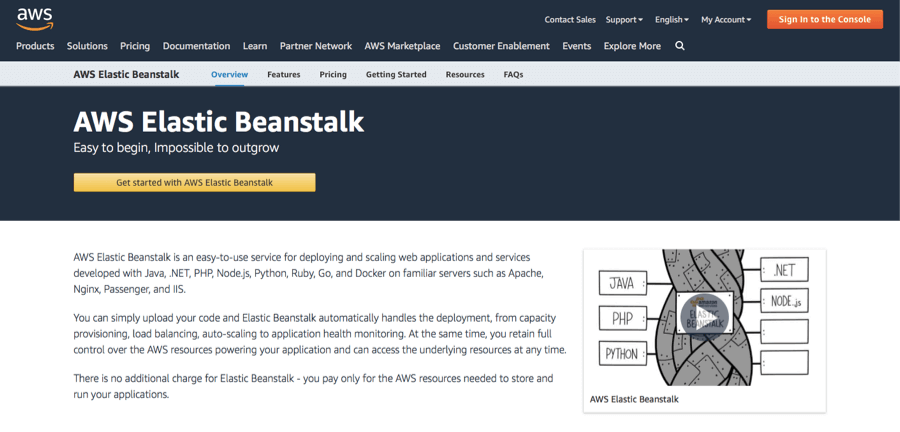 Elastic Beanstalk is another one of the best alternatives that you can use against Heroku. It is also known as AWS, and many of the general population is already using it. It offers lots of unique features that you will not find in the Heroku. All of such issues you were facing while using Heroku will not appear because this platform is designed after considering all the developers' important requirements and needs.
Pricing
Free of charge
You only pay for AWS resources like EC2 and S3
Core Features
Support multiple programming languages
Multiple deployment options
Application health, monitoring, and logging
Scaling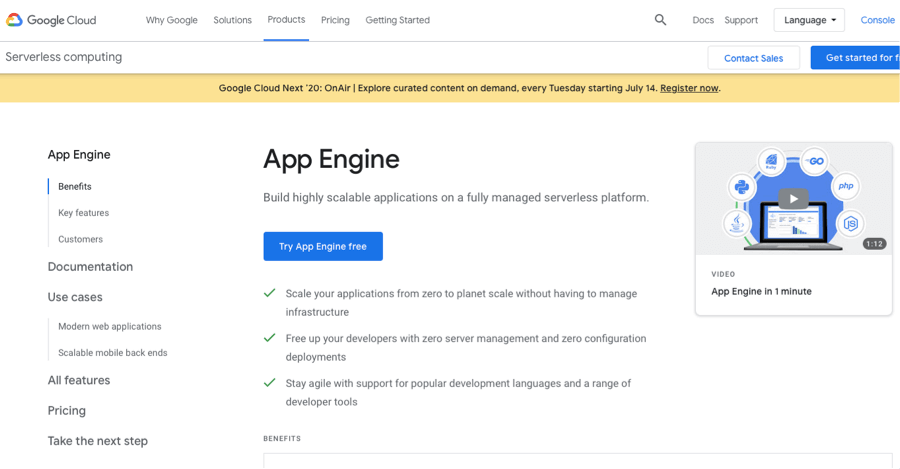 Google App Engine is another one of the best platforms that you can use as an alternative to Heroku. This platform allows the developers to develop and launch a scalable application that you can expand in the future as per your need. It facilitates the developers by offering them all the essential services essential to have in this modern era.
Pricing
Free quota
Consumption based pricing
Core Features
Open and flexible
Popular programming languages
Fully managed service

Dokku is another one of the best online platforms that you can use as an alternative to Heroku. It is quite a simple and easy platform to use and offers lots of simple techniques to follow to develop applications, which is not much easy to make in Heroku. Additionally, all of those restrictions imposed by the Heroku on a particular developer are not imposed by the Dokku. That's why it is quite an effective and efficient platform to use as compared to Heroku.
Pricing
Starting at $5/mo Digital Ocean
Core Features
Powered by Docker
Multi cloud
Easy Git Deploys
Multiple plugins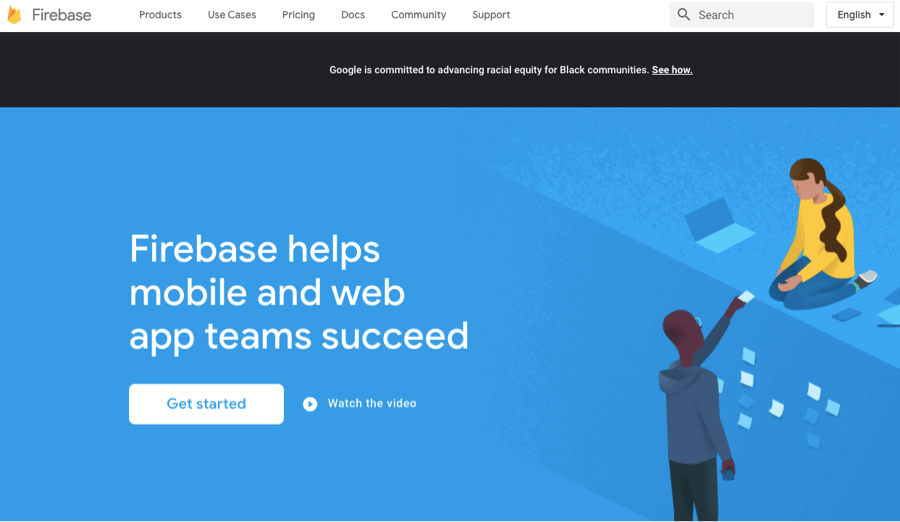 Firebase is another one of the best platforms to be used as an alternative to Heroku. It offers many incredible advantages and features to the developers so that they don't feel any inconvenience while using this whole platform. This is the reason that a significant number of developers start using Firebase instead of Heroku.
Pricing
Free tier
Paid plans under the Pay as you go model
Core Features
Realtime database
Scalable hosting 
Analytics 
Storage
Messaging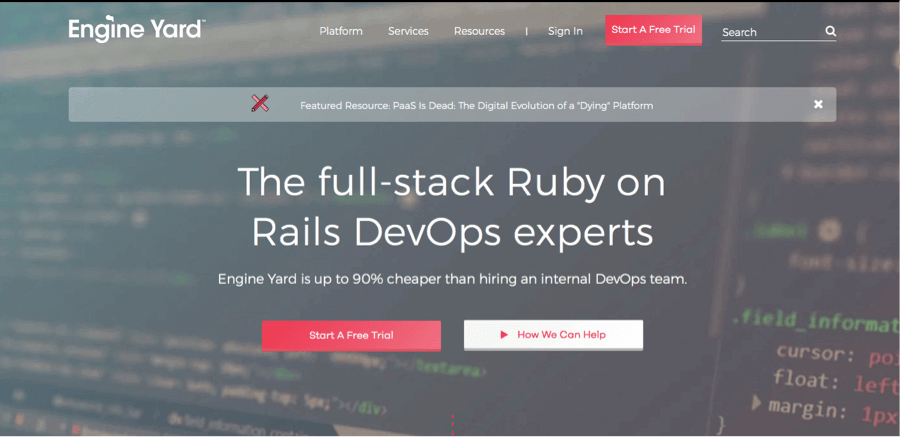 Engine Yard is a PaaS – Platform as a Service that is the leader in Ruby DevOps. The features include horizontal and vertical scaling, constant security updates, and copying the environment for testing purposes. The support runs 24/07, and pricing starts at $25 per month. Engine Yard is similar to Heroku in many aspects, and it's an excellent choice for Ruby on Rails deployment.
Pricing
Free tier
Paid plans under the Pay as you go model
Core Features
Code deployment
Autoscaling
Automated backups
App monitoring
Multi AWS zone deployment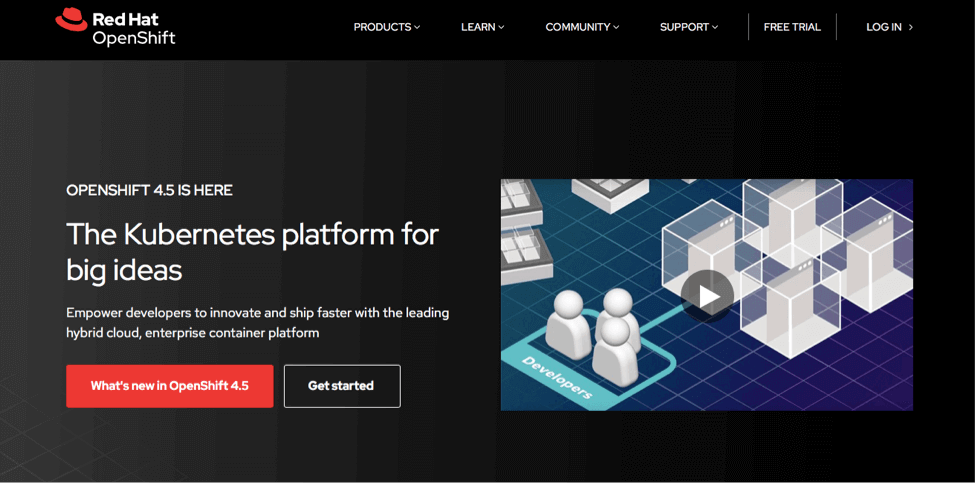 Kubernetes based Paas platform run by Red Hat. It's a quick way for Enterprises and developers to make, deploy, and scale containerized applications in the public cloud.
Pricing
Free tier
Paid plans starting at $50/region/month
Core Features
Docker containers
Runtime packing
Code and Push
Continuous integration

Netlify is a fit to purpose solution to deploy and run websites. It's a fully managed solution, and it allows to run apps without managing the infrastructure, DevOps engineers, and under a scalable environment.
Pricing
Free tier
Paid plans starting at $19/user/month
Core Features
Build
Functions
Workflow
Edge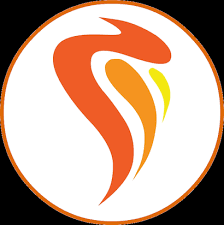 It is an open-source framework that lets you build your PaaS service in a couple of minutes. The solution works for several programming languages like Ruby, NodeJS, PHP, etc.
Pricing
Core Features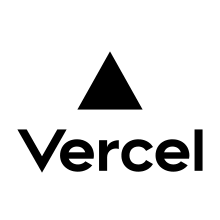 Its a great option to deploy web projects using Next.JS, React, Vue, Angular, etc. The platform is frontend and developer focused and its the company behind Next.JS. 
Pricing
Core Features
Build
Serverless Functions
Edge Network
Comparison Table
Vendor

Features

Free Tier

Back4app

Relational backend service

GraphQL and REST APIs

Authentication

Yes

Elastic Beanstalk

Deployment Options

Monitoring

Scaling

No

Google App Engine

Serverless

Multiple Programming Languages

Application versioning

Yes

Dokku

Docker powered

Deploy and configure environment

PaaS

No

Firebase

No SQL Database

Hosting

Analytics

Yes

Engine Yard

Horizontal and Vertical Scaling

Security Updates 

Environment cloning

No
Open Shift

Docker Containers

Code and push 

Continuous integration

Yes
Netlify

Build

Functions

Workflow

Yes
Cap Rover

CLI

Web GUI

Docker

Yes
Vercel

Build

Serverless Functions

Edge Network

Yes
Conclusion
Well, the above has described some of the alternatives of Heroku. All of them are quite effective and works well as an alternative to Heroku. So, consider all the above-described options and make sure to use them if you are tired of using Heroku.
Would you like to know more about how to increase app development productivity? Please discover how a Baas can help you.  
General FAQ
What is Heroku?
It's a PaaS – Platform as a Service acquired by Salesforce in 2010.
Why to migrate from Heroku?
The two main reasons developers are migrating from Heroku are the expensive price and sleeping apps.
What are the best Heroku alternatives?
The best alternatives to Heroku are:
– Back4app
– AWS Elastic Beanstalk
– Google App Engine
– Dokku
– Firebase
– Engine Yard
– Open Shift
– Netlify
– Cap Rover
– Vercel