Top 5 IaaS Providers in Mexico
More and more businesses are converting to the digital world these days. As it has many benefits, every country in the world is looking to follow this trend, and so is Mexico.
However, for every small and medium-size business, it is impossible to manage an IT team, a team of developers, and the necessary hardware resources.
IaaS or Infrastructure as a Service helps a lot in this case. Here we will discuss how and the best IaaS platforms that you can choose in Mexico.
An insight into IaaS overview
Like the other cloud services, IaaS is one of the cloud services that provide the necessary things for a business.
It includes things like storage, networking, computing, and several other on-demand resources. Managing physical hardware can be very expensive. It can also provide a tough time when you have to deal with things like scalability.
Top 5 IaaS providers in Mexico
While you are looking in Mexico for the best IaaS provider, you will get to see many options. However, here we have those who perform the best in Mexico.
1.    Ipxon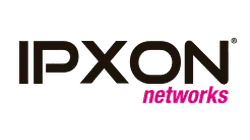 The first IaaS provider that you can choose is Ipxon. Well, there are a lot of reasons for choosing as your IaaS provider. Some of the technical ones are that it provides fully managed and private services.
Apart from that, there are things like storage at your requirement, backup, and disaster recovery, CDN, and Business continuity tools, which make it the best choice for every business in Mexico.
2.    Azure Mexico

If you are looking for maximum productivity for your business in a digital way, then Azure Mexico is the best IaaS choice for you. It does not work in the offices as it provides maximum productivity from anywhere in the works.
It is all the fruit of the innovations and the hybrid environment of IaaS provided by Azure. Another thing that you need to know is that there will be no security issues as Azure comes with the reliability of Microsoft.
3.    HostDime

When you get IaaS from HostDime, you get to use some of the best services to benefit your business. Here when you get these services, you get the best cloud services and the most optimal experience of the server services. It is because of the powerful infrastructure around the world.
4.    Equinix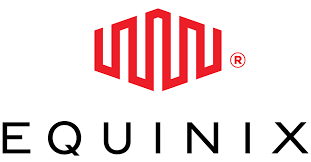 Are you looking for a quick and easy application of cloud services for your business? If yes, then this is the right platform for all of your needs. Here, you get all the features like scalability, flexibility, and managed cloud resources making it a perfect choice for the growth of your business.
5.    Ascenty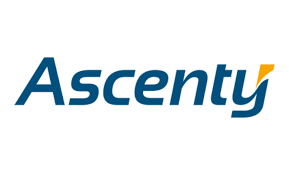 Ascenty stands out because of its quality services, and this is the reason a lot of companies around the world are using these IaaS services. Here you get the services, but things like analytics and stats make it a better choice to get ahead in the competition.
Conclusion
Selecting cloud services can be a great way to make your first step in the digital world. Here we were discussing some of the best IaaS providers that you can select in Mexico. Make sure to select one according to your needs for the best experience.