Top 5 IaaS providers in Spain
The number of businesses moving towards digital business and online presence is increasing day by day. As this brings many opportunities for businesses, this may be the best time for you to take your business to the digital world.
It is because this will be the opportunity to secure the future of your business. Although there are many ways of going digital, the best way is to get IaaS. So, here we will discuss IaaS and the best IaaS providers that you can select in Spain.
What is IaaS?
Infrastructure as a Service means that you are getting the whole infrastructure for supporting your business's digital needs on cloud technology. These services include everything you will need, like hosting services, storage, computing machines, and networking services.
Apart from all the other benefits, one of the biggest benefits is that it reduces the overall cost. You are saved from all the hectic work of management.
Top 5 IaaS providers in Spain
Here are the 5 best IaaS providers that you can select in Spain.
1.    UpCloud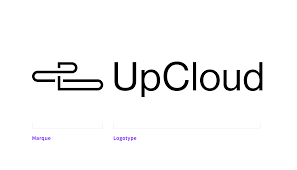 As this is a European cloud services provider, you can expect amazing services in Spain. However, ensuring their performance is that they have the fastest cloud servers for your IaaS services. Not only this, but the 100% uptime guarantee makes them the best in Asia, Europe, and the US.
So, whatever the complexity of your business infrastructure needs, the IaaS you get here will be more than enough to handle it.
2.    Don Dominio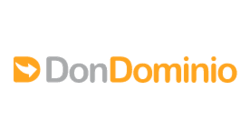 If you are looking for some IaaS provider in Spain and you want everything of the best quality along with top-notch security, then this is the best choice for you. Here you get the virtual hardware that can handle all kinds of workload for your business. To ensure your security, they provide 24/7/365 monitoring and flexibility in their services make them an amazing option.
3.    Strato.es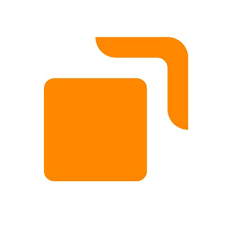 Starto.es is the platform that takes care of all types of business by providing cheap and competitive prices for their IaaS. However, their services are not cheap at all. The quality that they have gained over 15 years of experience in the field.
What makes them the best choice for you is that their services are very easy to manage, so you do not have to be an expert to implement or manage the services.
4.    Hyve

Hyve provides its IaaS services which are fully managed, so you do not need to do anything apart from using the services. What makes them the best is that they provide all of their services over the internet so you can focus more on your business.
5.    Arsys.net

It is another IaaS provider with stunning performance for their IaaS in Spain. It is not only because of it being a European company, but their leading technology innovation makes it possible to provide the best services among all the service providers.
Conclusion
With the growing scope of online business, it has become necessary for everyone in Spain to include this in the business profile. So, here we were discussing the best 5 IaaS providers that you can use to start your business's digital presence.