Back4app is attending Stanford LaunchPad program
There is another feather in the cap for the Back4app team as they attend this year's Stanford LaunchPad program. This accomplishment provides a significant boost to the already fast-growing company that aims to help customers get better back-end service. Back4app. has two Stanford MBA's working for the company, which makes the company eligible for entry into this prestigious program.
About Stanford LaunchPad
Business schools teach aspiring executives a variety of courses around the execution of known business models. In contrast, startups search for a business model. According to one of the founding fathers of this course Steve Banks, product or a service is just a part of a startup, but understanding customers, channel, pricing, etc. are what make it a business. Business plans are fine for large companies where there are an existing market, existing product and existing customers. In a startup, none of these are known. This Stanford Launchpad program introduces management tools for entrepreneurs and aims to teach program participants how to think about all the parts of building a business, not just selling the product.
A 10-week course consisting of 20 assignments which believe if you could get people who love the values of design thinking such as the push to turn ideas into prototypes that customers can use to apply its principles to a new business building, you'd produce more winning entrepreneurs. This course is an excellent chance to practice design thinking in a demanding, fast-paced, results-oriented group with support from faculty and industry leaders. It mainly impacts the ability to handle some of the real-life challenges of imagining, prototyping, testing and iterating, building, pricing, marketing, distributing along with selling the product or service.
The main objective is to get the teams using the tools that help startups to test their hypotheses and make adjustments when they learn that their original assumptions about their business are wrong. The course is focused on making the program participants realize faulty assumptions not as a crisis, but as a learning event called a pivot, an opportunity to change the business model.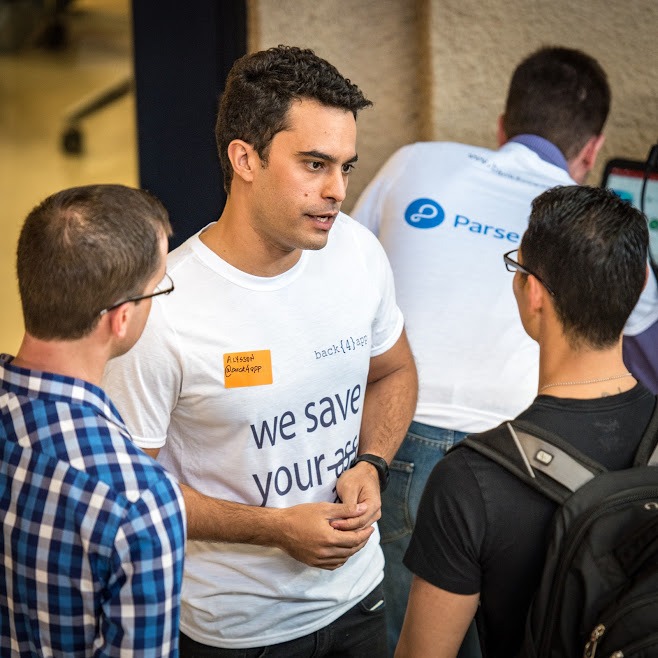 How can it help Back4app customers?
As the Parse is shutting down soon and Back4app is gaining momentum, this course can help Back4appaccelerate product additions and improve service provided to customers. In addition to Back4app's excellent technical expertise and customer support, the LaunchPad program will provide insight into key steps required to ensure Back4app's longevity.
Startups from Launchpad that are still running successfully include Pulse News Reader (acquired by LinkedIn), Foundry, LifeSwap, Main Street Hub, Farm Hill and much more. Some benefits that the team from Back4app can leverage are:
· LaunchPad teaches program participants how to listen and engage customers to find out what exactly is needed to improve their product or service. Back4app can learn how to listen to current Parse users and implement important feature requests.

· LaunchPad believes in three phases of the customer relationship management lifecycle: get, keep, and grow. Back4app can learn more effectively to implement this method of customer relationship management, expanding their user base.

· LaunchPad helps to identify key resources, partners, activities, and distribution channels required to deliver the product or service to the customers which Back4app needs as a fast-growing startup.
LaunchPad acts more than an incubator in that it practically demonstrates how to build a stronger business model and more effective customer relationship. The Launchpad program will help Back4app create happier customers by continuing to deliver high-quality products and services.