Parse Download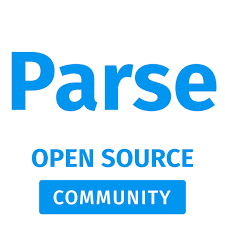 Facebook decided to no longer host apps on its developer platform Parse and released an Open Source of the product. The Open Source version is called Parse Server and can be download using the button below. 
Parse Server Download

The link will direct you to Github where you will be able to download Parse Server . You have the following options to run Parse Server. 
Run locally

Create your own Parse Server 

Parse Server Hosting
Please use the Parse Server wiki to select the best option for you.