Top 5 Cloud Providers in France
Selecting the right cloud provider in France is very important. It is because there are many options available, but all of them are not very well-performing. So, if you make the wrong decision of selecting the cloud service provider, things can go significantly worse at your end in terms of performance and experience.
So, here we will discuss the best 5 cloud providers that you can select in France.
An insight to Top 5 Cloud Providers in France
The following are the best cloud providers that you can go for in France.
1.    AWS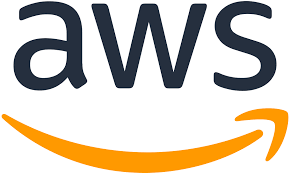 Cloud services can make things very easy when it comes to managing a business on cloud services. Well, selecting AWS can make things even better for your business. The cloud services from AWS come with all the necessary resources and features that your business will need.
Things like scalability and a more accessible development environment, and complete control over the resources make it the best choice as a cloud provider in France. At the same time, these services come with the best reliability from Amazon.
2.    Google Cloud

Google cloud is a set of cloud services provided by Google that can provide every feature that your online system requires. From things like integrated google search, storage system, YouTube integration for videos on your platform, and many more, you can get all of this from the cloud services from Google Cloud.
3.    Azure

Azure is a cloud service provided by Microsoft to meet all the needs of an online business by delivering the best cloud environment for your system. Not only do the services you get here are exceptionally well in terms of performance, but you also get very affordable rates for these services.
All that makes Azure one of the best choices when you search for a cloud service provider in France.
4.    Scaleway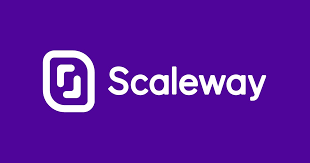 Scaleway is not like most of the cloud providers operating in the world. Cloud services require the working of servers and data centers 24/7, which consumes a lot of electricity. Scaleway is the cloud ecosystem that not only provides fantastic performance but is also better for the earth.
Apart from this, the experience you get here is world-class, making your system perform very well. So, selecting Scaleway can be your first and most effective success towards an online business.
5.    OVHCloud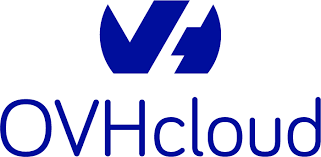 Taking your business to the online world means a lot more than just managing the system. There are things like website hosting, server management, domain name, and a lot more. However, with OVHCloud working at your side, you will get everything from one service provider. It will not only make things easier for you, but it will also be better for your budget.
Final Remarks
The features and benefits of a cloud provider are the only things that make them better or worse than all other options. So, while you are in France and looking for the best cloud providers, you can always go with any of these options for the best experience, not only for you but also for the system traffic.