Top 5 Cloud Providers in Hong Kong
There is no doubt that Hong Kong is a place with the most opportunities for online business in the whole world. With the wide variety of products and global acceptance, this may be the best place where you can convert your physical business to an online business.
However, there is a need for server management and hosting services and a team of developers for managing everything together. While it is not a suitable option these days, selecting cloud service providers will be the best choice for most businesses. So, here we will be discussing the best 5 cloud providers that you can select in Hong Kong.
Top 5 Cloud Providers in Hong Kong
If you are looking to select the best cloud services provider in Hong Kong, there are several things that you need to look for. So, here we will be discussing the best cloud services providers in Hong Kong according to those features, factors, and benefits.
1.    Alibaba Cloud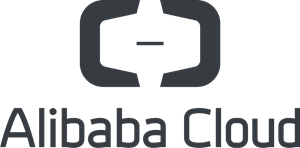 Alibaba Cloud is a Chinese company that is also a subsidiary of the Alibaba Group. Being local means that the data centers will be close, which makes it perform extremely well in Hong Kong.
The amazing thing is that Alibaba group uses its services for all of its online matters, which tells how reliable and well-performing it is. So, this can be the best choice for you in Hong Kong.
2.    Google Cloud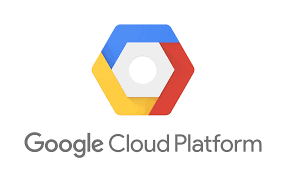 Starting an online business needs to develop an application, and application development needs testing and deployment. Google cloud is the platform that provides these services for free. Not only this, but the prices make it an even more efficient option for small-scale businesses.
However, one of the best things about Google Cloud is its reliability and security that provide peace of mind.
3.    AWS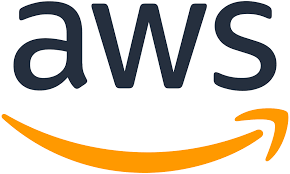 It is one of the world's best cloud service providers and performs extremely well in Hong Kong. It is a very attractive option for the business because you only have to pay for the resources and services you use. Additionally, the features like scalability and the free to join options make it an even favorable option.
4.    Azure

Microsoft Azure is a cloud computing platform with flexibility, reliability, and amazing performance in its services. Not only this, but the prices provided here are also competitive, making it one of the best options for the market of Hong Kong.
5.    Asia.Cloud

What is better than having the data centers present locally? It is the case with this platform because these data centers are present in Hong Kong, which guarantees low latency and high performance in Hong Kong every time. It is also because the hardware here is up to date with SSD for VPS hosting services.
Conclusion
When you are looking to make an effective online presence, the first and the most important step is to set the base right. It is done by carefully selecting the right cloud provider for your work. Here we discussed the best cloud service providers in Hong Kong. We also discussed what makes them the best in Hong Kong.