Top 5 Cloud Providers in Brazil
Going online has become very important for every business. However, it is not that easy for a business to manage all the complexities of the underlying architecture of their online system. So, the best solution, in this case, is to get the services from a cloud provider.
It is because they manage the whole backend of your system to focus on the chores of the business. So, if you are in Brazil and you are looking for the best cloud providers, here are some options you can go for.
Top 5 Cloud Providers in Brazil
Many cloud providers provide their cloud services in Brazil. However, each of them is not up to the mark. So, the following are the best ones you can go for.
1.    AWS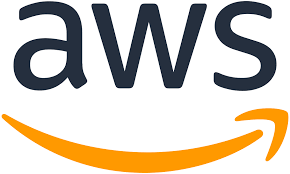 Amazon Web Services or AWS is an IT service management company that Amazon provides. It is one of the best cloud providers in Brazil. However, their services are not limited only to cloud services. They have a lot of other things as well.
The cloud services you get from them include things like pay-as-you-go payment options and APIs for easier development. At the same time, features as scalability and reliability make AWS the best infield.
2.    Azure

Azure is a Platform as a Service or PaaS offered by Microsoft, and it performs extremely well in Brazil. Although these services come with all the features, including scalability and reliability are standard, the operational price is very low, which makes it somewhat special as compared to the other service providers.
3.    Google Cloud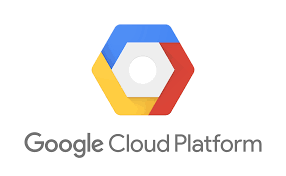 Sometimes there is a need to implement artificial intelligence and machine learning in your online business system. Well, if this is the case with you, then Google Cloud is the best cloud provider for you in Brazil.
It is because there is a lot more that comes with these services from google. The best part is that you can try building and deploying your application there for free.
4.    Locaweb

With over a hundred servers available for the clients and a huge physical space for the data centers worldwide, this is a great cloud services provider that you can go for. The dedicated hosting managed hosting, and features like scalability make it a perfect choice for most businesses.
Another amazing thing is that this is a reliable service provider for the location because of operating for more than 20 years.
5.    TIVIT

Again, this is one of the best cloud providers that you can get in Brazil because of the services and features you get here. The set of solutions with their cloud services helps the clients to manage their cloud services directly. However, features like flexibility, agility, and resilience also come with their services.
Final Thoughts
Carefully selecting the cloud provider means that you are doing the most critical thing in the best manner. It is because a good cloud provider can bring a lot of value to your business. However, in Brazil, selecting any of the cloud mentioned above providers will be the best choice.