Top 5 Cloud Providers in United Kingdom
The best cloud providers are helping companies undergo a digital transformation for improved efficiency and reduced operational costs. Cloud computing service providers have revolutionized computing and allowed businesses to develop effective and efficient IT infrastructure and deliver software via the cloud independent of users' operating systems.
Businesses also use mix and matched cloud services from different cloud providers to avoid vendor lock-in while improved efficiency.
However, do you want to choose the best cloud providers in the United Kingdom? Then, you must know the top cloud service providers who are offering their services in the UK.
Top 5 Cloud Providers in United Kingdom
Here we have enlisted the best cloud providers in the UK. You can see the list below to choose the best options as per your needs with ease.
So, here we go:
1. AWS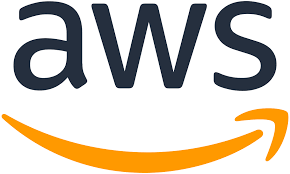 Amazon Web Services, aka AWS, is one of the UK's most popular cloud service providers. It can let you build lucrative business solutions with integrated web services. Even more, it is offering an extensive range of PaaS and IaaS services to enhance your business efficiency.
What makes AWS amazing?
It offers highly customizable service plans.
You can have an amazing choice of services to get.
Free trial available.
2. Digital Ocean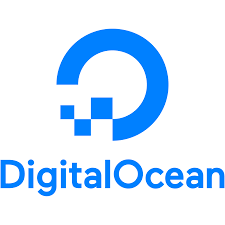 Digital Ocean is one of the simplest cloud provider platforms in the United Kingdom. It can let you develop state-of-the-art API backends and web applications on a robust cloud infrastructure. You can even develop container-based applications here to ensure enhanced security as well.
What makes Digital Ocean best?
Transparent billing and cost plans
An amazing range of 1-click applications
Availability of a complete set of building block services
3. Up Cloud

Up cloud is one of the fastest cloud computing services you can have. The amazing range of services here is always available and incredibly secure. Even more, you can also scale your cloud computing resources here when needed.
Reasons to invest in Up Cloud:
Highly scalable services to meet the growing needs of your business.
Top-notch customer support service
Reliable cloud hosting
4. Azure
Microsoft Azure was found in 2010, and it is providing an array of cloud computing solutions suitable for all types of businesses. Even more, Azure can reduce the usual IT infrastructure costs as well.
What makes Azure the best option to buy?
Azure cloud computing solutions are Linux and Windows compatible.
You can have a 12-months free plan as well.
It offers a suite of a comprehensive suite of cloud computing services.
5. Google Cloud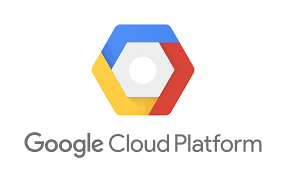 It is one of the most powerful cloud computing services powered by Google. It is here to enable its users to create powerful business solutions with modular web services provided by Google. Even more, you can get an amazing range of PaaS and IaaS services here with ease.
Reasons to buy Google Cloud:
User-friendly solutions to make things easier for you
A stress-free 12 months free trial is available as well.
An excellent range of services is available.
Conclusion
Cloud computing services are here to enhance businesses' efficiency and productivity while ensuring cost-effectiveness when it comes to developing and managing an IT infrastructure. However, when choosing the best cloud providers in the UK, then the list is pretty long.
To make the selection of the best providers easier for you, here we have enlisted the top 5 cloud providers in the UK. So, choose the best options as per your needs.