Top 5 Datacenter Providers in Mexico
With most of the businesses moving towards digitalization, all of them need to have powerful enough resources to meet the needs of their systems. These systems that allow businesses to go digital require many things like networking and computational power, and the data centers help businesses outsource their power needs to these service providers.
The businesses can focus more on what their company needs the most, like the chores of the businesses. So, if you are looking for the best data center providers in Mexico, here are the top 5 options you can select.
Top 5 Datacenter Providers in Mexico
The following are the top 5 Datacenter Providers in Mexico.
Ipxon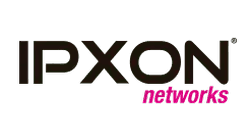 Different businesses have different needs for their digital systems, and one thing that is common for all of them is better productivity at less price. Well, Ipxon stands on the top of the list of data center providers in Mexico because of these reasons:
They provide all a company requires.
They provide their services at very reasonable rates, even for small businesses.
Apart from their reasonable pricing, they provide dedicated servers, cloud hosting, proxy, VPS, and a lot of necessary services, which makes them the best in Mexico.
Azure Mexico

Azure covers the globe with its data centers, and they also provide these services efficiently well in Mexico. Here you get latency-defined hardware that is deployed and connected through a regional network. It means that this international operator will provide you with local-like services with the best quality that you can ask for.
HostDime

HostDime is another well-known data center provider known for its amazing performance and reliability in Mexico. These data centers are focused on providing an array of cloud services to fulfill your business needs. These services include cloud servers, colocation services, bare-metal servers.
The best part about opting for this service provider is that you will be getting enterprise-level experience of using these services.
Equinix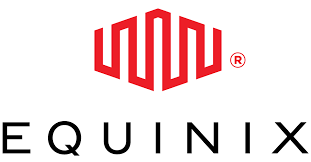 To provide your business with the digital edge with the help of amazing performance and reliability, Equinix focuses on providing virtual services through their data centers and services they provide in Mexico. These data centers come with an industry-leading level of computational services along with networking and security to make your business stand out.
Ascenty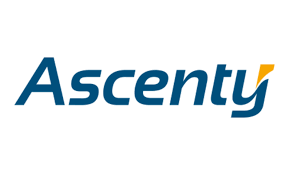 Ascenty is a Latin American company that provides its clients with datacenters services for a better digital experience and influence on the field. You get Tier 3 services here, which will ensure that you are getting the best performance from their cloud infrastructure. Apart from the managed services, you get hosting, connectivity, colocation, cloud computing, and many more services.
Conclusion
Having a digital presence in this digital era is the most important for a business. Data centers make it easy for businesses to have all the services they need. However, knowing your business needs is the most important thing as it will affect your performance and experience. Here we were discussing the top 5 Datacenter Providers in Mexico.