Top 5 Datacenter Providers in South Korea
Whether it is the young generation's digital business or gaming needs, amazing hardware at the server end is necessary to have. While it is very difficult to manage that for small companies, the datacenter services make it extremely easy to deal with things.
Although it is very beneficial, you still need to select a good data center provider to have a good experience using the services. So, here we will be discussing the best data center providers you can go for in South Korea.
Top 5 Datacenter Providers in South Korea
The following are the best 5 datacenter providers you can select in South Korea for the best experience of using their services.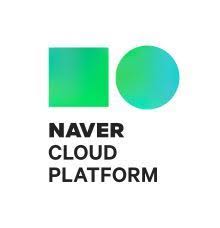 Nothing beats the quality and reliability you get from a local service provider when it comes to cloud services like datacenter services. It is because these providers have their data centers set in the local regions. Along with this factor, being close to you makes them provide low latency in their services, making the performance better.
So, if you are looking for data center services in South Korea, then the best option you can go for is Naver Cloud.
2.    AWS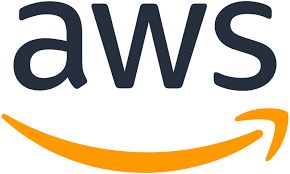 Getting data center services is not all about getting a few cloud-based services. It is about the whole infrastructure that will be supporting your system requirements over the internet. With these services from AWS, you can deploy, build, and manage everything from websites to computer and mobile applications.
What makes these services even better is that the computation power you get here will easily support any type of software. On top of all this, AWS provides amazing reliability and security with its services.
3.    Azure

Azure is one of the best platforms for cloud services, and its data center services come with great features. One of the best things about the services from Azure is that you can meet all your digital goals while staying on only one platform for all your needs.
With industry grease services like database and cloud computing being provided on low latency networks, the quality of their services gets as good as the security they provide.
4.    Google Cloud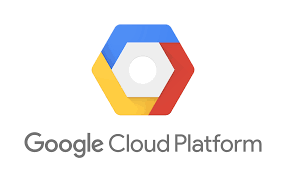 Whether you are looking for international needs or your digital needs are restricted to the local market in South Korea, Google cloud is a platform where you can get amazing quality data center services. The best part is that you can have all the latest technologies implemented in your systems like data processing, data modeling, AI, and ML for a better digital system.
5.    Vultr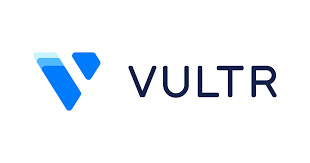 Vultr is the best platform to choose if it is the speed that you need. With its services, you can deploy your cloud server in under 60 seconds. It gets even better with guaranteed uptime and other features like attack protection and super-fast SSD-backed hardware.
Conclusion
Having the right type of hardware at your backend is very important for maintaining a good quality of your services. It means that you need to have good data center services, and if you are looking for a good provider, you can select any of the service providers we were discussing above.