Top 5 IaaS providers in France
Every business these days has an online presence and a digital network. It is because of the increasing competition in the world and the benefits of having an online presence. However, it is not that easy to maintain, especially for small or medium-sized businesses.
Managing hardware and developers' teams can cost a lot of time, money, and resources. In this case, IaaS is a very helpful thing. So, here we will be discussing IaaS and the best IaaS providers in France.
IaaS Overview
IaaS or Infrastructure as a Service is a set of cloud services. As the name suggests, this is related to the whole infrastructure of a digital platform. It provides server storage over the network, and all of the services are hosted on the cloud.
So, with using IaaS, businesses can store data, virtually run their software, and manage all their business operations. In this way, IaaS is a great thing for businesses looking to have an online presence.
Top 5 IaaS providers in France
If you are looking for the best IaaS providers in France, the following are the best 5 options that you can go for.
1.    AWS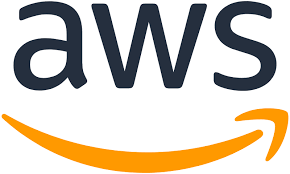 Infrastructure as a Service provided by AWS focuses on providing all the infrastructure needs on the cloud computing technology. So, when you use these services from AWS, you do not need to manage the hardware at your end. In this way, a lot of costs and resources are saved.
However, these virtual resources hosted by Amazon have all the features like scalability and security, making it one of the most reliable platforms for you.
2.    Google Cloud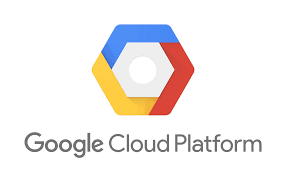 To make things easier for businesses and enterprises to have a digital presence, google provides its Infrastructure as a Service. Here the services include all the virtual resources that a business will need for managing its operations.
What makes it best for France is the location of data centers that are spread geographically. Additionally, these IaaS services come with the security of Google, making it the best choice.
3.    Azure

Azure is the platform of cloud services provided by Microsoft, so the first thing that comes to mind is the reliability of services. Here you can get on-demand computing resources, and the best part is that these are scalable, making them the best choice for your business needs.
4.    Scaleway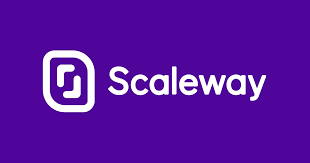 Scaleway was one of the world's first platform to provide Infrastructure as a Service. It is not the reason for them being the best, but their quality of services is. Scaleway provides the cloud services hosted on the servers based on SSD storage, making them perform very well.
As this is a French company, there will be no issues regarding the availability and reliability of the services.
5.    OVH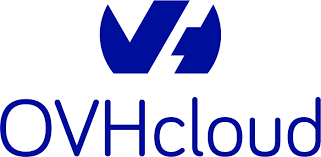 OVH is a cloud computing platform that focuses a lot on making its performance and service quality better. At the same time, they provide the most competitive prices, making them the perfect choice for small businesses.
Conclusion.
Getting IaaS can be the best thing you can do for your business' online presence. However, this step needs extreme precision as a wrong decision can make your experience go bad.
So, here we were discussing the best IaaS providers that you can select in France.