Top 5 IaaS Providers in Germany
IAAS is known as Infrastructure as a Service, which is a cloud-based infrastructure for businesses. Commonly, Infrastructure as Service providers is here to provide virtual computing resources to their users over the internet.
In 2021, these have become IT de facto choices due to the accelerated shift of businesses to digital transformation.
Fortunately, these cloud-based computing resources are easier to scale with the increasing demands of your businesses. It is because the best IaaS providers prefer to offer highly flexible, innovative, and scalable services that can easily meet the needs of your business.
Top 5 IaaS Providers in Germany
Do you want to know some of the best IaaS providers in Germany to choose from? Then, here we have the top 5 best IaaS providers in Germany that you must know to understand things better.
So, here we go:
1.    Digital Ocean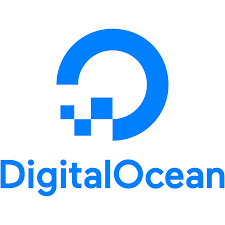 Digital Ocean was founded in 2011. However, it has become one of the most successful IaaS providers of the present time. It is providing its services with a developer-first approach.
In short, Digital Ocean has simplified the web infrastructure for businesses and developers. Even more, it offers a robust yet simple platform for developers. So, they can create, launch and scale their applications with ease.
Most amazingly, Digital Ocean is also investing heavily in the making its platform advanced to support the production of larger applications and growing teams further.
2.    Linode

Linode was founded in 2003, since then, the company is continuously growing tremendously.
It now has turned into a multinational corporation and offering its services in Germany as well.
Most importantly, Linode VPS and IaaS providers are the highest rated in the industry currently.
Also, Linode offers an amazing range of products and services, including cloud hosting as its flagship service.
3.    Google Cloud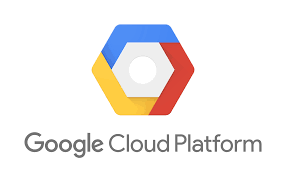 Google Cloud is another amazing IaaS provider in Germany that breaks into businesses' digital transformation budgets. With the annual revenue of Google cloud reaching $16 billion, this IaaS provider is also winning more deals. Therefore, it can be seen as an amazing counterweight to the other 4 top IaaS providers listed here.
4.    AWS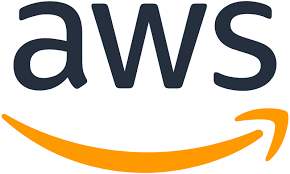 AWS, aka Amazon Web Service, is one of the most well-known IaaS providers in Germany. It is also offering an extensive range of storage services.
Whether you want to get the services of an IaaS provider for content delivery, massive storage, computer power, or any other service regarding computing infrastructure, AWS is always here to hold your back.
At present, millions of businesses are using the cloud services of AWS for their sophisticated applications to enhance reliability and flexibility.
5.    Azure

It is one of the best hybrid players and enterprise favorite IaaS providers in Germany. However, this is a part of the cloud business of Microsoft. Therefore, enterprises usually prefer to buy the buffet that is including Azure.
Overall, Azure and its Artificial Intelligence and Machine Learning capabilities make it a formidable player in this regard.
Conclusion
Overall, IaaS providers are here to provide more convenience and flexibility to developers and businesses. However, to make the most out of it, you can choose any of the IaaS mentioned above providers and keep growing your business, ultimately.