Top 5 IaaS providers in Canada
Technology and the internet have changed this world into a global village. The competition between businesses of all scales is increasing day by day.
If you also want to stay ahead in this competition, you need to have an effective online presence. IaaS is one of the most efficient ways of doing this, and here we will discuss which IaaS providers are the best if you are looking for the services in Canada.
IaaS Overview
IaaS or Infrastructure as a Service is one of the cloud computing services that is made to fulfill your business's needs. It is because everything your business needs are available here, and this makes your business perform very well in the digital competition. Some of the services included in IaaS are virtual machines, storage, cloud computing hardware, and networking.
Top 5 IaaS providers in Canada
The following are the best IaaS providers that you can select in Canada for the best performance and experience.
1.    Linode

When you are in Canada, the best IaaS provider that you can go for is Linode. Whether you have a digital presence or are going digital for the first time, selecting Linode will always be the best choice. It is because of the innovative infrastructure you get here.
Not only this, but the flexible and scalable resources make it an amazing option for businesses with growth potential. In the end, the lower operational cost makes it the perfect choice for small and medium level businesses.
2.    DigitalOcean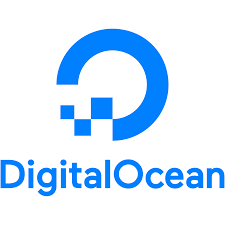 With the IaaS provided by DigitalOcean, you can start your digital presence as a beginner with ease. It is because you get the option to select the resources according to your needs. While DigitalOcean provides the option between selecting the resources, one of the most interesting options is the selection of OS and configuration. It makes starting your digital presence very easy, even if you do not have expertise in many operating systems.
3.    Google Cloud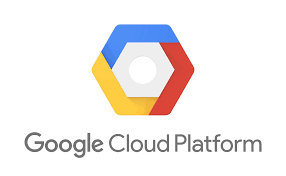 Google Cloud is one platform that provides great quality services in all cloud computing terminologies. IaaS is also one of the cloud services you can get from Google, and there is no doubt in saying that the quality of these services will be exceptional. As you are getting all the hardware to work for you virtually, there will be amazing cost savings in power, cooling, and even labor for managing that hardware.
4.    Vultr
Vultr is one of the cloud services providers that have servers backed with SSD storage. If you select this platform for the cloud services, you are doing to get the best performance. Apart from the performance, the low operation cost also makes it a preferable choice.
5.    AWS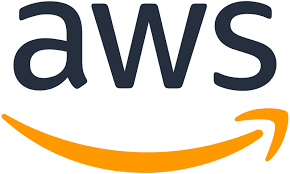 AWS is a cloud services platform powered by Amazon, and this is one of the best service providers for IaaS because of its security and reliability of performance. Apart from this, the thing that makes it an amazing choice for the growing business is that it provides auto-scaling.
Final Remarks
When you are selecting the IaaS provider for your business, you must know the exact requirements. Only in this way can you choose a platform that provides you with the best experience. Here we were discussing the best 5 IaaS providers that you can select in Canada.