Top 5 IaaS Providers in Japan
IaaS is a cloud computing model that offers an outsourced computing model to businesses, developers, and individual users. An IaaS provider can offer network connections, servers, and lucrative features such as load balancing and CDN.
Top 5 IaaS Providers in Japan
Here are the top 5 IaaS providers in Japan that you must know:
1.    Google Cloud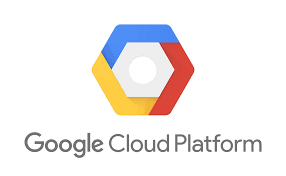 Google back this affordable, flexible, and elastic infrastructure as a Service. Most importantly, Google Cloud is a cloud computing services suite that runs on the same infrastructure used by Google for its end-user products internally.
Even more, this platform is enabling users to develop innovative business solutions with the help of modular web services provided by Google.
The IaaS solutions of Google Cloud also come up with a well-managed platform and pre-built web services.
Also, you can use this platform to build highly personalized solutions to fulfill your business needs in the best possible way.
2.    Vultr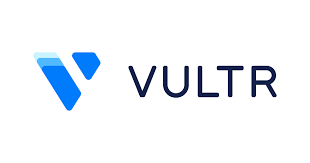 Vultr is another amazing IaaS provider in Japan. Vultr was founded in 2014, and since then, it's on the mission to empower businesses and developers by making infrastructure deployment easier with the help of its advanced cloud platforms.
Now it has about 16 data centers worldwide. Therefore, it is capable of providing frictionless storage, public cloud, and private bare-metal provisioning.
3.    AWS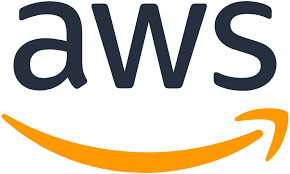 AWS is one of the most popular IaaS providers in Japan for building enterprise-level applications and business solutions with the help of its integrated web services.
Even though AWS is providing numerous services to businesses.
However, it also supplies the hardware infrastructure that allows businesses to develop their lucrative web-based solutions in the cloud.
The core services of AWS include storage, content delivery, networking, and compute.
4.    Azure

Azure is an IaaS provider backed by Microsoft that allows clients to use their cloud-based services. Most amazingly, infrastructure services offered by Azure can also be combined with any data center, existing applications, or infrastructure that you may have in place.
Even more, developers and businesses can use this platform to deploy an array of managed and provisioned infrastructure via its IaaS solution. Also, the provider can let you cut your costs significantly by moving away from having and managing your servers in place. Surprisingly, Azure is highly user-friendly, even for Linux users as well.
5.    Linode

Linode is another amazing IaaS provider in Japan. It is here to make setting up a virtual server environment seriously easy. With Linode, the process to set up your virtual server doesn't take more than a few seconds.
You need to select your preferred plan, regional preferences, Linux distro for the server, and you are all set to go.
Conclusion
Overall, when it's about choosing the best IaaS provider in Japan, the availability of numerous options can make the process overwhelming.
However, to make things easier for you here, we have enlisted the top 5 IaaS providers offering their lucrative services in Japan. So, make sure to choose the one that is best suited for your business here.