Top 5 IaaS providers in South Korea
South Korea is among those countries in the world which have the best internet services. So, if you are running a business in South Korea, then this is the best opportunity for you to get digital and make an online presence. However, the internet is not the only thing required for this.
IaaS is very important for a business that needs to get digital, and here we will discuss which are the best IaaS providers in South Korea.
An insight into IaaS Overview
When a business has to make a digital and online presence, there is a need for a few things. The hardware, resources for that hardware like power and space, a team of IT professionals. However, for most businesses managing these is not the most efficient option. The most common issue is the increased cost.
So, IaaS or Infrastructure as a Service is a cloud-based service that provides everything your business needs. In this way, many costs and resources are saved because you get everything you need without needing to manage it.
Top 5 IaaS providers in South Korea
The following are some of the best IaaS providers in South Korea.
1.    NAVER CLOUD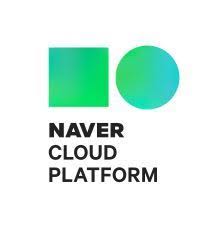 Nothing beats the local service providers when it comes to cloud services.
It is because a huge factor in the performance is the location of data centers.
NAVER CLOUD is a leading Korean cloud services provider.
If the major requirement for your business software is to get the maximum performance, then this will be the best choice. It is because of the AMD-based server computers.
2.    AWS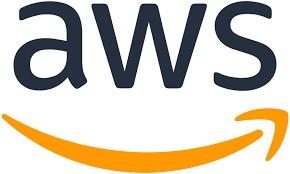 AWS is one of the leading names in the whole world for cloud services, and this also performed very well in South Korea.
When you get your infrastructure over their cloud services, you can enjoy a lot of perks. A few of them are increased security and reliability. Additionally, flexibility and the opportunity to centralize all of your business on one platform is a great option.
3.    Azure

Azure provides you with virtual machines that can handle any workload for your business. Performance is not the only thing they are good at, as scalability and low price for the services make them a very favorable option in South Korea.
4.    Google Cloud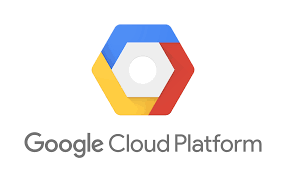 It is another industry-leading name in cloud services, and here you get to select customized hardware for your infrastructure. It means that when you select Google in South Korea, there is no way you are going to miss even a bit of performance.
5.    Vultr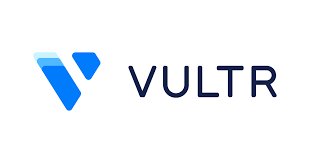 Performance is the main requirement when it comes to IaaS. Vultr is a platform that provides maximum performance because of its SSD-backed servers and low latency internet connection in South Korea.
Conclusion
The main goal of a business is to maximize profits. It is only possible when the cost is reduced. IaaS exactly does this for your business by decreasing the cost and increasing the profits. So, if you are looking for IaaS providers in South Korea, you can select any of those we were discussing here. It is because they perform exceptionally well, particularly in South Korea.