Top 10 iOS Hosting Providers
The iOS platform is one of the two most popular mobile application hosting options today, relied upon by millions of Apple device users worldwide.
Creating robust, high-performance applications that meet customer expectations can be quite a challenging experience for developers. Having the right resources and services for development, deployment and management can prove to be quite essential.
Cloud hosting is the best option for iOS application hosting and storage requirements. All the usual physical server infrastructure limitations do not affect applications hosted in secure and scalable cloud environments.
Take a detailed look into cloud hosting and some of the top service providers for iOS users.
What is Cloud Hosting?
Cloud hosting is a collection of tools and services for hosting, storing, and managing applications and data. Hosting on the cloud involves a combination of different technical requirements provided by a service provider, including network, hardware, and storage.
Cloud services and resources are made available through virtualization to enable users to get full access to a database's computing power. The infrastructure provided by a cloud hosting company can be utilized for hosting applications, storing data, and offering services. A single server can be the host of many cloud servers which share the underlying architecture and resources.
With cloud hosting, business owners and developers get a great deal of scalability and flexibility. It can also help users harness the power of multiple servers into one. Businesses rely on a wide array of cloud-hosted solutions for hosting, managing, and scaling their applications.
Advantages of Cloud Hosting
Cloud hosting is preferred for the level of flexibility it provides to growing businesses, as meeting bandwidth demands becomes easier with it. Users can instantly scale their storage up whenever the need arises and scale down when demand goes down.
Businesses that rely on cloud hosting gain the upper hand over those that don't. It has revolutionized how businesses manage applications and service their customers.
Cloud hosting is also an excellent option for any business that wants cost-effective and sustainable solutions. There is no need to purchase, own and maintain expensive infrastructure for hosting sites and applications.
Most cloud hosting providers require users only to pay for the resources they use. As a result, they end up saving high costs by not acquiring unnecessary resources. Setting up and managing resources and data in the cloud is relatively easy.
Cloud hosting providers keep enhancing their service offerings by implementing the latest technological advancements. As a result, users have access to new features and advanced functionality with each update.
Most reputed providers do not charge users any extra costs for new features on their platforms. Cloud technology is set to improve massively over the next few years, and the prospects of development and app management will get better for businesses around the world.
Cloud hosting also helps users get better accessibility to their online resources to accelerate outcomes by making faster decisions. The benefits go beyond offering agile website services. Using cloud hosting is especially beneficial for businesses that operate across multiple locations and need solutions for effortless monitoring across all.
Cloud-based software lets their employees update data into one place, where business owners get a comprehensive overview of their entire operations.
Cloud hosting providers provide data mirroring as a measure for ensuring optimal data security. Cloud hosting services can mirror data across different devices to ensure swift retrieval and data loss prevention.
Back up and recovery becomes effortless tasks with the level of security provided by cloud hosting companies.
Cloud-based hosting adds the assurance of stability, making it a preferred choice for businesses around the world. This is down to mirroring that makes data available everywhere and keeps it secure. In case of a server failure, getting back your data is quite a hassle-free experience.
Top 10 companies for iOS app hosting
These are the top 10 companies that offer reliable services for iOS application hosting.
Back4app

Back4app is one of the most widely-used iOS app hosting options available today. This open-source backend is widely regarded for offering a very high level of performance, scalability, and flexibility to users.
Back4App is an ideal solution for developing, hosting, scaling, and managing applications within an integrated platform. It can host web, IoT, and mobile application APIs.
Apple Cloud Kit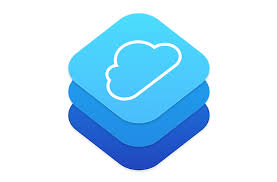 Apple Cloud Kit is Apple's cloud solution and another option worth considering for hosting iOS applications. It takes advantage of the iCloud to power up Apple platform applications.
Cloud Kit is a feature-rich API (application programming interface) to help users store and query data within the cloud. Users can get access to this service through iOS, macOS, and other Apple ecosystem offerings.
Digital Ocean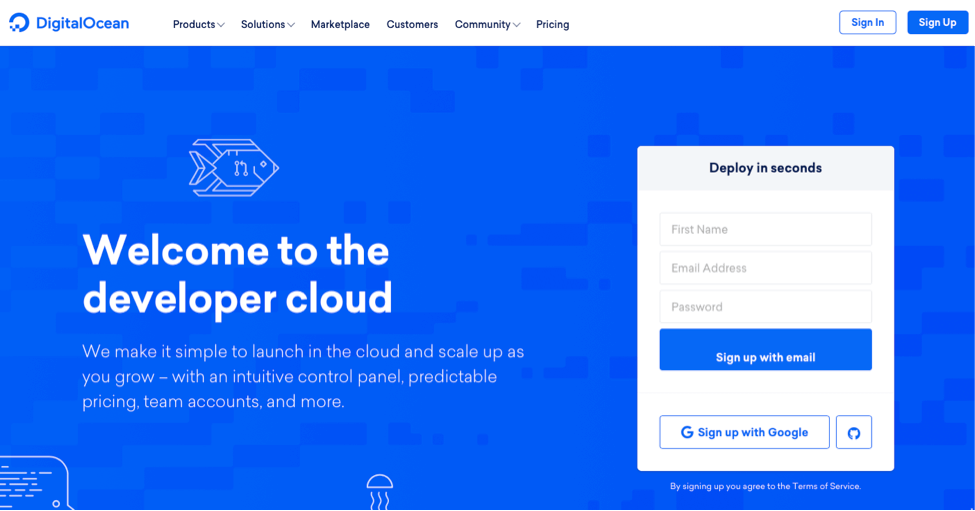 Digital Ocean is a popular cloud hosting service provider supporting the applications of numerous businesses worldwide. It offers VPS to its customers as Droplets.
Applications on Digital Ocean can easily be managed by using a web UI or doctl CLI. The company's convenient IaaS offering is relied upon by enterprise users across the globe. Users can select Droplets sizes, iOS application data centers, and more.
AWS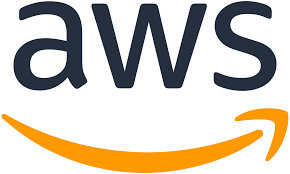 AWS (Amazon Web Services) is Amazon's cloud hosting platform and one of the most reliable options out there. It is a tip infrastructure as a service platform, but Amazon also offers both software and platform as a service solution.
Some of this service's notable offerings include features such as machine learning, artificial intelligence, and detailed analytics. AWS is also known for the high level of scalability and security it provides to users.
Heroku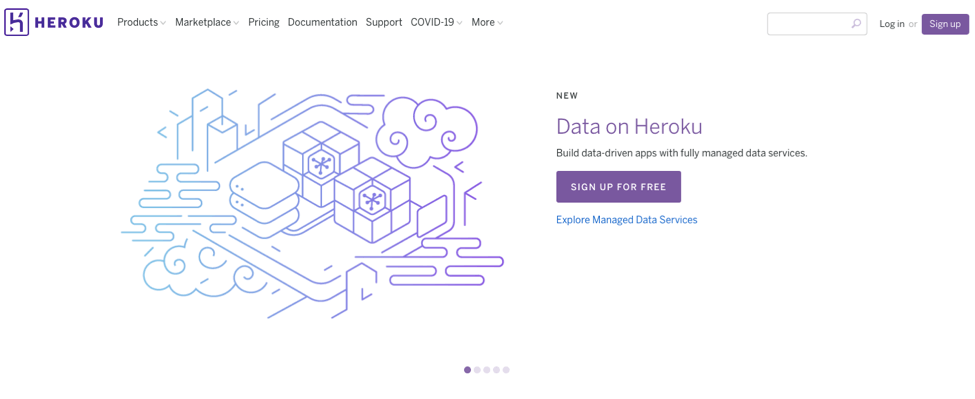 Heroku is a leading PaaS offering that can be enough for handling all your iOS cloud hosting requirements. Users of this platform can easily launch, manage, and scale applications based on requirements.
Heroku is preferred by developers globally as it offers support for many popular programming languages, including Java, Python, PHP, Ruby, Go, Node.js, Scala, and Clojure. Heroku Dynos or containers are ideal for initiating swift application operations.
Backendless

Backendless is a suitable option for hassle-free and efficient application development. This platform is fundamentally a mobile backend as a service offering that comes with multiple convenient tools for effortless application development.
iOS developers using Backendless can take advantage of cloud-based managed and dedicated servers, along with custom APIs. This Mbaas is a reliable choice for your development needs.
Alibaba Cloud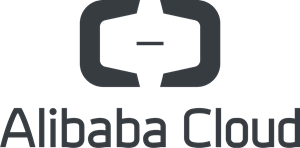 Alibaba Cloud also referred to as Aliyun, is a China-based cloud computing/hosting service provider belonging to Alibaba Group. It comes with various cloud computing features for the management of businesses' data and resources and is another option to consider for iOS hosting.
Alibaba Cloud comes with a suite of pay-as-you-go services for users. It has multiple useful features, with the standout ones being Relational Databases, Elastic Compute, Content Delivery Network, Data Storage, and Big Data Processing.
Azure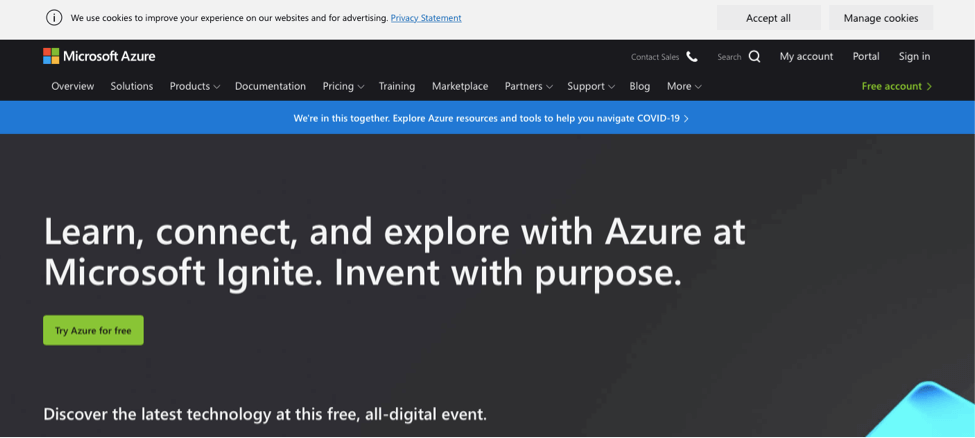 Azure is a popular cloud computing option bundled with a convenient portal for helping users access and manage cloud services and Microsoft resources. The service is suitable for a vast host of application-related functions and offers highly secure data storage.
Azure is known for its features and ease of use and can prove to be quite valuable for iOS developers. The Azure portal offers users a convenient way of accessing all its tools and resources.
Kinvey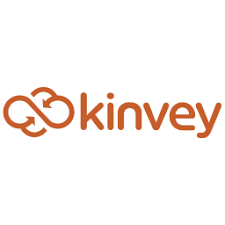 Kinvey is a serverless backend option that helps developers create multi-channel applications with advanced features. It makes use of cloud backend and front-end software development kits.
It lets iOS developers and app owners concentrate on enhancing development operations to generate quality user experiences. Relying on Kinvey's pre-built components ensures optimized productivity.
It is a backend for better data integration and storage, secure file storage, and more accelerated iOS development features.
Google Cloud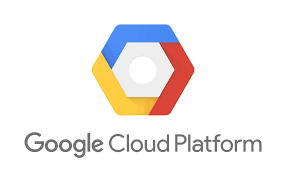 Google Cloud is one of the most widely-used cloud computing offerings today. Google's cloud platform is complete with a wide array of features for efficient storage and computing. Using Google Cloud enables hassle-free application development, and users get access to better security and useful collaboration options.
Conclusion
Developing an iOS application to meet global standards, getting it ready for launch, and being able to scale it up are all important. The choice of a suitable cloud computing and hosting service provider directly impacts application development and performance outcomes.
The options given above are all top cloud hosting choices worth considering, as they offer everything necessary for agile development, storage, and management. Compare the features of these hosting providers to make the right decision.
FAQ
What is Cloud Hosting?
Cloud hosting is a collection of tools and services for hosting, storing, and managing applications and data. Hosting on the cloud involves a combination of different technical requirements provided by a service provider, including network, hardware, and storage.
What are the advantages of cloud hosting?
– Flexibility
– Cost
– Cutting-edge technology
– Accessibility
– Data security
What are the best cloud hosting providers to host an iOS application?
– Back4app
– Apple Cloud Kit
– Digital Ocean
– AWS
– Heroku
– Backendless
– Alibaba Cloud
– Azure
– Kinvey
– Google Cloud