Netlify Alternatives: Top 5 Providers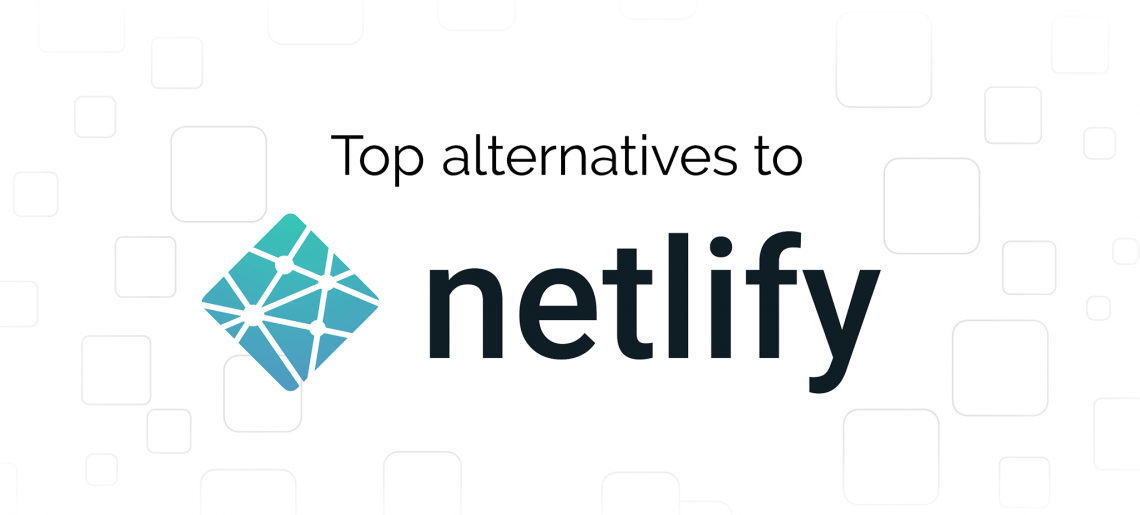 With numerous websites being created every day, the demand for efficient hosting is always greater. Netlify is one of the most popular websites offering serverless back-end and hosting options to website developers.
Netlify: Features, benefits, and pricing
As mentioned previously, Netlify is a hosting website equipped to handle modern tooling and production sites. Listed below are some features of the service.
Features
Connect to your repository, add your build settings, and deploy your website.
Netlify allows clients to choose between three products, namely, Netlify Build, Netlify Dev, and Netlify Edge.
Netlify allows fast builds, ranging up to 3 builds in just a minute.
You can rollback updates with a single click
Form handling
Custom redirects and rewrites
Prerendering
Benefits
Netlify build allows developers to use any integration while building websites. If changes to the site are necessary, you are free to create innumerable branches for these updates.
The Netlify portal has in-built SSL and DNS management certificates, which simplifies the launch procedure for your website.
Pricing
Netlify offers a free tier for limited use. The Pro Plan starts at $19/mo, the Business Plan at $99/mo, and Enterprise plans under quotation. 
Want to find alternatives to Netlify? Please continue reading.
Five Best Alternatives to Netlify
For some reason, many website developing companies today are seeking suitable alternatives to service. Listed below are some of the best options available to you on the market today.

When looking for dependable alternatives to Netlify, Back4App is the first service that often comes to mind. This service offers a reliable hosting service for your web or mobile application.
Features –
Mobile and website hosting
Database GUI – Graphical User Interface
Cross-platform SDKs
Cloud Code Functions
GraphQL & REST APIs
Backup Routine
GeoQueries
Social Login
Please find here additional Back4App features.
Benefits – The following pointers reveal why Back4App is one of the most popular Netlify alternatives.
It can handle mobile and website hosting in the same place and simultaneously.
Depending on your needs, you can scale the solutions freely
It is a feature-rich service, offering numerous tools to enrich the development and hosting experience.
Impressive optimization when it comes to storage options.
Pricing – The base version is free and locks most of the valuable features behind a paywall. Subscriptions start at $5 per month and can go up to $1000.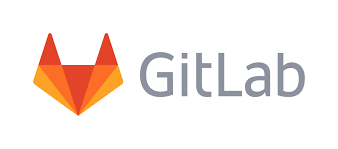 GitLab Pages is one of the few website hosting services that allow you to develop your websites through numerous static website generators, such as Hugo, Pelican, Jekyll, and more.
Features –
Issue Boards
Dependency Scanning
Code performance and quality testing
NPM Registry and Maven Repository
WebIDE
Swift portfolio management
Built-in CD/CI pipelines
Benefits –
The following reasons make GitLab Pages an ideal alternative to Netlify.
GitLab undergoes regular updates, adding new tools to simplify its applications.
GitLab is an Open Resource application, unlike most of the other website hosting services, such as GitHub or BitBucket.
GitLab gives you access to unlimited free private repositories.
Pricing – Gitlab offers a Free tier, a Premium plan starting at $19 per month, and the Ultimate plan at $99 per month.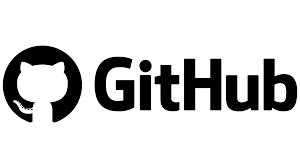 GitHub refers to a static website hosting service that can integrate scripts belonging to HTML, JavaScript, CSS, and more using specialized repositories.
Features –
Automated workflows
CI/CD workflows
Team management
Project management
Secure development
Code review
Benefits –
Those searching for Netlify alternatives can turn to GitHub pages for the following benefits.
GitHub Pages allows website developers to create and edit files.
It supports certain website generators, such as Jekyll. This simplifies the creation of site-wide footers and headers.
You can host static websites on GitHub Pages, as long as you maintain a private repository.
Pricing – Individuals can either for a free version of GitHub Pages or choose the Team version with a monthly subscription fee of $4 per user per month. Enterprise plans start at $21 per user per month.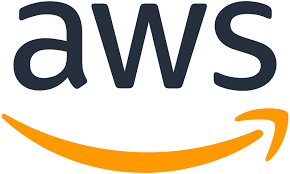 An essential part of Amazon Web Services is Amazon S3. It is a worthy alternative to Netlify for website developers today. The service offers various features, simplifying the development process.
Features –
Store files on the cloud due to the presence of worldwide servers.
You can access and edit files via APIs or Amazon Management Console
Create public files for a simplistic static website hosting solution
Cloud file encryption options available for better security
Utilize Infrequent Access, Reduced Redundancy and glacier storage for a more effective file archival system.
File organization system, allowing free movement between folders and buckets.
Benefits –
Small sites can use the service free of charge
The setup process is exceptionally fast, with some developers going live within 10 minutes of access.
In the absence of a server, your websites do not face any security risks
Amazon S3 supports custom root domains.
Pricing – The Amazon S3 standard rate starts at $0.023 per GB for the 50 TB per month plan. The 450 TB/month costs $0.022/GB. Lastly, over 500 TB/month data usage results in a price of $0.021/GB.

Another Netlify alternative, Firebase is a service owned by Google. Firebase hosting is the subdivision of the service provider that allows static website hosting.
Features –
Cloud Firestore
ML Kit
Authentication
Cloud Functions
Realtime Database
Cloud Storage
Hosting
Benefits –
Firebase is a suitable alternative to Netlify for the following reasons.
Simple web hosting options with a highly useful Node.js-based CLI Tool.
Additional applications apart from web hosting
The swift CDN that hosts your website leads to increased responsiveness and decreased loading times.
It provides flexible plans, with the Blaze plan allowing you to pay based upon your usage in a given month.
Pricing – Firebase works with two different pricing tiers. The Free plan is ideal for small applications and delivers limited features. More robust applications go for the Pay as you Plan that offers resource-based billing. 
Conclusion
Scour the internet to search for Netlify alternatives. The five options listed above are just the most popular static web hosting services apart from Netlify. Some of these solutions are cheaper while others offer a greater number of features.
Want to know how a BaaS – Backend as a Service can improve your app development productivity by more than 200%? Please read:
What is Netlify?
Netlify is a web hosting site, equipped to handle modern tooling and production sites.
What are Netlify features?
The most important features are professional dynamic website hosting. The list of features include Netlify Build, Netlify Dev, and Netlify Edge. You can build and roll back with just a few clicks.

What are the best Netlify alternatives?
The best alternatives to Netlify are Back4app, GitHub Page, GitLab Pages, and AWS S3.