Top 5 Datacenter Providers in Australia
The importance of data center providers in today's world is very high. Growing businesses, companies, and other brands are why data center providers are crucial. Datacenter providers are present everywhere in the world. They save and store data or information.
Keeping a vast amount of data had been troublesome before there were no data center providers. But now, it is easy to store your or clients' data in general. Today, we will talk about the top 5 data center providers that are available in Australia.
Top 5 Datacenter Providers in Australia
Several data center providers are found in Australia. The top 5 data center providers are listed below.
1. AWS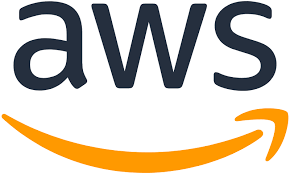 AWS stands for Amazon Web Services. It is a widely known and used data center provider in Australia. It is famous for the customer services that it provides. The services can be used by locals and international residents as well. The AWS was launched in 2006 and offered several cloud computing services.
It allows the user to store and manage their data safely without any problems.
The AWS data center providers are almost free for up to 12 months.
During these free periods, you can learn how to adapt to AWS data center providers.
Especially if you are a novice, the AWS is very easy to use and operate. Hence, due to all these features, AWS is the best data center provider in Australia.
2. Azure

Azure is a Microsoft-based data center provider. It is among the top data center providers in Australia. The platform offers solutions to the business workers and has plenty of suggestions for the government as well. Azure is a data center provider through which you can trust cloud computing.
It allows the users to enter or store data on their terms, like languages or frameworks.
It helps to keep your data and the clients' data perfectly safe.
Azure takes all kinds of measures that help prevent hacking or leaking of data. Due to such strong security measures, Azure is considered the best data center provider by many Australian IT enthusiasts.
3. Google Cloud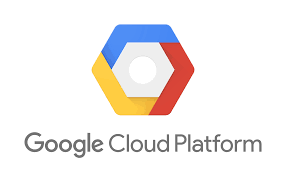 Another topmost data center provider in Australia is Google cloud. Google cloud is famous for the brilliant services that it has to offer. It allows the personalization of new apps. It lets you experience more data computing. Google Cloud has a lot of insights to provide to the users and team workers.
It is very safe and reliable. Your data and files can be trusted or stored without the fear of losing them. It is strenuous to manage a lot of amounts of data altogether. But the Google cloud provides a lot of space to store and manage data. All of this makes Google Cloud the best platform for IT professionals.
4. Vultr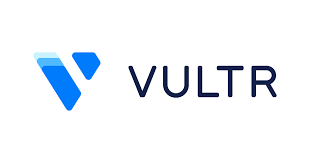 Vultr is also a well-known data center provider in Australia. It is easy to operate and has many features that make it famous. It is fast, which means this data center provider does not take a lot of time to start up. You can manage and store your files conveniently and efficiently.
It provides the users with smart and convenient data management services.
Vultr data center providers are also famous for their flexible setting management.
You can change settings and personalize apps on your terms. Due to all of these reasons, Vultr is the most phenomenal data center provider in Australia.
5. Linode

Linode is another data center provider based in Australia. It is an American-based cloud hosting company. It gives access to the sharing of data from one cloud to another. It allows cloud migration for the users as well.
It is reliable, and users can depend upon it for securing sensitive data. You can avail the services of Linode very easily. It is affordable and does not cost you a lot. It is why Linode is one of the best data center providers in Australia.
Conclusion
These 5 datacenters work well in Australia. You can pick any and have its benefits. You can read their basic features explained above.