What is Game Sparks?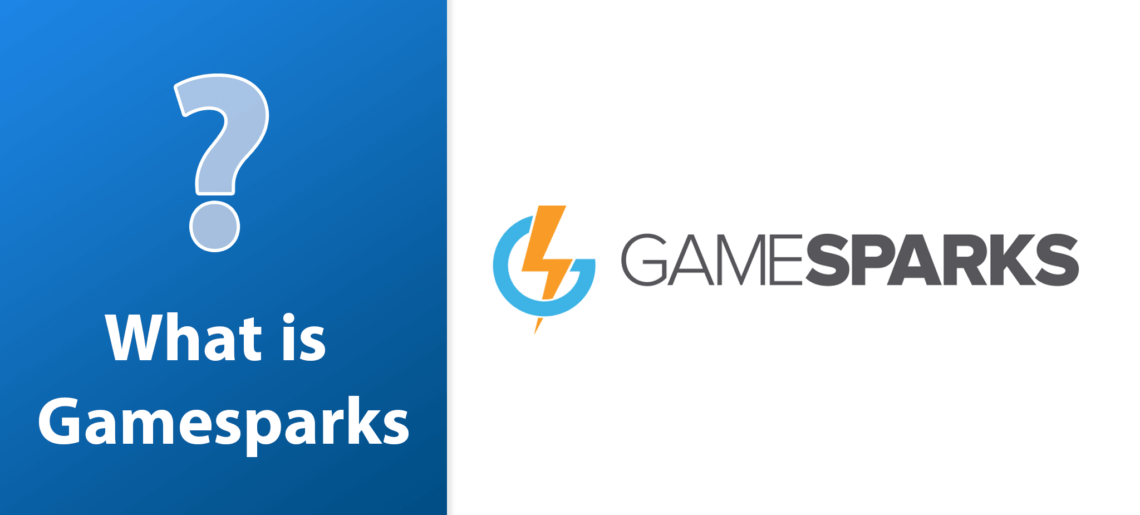 Mobile gaming is becoming an increasingly popular niche. And most amazingly, now you can find tons of solutions which are meant to back your mobile gaming solutions with ease. Here we have an in-dept analysis of a most sparkling games BaaS solution which is essential for you to know.
Key Takeaways
AWS will retire Gamesparks on March 31, 2022
New games will be disabled
Migration other services needs to happen before September 30, 2022
An insight to know about GameSparks
GameSparks is a recent addition in the industry of Games BaaS. But with the wider range of services and benefits it is offering has made it capable of getting a prominent space among the best Games BaaS providers.
It can offer much more than just offering ready to use backend feature for your gaming applications. This is a server-side platform which can help you to manage application infrastructure and integrate essential features which can make your gaming application more functional in the best possible way. 
Most amazingly, this can also help you to manage applications even after their launch and offer highly scalable and flexible services which you can utilize as per needs of the hour with ease.
Game Sparks Pricing
When it comes to Game Sparks pricing range, then you will certainly be happy by knowing the flexibility it is offering in this aspect.
Development package of Game Sparks is free to use. This can be amazing for any start to consider and start developing their personal projects. 
Standard package is offering more services as compared to development package and available at $299 per month.  
However, Enterprise pricing structure is including anything from essentials to real-time matchmaking and much more. But to get this plan you need to contact us. So that you can get access to your required resources as per your needs with ease. 
Game Sparks Main Features
Here we have enlisted key features of Game Sparks which will let you know how this is one of the most effective solution to consider:
Meta games and economies
Game Sparks is letting developers to manage their economies including trading, virtual goods, currencies, and achievement systems. Furthermore, it also offers Fraud detection, IAP and effective catalogue management solutions.
Social and multiplayer games
Game Sparks offer an amazing solution for chat, leaderboards, friends, and various other full multiplayer options range along with highly performant real-time. Entire range of other essential features such as tournaments, teams, lobbies and matchmaking, etc. are also included.
Flexibility
All the features of Game Sparks are highly customizable. It can also let you access a full featured layer of PaaS which can allow custom API creation with Database as a Service solution, server logic and much more.
Custom Backoffice
This is time for developers to design and manage custom control panels for every role in the team. They can use any combination of controls and information in each control panel with ease.
Players management
Effective player management solution of Game Sparks can offer easier and customized access to summaries and history of player. Even more it also offers flexible communication solutions to the players through multiple channels.
Marketing automation
If you want to operate some certain engagement strategies for each segment of your gaming application, then Game Sparks is one of the most effective solution for you to consider. It will offer specific engagement strategies with a suite of promotions, messaging and special campaign tools for every segment.
Analytics and segmentation
This feature of game sparks is meant to build custom segments and assign rules to each player. Furthermore, its sophisticated analytics solutions are including A/B testing and are capable of delivering segment performance tracking.
Game configuration
This amazing solution can also help developers in game configuration with segment. Developers will be able to adapt the experience of play for every segment along with any parameter control which is made server authoritative.
Live Events
Game Sparks can help developers in creating complete Backoffice which are essential to operate live events in the best possible way. This feature can also be effective to create seasonal and weekend promotions as per your strategies.
Game Sparks Benefits
Do you want to know how game sparks can benefit you in the process of game development? Here we have some of the most compelling benefits for you to consider in this regard:
Game Sparks can help the game developers to speed up their game development processes by utilizing one of the easier and simplest to use platforms with ease. 
Game sparks is offering an immense range of ready to use features which can be used to make your games feature-rich. Even more utilizing these features in your gaming applications can also improve their functionality in the best possible way. 
Most amazingly, Game sparks is offering highly flexible and scalable services to developers. So that they can scale their required sources when and as needed without any problem. 
When it comes to start developing a game or any other mobile or web application, then infrastructure management is one of the most critical things developers worry about. However, with Game Sparks they can get a better solution to outsource infrastructure management and focus more on the core functionalities of your game. 
Game Sparks Alternatives
Back4app
This is an exclusive games backend provider which is more amazing to work with for beginners. If you are looking to start with game development but unable to invest your resources in the backend development of your games, then back4app is one of the most amazing solutions for you to consider. This platform comes up with pretty simple and easier interface that can be navigated through even by beginners too.
Firebase
Firebase is one of the most amazing games, web and mobile applications development platforms which is acquired by Google. It can also let you develop applications which are capable of working offline. Overall, Google firebase can offer a complete toolset and services to its users which are required to accelerate application development processes in the best possible way.
PlayFab
Are you looking to develop a stunning multiplayer game or a game which is based on cloud services? well, PlayFab can be one of the most amazing solutions for you to consider. It is offering an immense range of features which you will be unable to get anywhere else.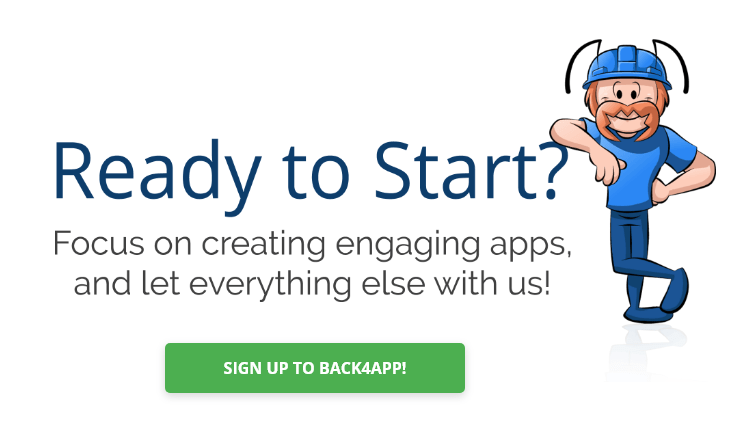 How much does GameSparks cost?
– Free tier for development available
– $299/mo the Standard Plan
– Enterprise Plan under quotation
What are the features of GameSparks?
– Meta games and economies 
– Social and multiplayer games 
– Custom Backoffice
– Players management 
– Marketing automation 
– Analytics and segmentation
– Game configuration
– Live events
What are the benefits of GameSparks?
– Accelerate game development
– Scalability of infrastructure
– No server side management required
What are the alternatives to GameSparks?
– Back4app
– PlayFab
– Firebase