What is Vultr?
The use of cloud computing has raised a lot in numerous industries, including retail, travel, telecommunications, banking and pharma. Businesses usually prefer vendors that offer broad cloud hosting solutions, and Vultr is a reliable name in this regard.
Withal, companies are still willing to explore more about this cloud service provider. That's why this article is presenting a complete review of Vultr, its advantages, features and pricing structure etc.
Vultr Overview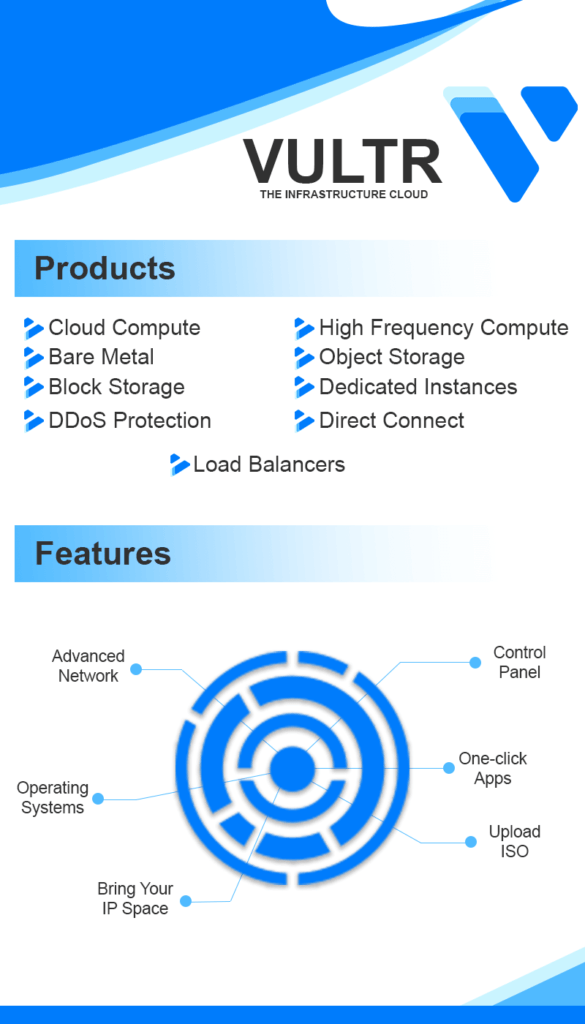 With 200k plus customers from 150 countries around the globe, Vultr is known for offering cloud servers with resilient SSD storage. This advanced cloud platform aims to deliver cloud infrastructure and hosting services to facilitate businesses and developers. With 17 data centres, it simplifies the cloud environment for developers present in different countries of the world.
One-click deployment, 100% SSD storage, fully automated and dedicated servers fascinate the users. Similarly, as compared to the competitors, with a very reasonable price tag and user-friendly dashboard, Vultr is considered one of the best cloud service providers. Definitely, it could be a trustworthy option for small scale and limited budget ventures.
Vultr History
Vultr started its journey in 2014 with a mission to authorize developers with seamless cloud infrastructure. Indeed, Vultr was launched in February 2014 with essential features and networking support.
Luckily, Vultr crossed 100,000 instances of deployments the same year. This ratio turned into 1,000,000instances in 2015, and right now, it has deployed more than 40 Million instances globally.
In the same token, if we talk about its other milestones, then Vultr offered one-click application support and dedicated cloud products in 2015. In addition, Vultr raised its SSD storage in 2019 and launched the Vultr marketplace in 2020.
On the contrary, from top to lower management, the entire Vultr team is very experienced and professional. David Aninowsky, the founder of Vultr, has also worked for Datapipe. Other officials of Vultr also have good experience in IaaS, SaaS and other infrastructure technologies.
Vultr Advantages
According to the data reports of Enlyft, more than 13,405 businesses are using Vultr. No doubt, this ratio could be more than that because of its tremendous advantages. We are also sharing core advantages of using Vultr here:
Outstanding Performance & Infrastructure
Performance is considered vital for all cloud solutions. To meet this requirement, Vultr grants 100% network and host Node uptime. It is not only an internet hype about the 100% uptime of Vultr, but the reviews of users also tell the same story. According to Vultr, these are globally installed and SSD-backed physical servers that improve performance.
For 3+ GHz CPUs, the memory and CPU performance of Vultr is faster than 86% and 89%, respectively. Undoubtedly, these efficient processors make Vultr an attractive cloud solution for many programmers and businesses.
Flexible & Affordable Pricing
As compared to its rivals, the pricing structure of Vultr is not only affordable for beginners and SMEs, but it is also very flexible. First of all, Vultr only asks you to pay for what you use. Secondly, it is seamless to add features to your hourly or monthly package.
Likewise, under SSD compute instances, if you pick 25 GB SSD, then it is only charged $5/month. Also, you just need to click on the 'deploy now' button for using this plan. Developers can also customize their cloud service packages according to their ease.
User-Friendly & Smooth Interface
Another advantage of Vultr is its straightforward and user-friendly interface. Indeed, it is straightforward to pick your desired server location, operating system and associated application with Vultr.
Its control panel is also very convenient to use to examine the performance and analytics of your project. With this cloud solution, developers can effortlessly share the project access with team members. Indeed, you can use this platform from your mobile and desktop devices as well.
Versatile Collection of Cloud Products
Vultr is not the right place for conventional cloud products, but it is also known for its standard hosting service. It offers services from simple shared hosting to VPS, highly valuable cloud services and dedicated servers.
The primary products of Vultr are distributed into four categories which are Cloud Compute, Block Storage, Bare Metal and Dedicate Cloud. For fundamental VPS plans, you should consider Cloud Compute. Block Storage is all about storage capacity, and Bare Metal and Dedicate Cloud delivers complete and limited dedicated servers, respectively.
Vultr Core Features
Here are the core features of Vultr:
Advanced Networking
Advanced networking features make Vultr a very extensible and tailored cloud solution for users. It doesn't only deliver customized IP space but also improves the efficiency of IP networks.
Vultr also allows its clients to reverse an IP to utilize for cloud projects. It guarantees less discontinuation for IPv6 and IPv4 internet traffic. Moreover, 100% SLA support, native DDoS migration and direct connect are also some exciting features that Vultr covers.
Operating System Choices
Vultr also permits its users to pick any of desired operating systems from the dashboard with a simple interface. The most common operating systems that developers can select here are the following ones:
Windows
OpenBSD
FreeBSD
CentOS
Debian
Fedora
Fedora CoreOS
Ubuntu
It only takes a few seconds to use any of these operating systems with your instance. Furthermore, Vultr also permits to go with a blend of various operating systems.
Load Balancers
Load balances are not only good to analyze the failover and health of your application, but they also offer numerous benefits. Load balancers of Vultr bring safe traffic towards your application or site by using SSL certificates. They also line up the app's traffic wisely and lead scalability and improve performance.
However, if your question is about the cost of these load balancers, then it is also affordable. Yes, Vultr only charges $10 against load balancers for every plan.
One-Click Apps
Every developer desires to deploy or line up any game or application within a click. Luckily, Vultr fulfils this wish of developers. In this regard, Vultr backs a variety of application platforms. For example, Jitsi, CentOS Web Panel, cPanel, Docker and Drupal etc., are different application or game platforms that Vultr supports.
Versatile Cloud Products
Vultr is packed with a variety of cloud products, and we are discussing the major ones here:
Cloud Compute: Compute instances are crucial for web applications. Under the cloud compute tab, Vultr offers SSD cloud instances that are good enough for beginners. However, the High-Frequency Compute is suitable for big ventures. NVMe solid-state local storage, fast 3GHz+ CPUs, and quick benchmarks are core features of high frequency compute.
Bare Metal: It comes with 100% dedicated servers, high-speed networking, one-click and OS library deployments.
Block Storage: This product covers the cloud storage properties.
Object Storage: It allows simple storage with flexible bandwidth and pricing features. Additionally, it also adds S3 API for better integration.
Vultr Pricing
The pricing model of Vultr is very flexible, and it is easy to calculate what they would charge for any project. This cloud platform offers a pay-as-you-go pricing structure.
However, if we look at the basic charges, then it takes $60 per month for 120 dedicated resources. Developers would have to consume $6 per month for a 32 GB SSD under High Frequency compute.
Furthermore, the cost of Bare Metal dedicated servers is around $120/month, and Object Storage charges begin from $5/month.
Vultr Alternatives
To improve your experience with Vultr, you should also compare its features with its alternatives. Therefore, we are sharing the top alternatives to Vultr here:
DigitalOcean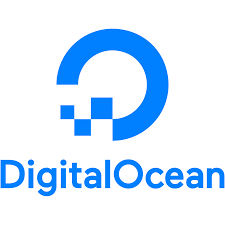 DigitalOcean is one of the best alternatives to Vultr because of many similarities. Cloud compute, databases, storage, networking, and marketplace are the standard features that DigitalOcean offers.
Linode

Linode is also another cheap cloud solution and an alternative to Vultr. It offers similar services and affordable pricing.
AWS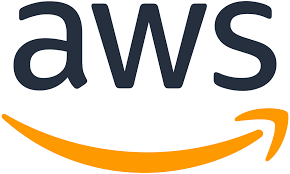 Indeed, AWS is a big name and top-rank vendor in the cloud computing industry. It has been providing a variety of cloud products since 2006. With more data centres and features, it is undoubtedly a better option than Vultr, but when it comes to pricing, then Vultr is better. Yes, if you are a startup and want to pick a cheap but reliable option, then you should prefer Vultr.
Conclusion
This article presents all aspects of cloud solution provider 'Vultr'. It covers pricing structure, history, advantages, alternatives and features of Vultr. Hopefully, it would assist businesses or developers in making a better decision about picking Vultr for their projects.
FAQ
What is Vultr?
Reliable IaaS provider with multiple datacenters worldwide.
What are the advantages of Vultr?
– Low prices
– High uptime guarantee
– Multiple datacenter locations
What are the best alternatives to Vultr?
– Digital Ocean
– Linode
– AWS