Top databases for your Ionic app
Here in this article, we will assist you in making the right decision for selecting the database for your Ionic apps. Selecting the right application is very important as it will affect the application's performance and functionality. So, in this article, we will discuss the following things.
Ionic Overview
Reasons why it is a good option for mobile app development
The best databases for your Ionic apps
So, here is all that you need to know about selecting the best database for your Ionic app. Make sure that you read till the end to get to know everything.
Ionic Overview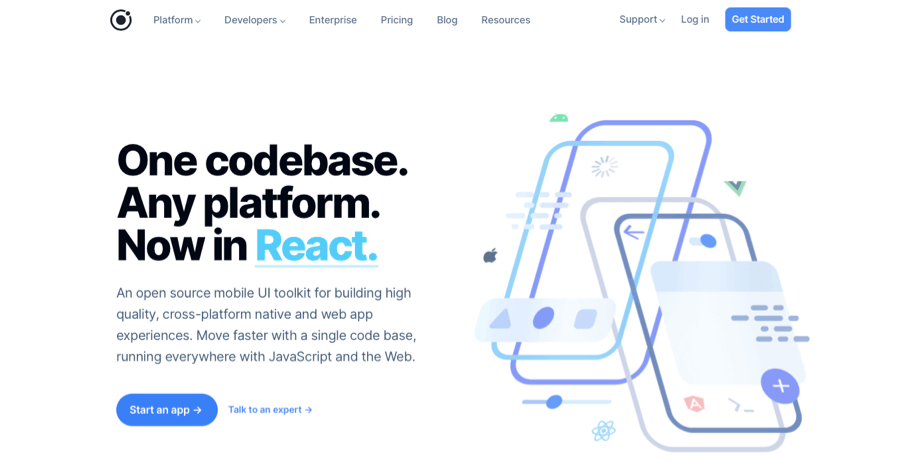 Ionic is a platform that allows developers to develop mobile and web applications that are great in terms of performance and reliability. It not only is an open-source platform, but it is also great in the following things.
Usability
Features
Reliability
Performance
One of the best things about this platform is applying different languages like JavaScript, HTML, and CSS. However, all the applications made here look great because of the Ionic's attractive interface and themes.
Reasons Ionic is an excellent platform for mobile application developers
There are many benefits of using Ionic; however, we have shared some of the best here.
Cross-platform application development
It is a platform-independent platform; this means that whatever application you make here will work on all operating systems. It is an excellent feature for the developers because it saves a lot of time and workload.
Straightforward user interface
The user interface is one of the best attractions on conic. It is so easy to use, and this will not take a lot of time to adapt. Not only this, but the language and the interface components make the development process very easy for the developers as well.
Well performing applications
When you use Ionic for application development, you must be sure that your application will never lack performance. It is because Ionic has collaboration with Cordova that increases the performance of the applications.
The plugins from Cordova improve the overall functionality of the applications. Moreover, Ionicis also for making applications that can use the hardware in a better way.
Developed with AngularJS
As the Ionic developing process is with AngularJS, this is an excellent thing for the developers. It is because the developers can easily manage all the features and additional functionalities. Additionally, developers can work here conveniently.
Things to consider when looking for a database for your Ionic application
When you are looking to get the database services for your application, you must make the right decision. So, here we will share some things that you must look for in your database. The following are the things to look for in your database. It would help if you considered these things for selecting the best one according to your needs.
Relational or Non-Relational database.
Free or Paid database.
Scalability features.
Here is the detail about each of them
Relational or Non-Relational Databases, which is better?
The Relational or Non- Relational are the databases that are also distinguished as SQL and NoSQL databases. The significant differences between them are below.
Relational databases come with a predefined schema, unlike Non- Relational where everything is dynamic.
You can scale Relational databases vertically and the Non- Relational databases horizontally.
A relational database means it can only store data in tables, whereas the Non- Relational database can store in many different formats like in documents, JSON, or graphs.
Free or Paid?
The type of database where it is free or paid means that the free will is available to everyone, so there could be a lag in performance and security. However, the paid services are only available to the people who pay for them, and these have the best priority for their customers. However, selecting the database depends on your requirements and, most importantly, on your budget.
Scalability options
Scalability options mean that your database will be able to increase the resources for the storage of data. It is an essential thing to have if you talk on a long-term basis because the datasets for applications increase with time. So, a system can be scalable if it allows us to increase the resources.
The best databases for your Ionic application
The following are the best databases that you can use for your Ionic applications to make them better in terms of performance and features.
Back4app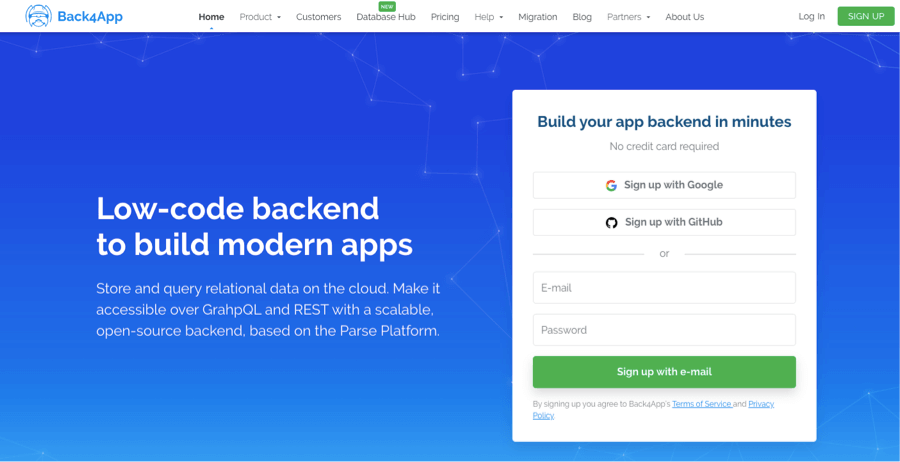 Back4app is one of the most popular, easiest, and most feature-rich database services you can get for your Ionic apps. From the ease of connection to well-performing apps, this is the database that will provide you with everything. Not only this but the database under good management, so you do not have to worry about anything.
Firebase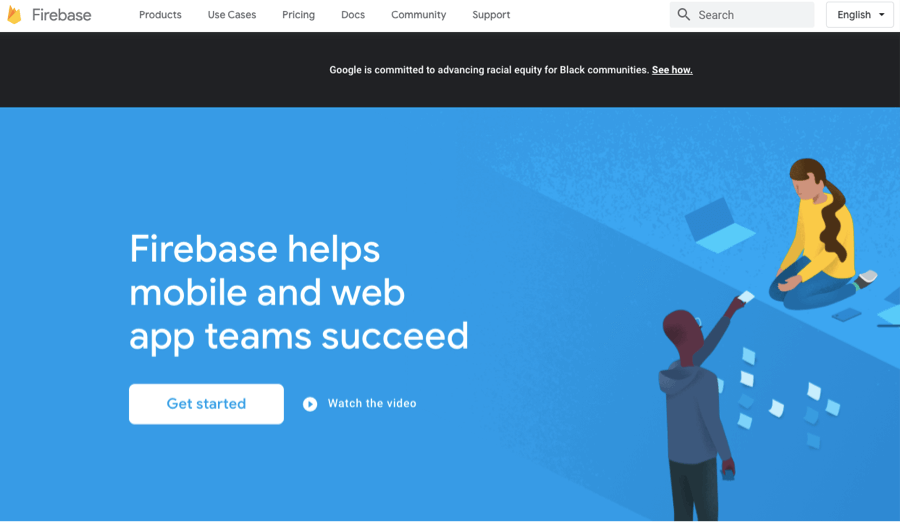 Firebase is a cloud-based database service that is provided by Google. Here the best feature is that the data storage is in JSON format. Moreover, the data synchronization is for all the devices providing Real-time updates to every application user.
AWS Amplify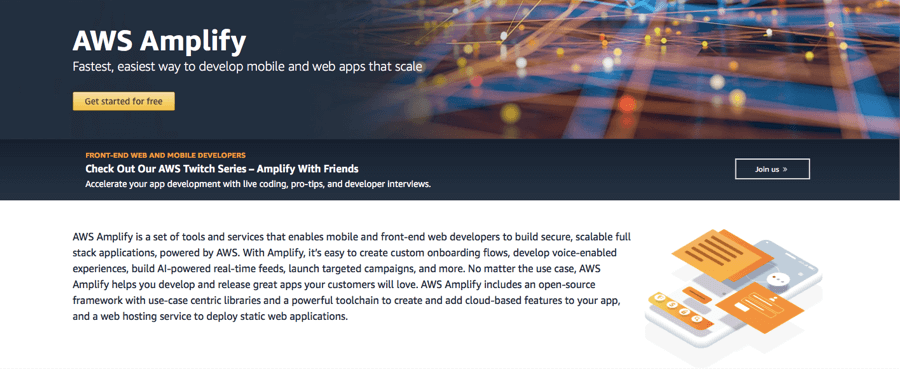 AWS Amplify from Amazon is the database service that can help you back your full-stack applications with their database services. Apart from their quick connection and setup, the databases are also straightforward to manage.
Couchbase
Couchbase is a NoSQL or non-relational database that can work for your Ionic applications. The best thing about it is that it is an award-winning service, so you are sure that there are no compromises to be made.
SQ Lite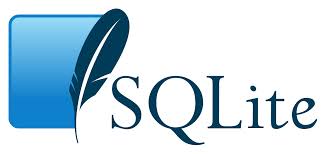 SQ Lite is a SQL Database engine that works with using C programming language, so this provides high reliability, and you get to implement all the features of SQL Databases. It is one of the most used relational databases because of its easy connection and operation.
Conclusion
While Ionic comes with great features and support for the developers, it is essential to select the database correctly. So, here we discussed how you could select the right database depending on your requirements and budget. We also discussed some best databases for your Ionic apps.
FAQ
What is Ionic?
Ionic is a platform that allows developers to develop mobile and web applications that are great in terms of performance and reliability.
Why use Ionic?
– Open-Souce
– Free
– Cross-Platform
– Reduce time to market
– Saves engineering effort
What are the best databases for a Ionic app?
– Back4app
– Firebase
– SQ Lite
– Couchbase
– AWS Amplify