Heroku vs AWS | What are the differences?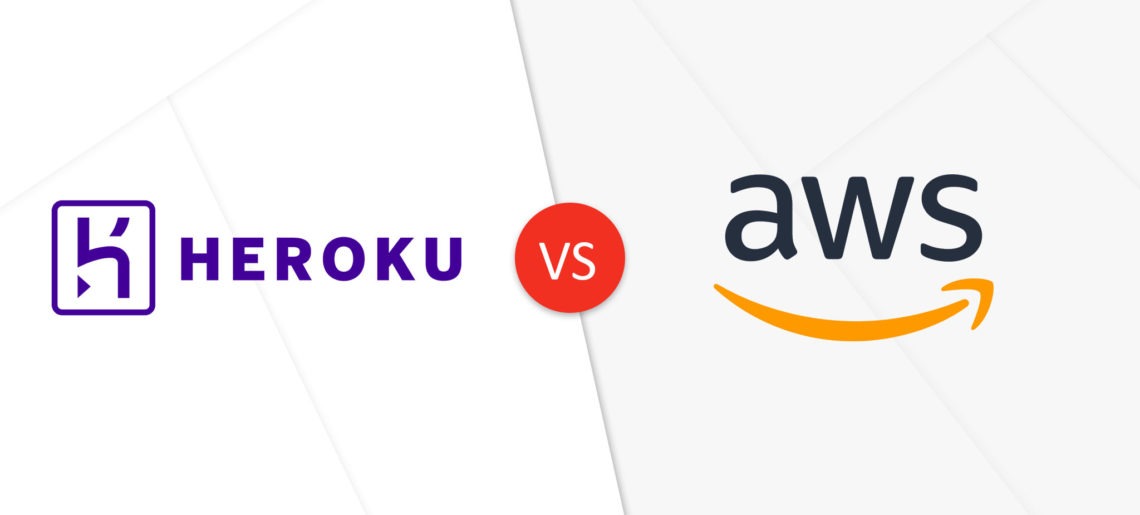 We are living in the age where internet and computer technologies have been reached every aspect of our lives. With time, everyone is trying to improve everything that have been invented and that is the way we are getting the best out of everything. Cloud computing services have created a hype in the internet and computer technology. With the passage of time, cloud computing solutions are getting more and more popularity. Businesses are moving to the cloud solutions, as this can help them to focus more on the core aspects of their businesses, instead of greasing their elbows with the tech stuff. Similar is in the case of web and application development field. Developers are hosting their websites and applications on efficient cloud solutions to improve their performance. Most amazingly, they don't have to spend a lot to get and manage these solutions at all.
Heroku VS AWS
We have witnessed that various impacts that web and mobile applications are having on our society including Netflix, Facebook, WhatsApp, Instagram and much more. But have you ever thought where are these applications, or what is required for them to be functional completely so that these can reach their audience more effectively? Obviously, these applications have to be hosted somewhere as they need a place which can let them operate as they are doing now. An efficient cloud computing service is a solution for this. Here we have two of the most popular cloud computing services Heroku and AWS. Have a look at the following in-depth overview of both services to make a better choice with ease.
What is Heroku?
Heroku is an efficient container-based PaaS (Platform as a Service) solution. Developers can utilize Heroku to deploy, manage, monitor and scale their application solutions in a more effective way. Heroku is an effective platform which is offering its users a place to develop, deploy, manage and scale their applications.
Most amazingly, Heroku is offering hundreds of add-ons which are meant to cover various purposes of your applications ranging from security, monitoring, mailing, caching to creating an alert via notifications. You can experience an instant-runtime application services that are built-in. Even more, you don't have to be worried about infrastructure because Heroku will manage it automatically for you.
Benefits of Heroku
Heroku is accommodating various development languages
Heroku is using multiple programming languages and can be used as an efficient web application deployment model. Although, initially it was supporting Ruby only, but now it is supporting multiple languages including PHP, Python, Java, Scala, Node JS, Clojure and Go. It clearly means that a variety of developers can utilize Heroku as an inexpensive way to host and scale their solutions.
It enables better usability and easier development
Applications which are running on Heroku comes up with unique names which are meant to rout HTTP requests to the right container. These containers have been developed to package and run various services. Each application container is based on a fully-managed, and reliable runtime environment. All and all, Heroku can manage and run application by itself. And developers don't have to be worried about managing internal system configurations and operating system.
Developers can scale their applications instantly with Heroku solution
Developers can scale their applications as and when required. Not only, Heroku can let you scale your applications so easily but it will also enhance its speed to improve application performance in a more effective way. it offers a simplest way to scale application which makes Heroku more convenient and easier to utilize.
It supports diverse solution
Heroku is offering custom build-packs, which can let developers to deploy their applications in any language. Due to this Heroku is known as polyglot platform. It will help developers to create, run and scale applications as per their needs.
What is AWS?
AWS – Amazon Web Services is an evolving and comprehensive cloud solution which is including an amazing combination of PaaS, IaaS, and SaaS offerings. AWS is being offered by Amazon, and its services are ranging from organization tools such as database storage, computer power to managed infrastructure.
AWS is offering reliable, scalable, flexible, affordable and easy to use cloud computing services. AWS is a more simple, secure and user-friendly cloud service and can help you to enhance the productivity of your team by creating an efficient environment for development processes and rolling-out in the best possible way.
Benefits of AWS
Cost effective solution
AWS is offering highly affordable cloud computing solutions which can fit into your budget range with ease. It is because at AWS you don't have to pay for a complete package of services. Rather you are going to pay for the services only you will use without any long-term or upfront commitments.
High-performance
AWS is offering effective Elastic Load Balancing and auto scaling tools which are meant to make your application high-performance. Most amazingly, these tools are also making AWS a highly scalable solution. It is because load balancing can let you scale down or up your application as per your application's needs. AWS is backed by massive infrastructure of Amazon; you can access and use its storage and cloud compute services when or where you need.
Enhanced deployment speed
Aws can help developers to make their application deployment process superfast. Its easier to use monitoring system can help you to track workability of your application. If you want to make changes in your application faster, then AWS can be an effective solution for you to consider.
Feature-rich solution
AWS is offering a feature-rich solution for developers which will help them to access various deployment options as well as the roll back ability to their previous versions with ease. This will help you to experience a quick restart for the servers with a single command only. Furthermore, automatic scaling and support to multiple programming languages are also making it effective.
Differences between Heroku and AWS
Heroku is a PaaS – Platform and a Service
AWS is a IaaS – Infrastructure as a Service
Heroku provides a managed service
AWS provides self-hosting options
Heroku will take of the infrastructure for you
AWS will provide instances and services for you to manage
In most cases, Heroku is more expensive in comparison to AWS EC2
Final thought
Both Heroku and AWS are two of most commonly used cloud services which will let you create, deploy, monitor, maintain and scale mobile and web app solutions in the best possible way. Both of these services are offering incredible resources for cloud computing and are excellent to host your applications. However, the above details given about both of these services are certainly going to help you to choose one of them for your application. So, have a look at the detailed overview of both cloud services and decide to go with the option that is best for you.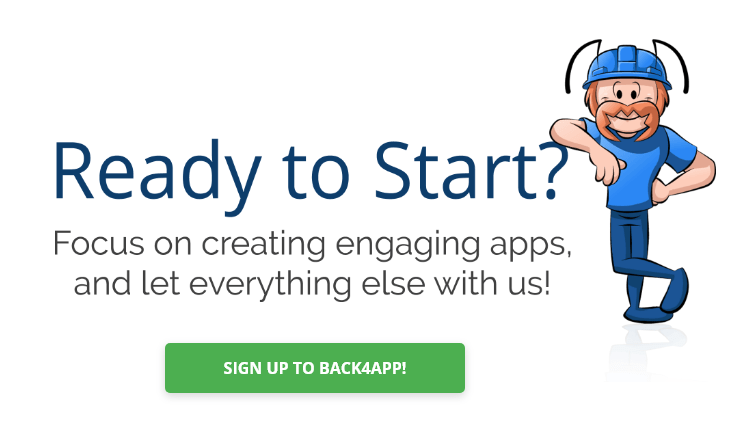 What is Heroku?
Heroku is an efficient container-based PaaS (Platform as a Service) solution. The benefits of Heroku are:
– Speed up app development
– Works with many development languages
– Managed service and scalability

What is AWS?
AWS – Amazon Web Services is an evolving and comprehensive cloud solution and its services are ranging from instances, storage to complete managed solutions. The benefits of AWS are:
– Its a cost effective solution
– High performance and availability
– Feature rich solution
What are the differences between Heroku and AWS?
– Heroku is a PaaS – Platform and a Service
– AWS is a IaaS – Infrastructure as a Service
– Heroku provides a managed service
– AWS provides self-hosting options
– Heroku will take of the infrastructure for you
– AWS will provide instances and services for you to manage
– Usually, Heroku is more expensive in comparison to AWS EC2