Top 5 Alternatives to Engine Yard
Engine Yard is one of the leading PaaS solutions meant to configure, deploy, and automate applications in a cloud environment. It is a robust cloud-based app management software built to empower developers and DevOps, to monitor, control, and provision cloud apps.
Engine Yard can deliver excellent control and choice together, along with expert support. It can enable users to focus more on building apps without spending too much time on operating system installation, platform configurations, and managing their updates.
This tool is under use to enable users to leverage cloud computing's essence without the hassles of being responsible for operation management.
Overall, it is a reliable solution for the developers who are using Ruby on Rails, Node.js, and PHP management and deployment. Whether it is a deployment of large or small scale, Engine Yard is capable of providing you all the essential tools to ensure fast deployments, deep expertise, and high scalability.
Even more, it also allows its consumers to retain overall app control. Some of Engine Yard's key capabilities are load balancing, cloning, data replication, and backups.
Top 5 Alternatives to Engine Yard
Even though Engine Yard is a fantastic PaaS solution, finding one size fits all applications solution is complicated. Undoubtedly, this tool is offering a fantastic range of unique functionalities. Still, there is a possibility that Engine Yard may not fit for requirements of a specific business.
You can know about the top competitors of Engine Yard given below to compare them and find the best available option in this regard.
So, here we go: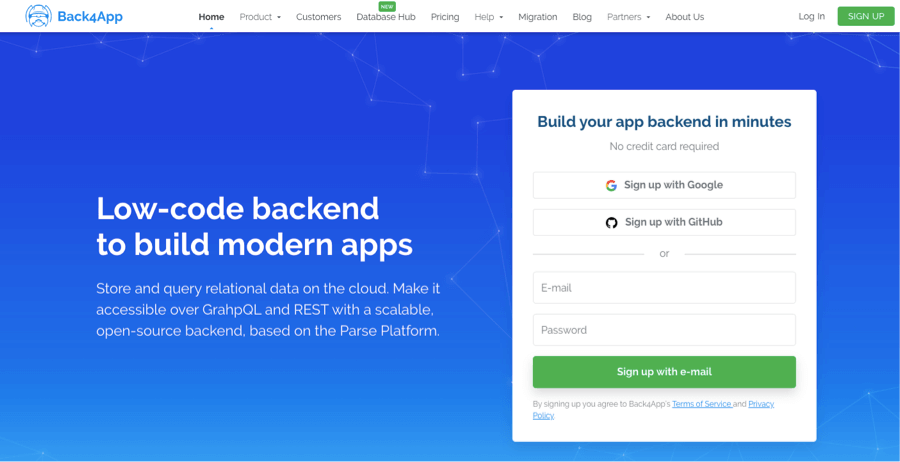 Back4app is one of the best development platforms designed for software developers. You can use it to offer a more comfortable and quick way to develop, manage, host and deploy feature-rich applications on a single platform.
Back4app is a central hub for backend and APIs. With this, users will be able to focus more on designing and developing excellent applications with enhanced user-experience rather than worrying about managing complex infrastructure.
Overall, it allows users to create and host both mobile and web apps. Even more, it can let you develop IoT projects as well up to 80% faster.
Key features
Real-time database with LiveQuery
Manage Parse Server Version
REST and GraphQL APIs
Push and Email Notifications
Scalable hosting
GDPR Requirements
Auto-scalable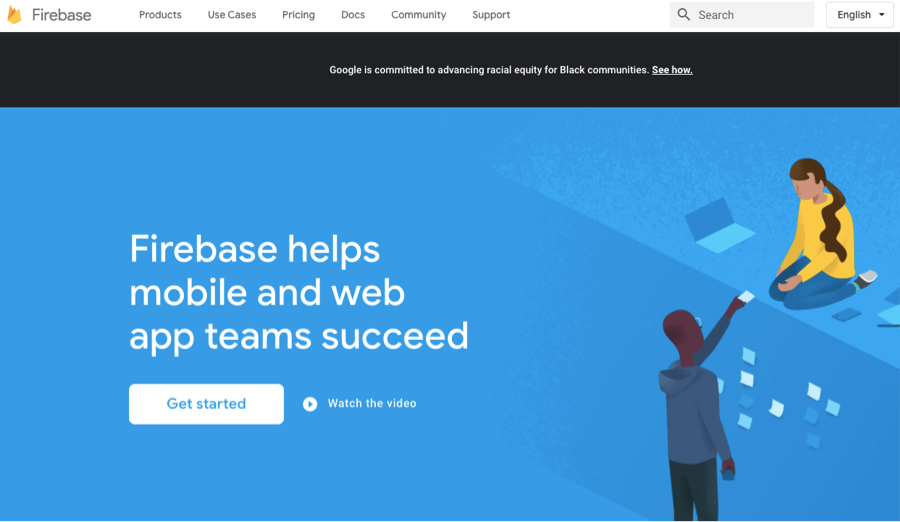 It is another fantastic software development platform that the tech giant Google acquires. It was initially started as a real-time database, and however, now it is offering 18 different yet excellent services to provide ease to developers.
Firebase solutions are under use to help you eliminate the need in the process of back-end databases and manage and maintain corresponding hardware solutions. Even more, you can plug its excellent services into your applications with the help of dedicated APIs.
Key features
Rich technical documentation
In-built database
Backup at Google Cloud Storage
Easy and quick set-up
Cloud firestore
Real-time database
Hosting service
Google authentication
Crashlytics
ML KIT
Cloud functions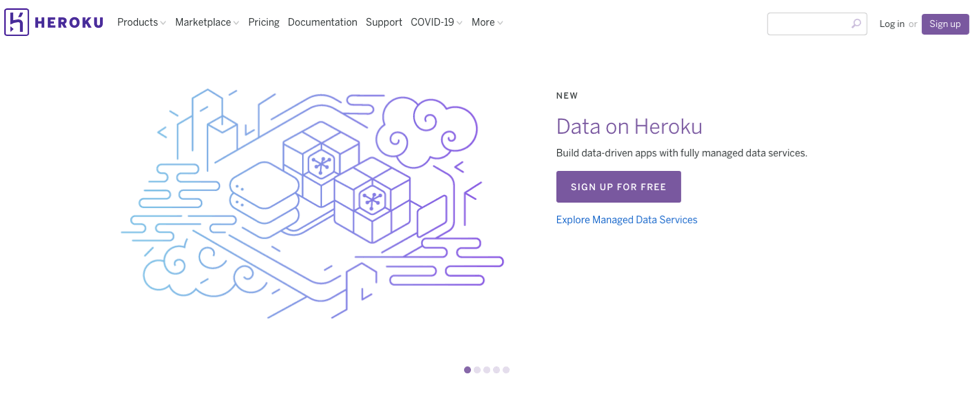 Heroku is one of the powerful open language cloud-based applications systems. This platform compromises on a secure and well-managed container system.
The platform accords all developers the reliability and flexibility required to create applications using language and tools they are accustomed to while retaining the trust and control that enterprises demand.
Most amazingly, it is also offering integrated data services and a robust ecosystem that will simplify the maintenance and deployment of modern apps.
Heroku is also offering a simplified roadmap that allows developers to transition from idea to the working URL without greasing their elbows in infrastructure headaches.
Overall, it can allow developers to create, manage, deliver and scale in the fastest possible way. You can do all this with the support of Clojure, Python, Java, Ruby, Node.js, Scala, and various other build packs of custom language.
Heroku can let organizations manage their apps in a private and secure space with access to consumers' data from legacy systems and trusted Salesforce infrastructure.
Key features:
Heroku runtime
Data clips
Scale
Heroku PostgreSQL
Heroku Redis
Extensibility
Add-on
App metrics
Code and data rollback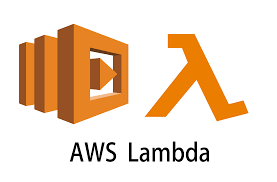 It is a fantastic serverless compute service that will run your app code in response to specific events. Also, it will manage the underlying computing resources as well for you. Most amazingly, It can be used to extend other services of AWS with custom logic.
It can also allow you to develop your back-end solutions to operate at AWS Scale, Security, and Performance. It will run code for particular events, including HTTP Requests through table updates in Amazon DynamoDB, object modifications in Amazon S3 buckets, and HTTP requests in Amazon API Gateway.
Key features:
Extend AWS services with custom logic
Bring your code
Automated administration
Custom backend services
Built-in fault tolerance
Relational databases
Automatic scaling
Control over performance
Orchestrate multiple functions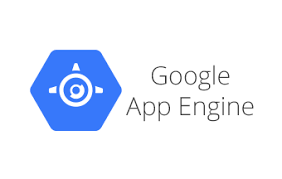 It is another cloud-based computing service and is meant to host web apps in the existing Google infrastructure. This solution works as a Platform as a Service option. It can give web application developers and enterprises have access to tier 1 internet and scalable hosting services of Google.
Most amazingly, this solution boasts easy management and scalability. Even more, it also offers predefined consumers resources for free use. Surprisingly, it comes up with Java support.
Google App Engine allows developers to have a cloud platform that enables them to develop, maintain, and scale applications without setting and maintaining servers.
Key features
App Identity
Google Cloud SQL
Go Runtime
Datastore
Capabilities
Datastore Backup/Restore
Dedicated Memcache
Google Cloud Endpoints
Google Cloud Storage Client Library
Conclusion
To be sure that you are choosing the best product, you need to know about the top alternatives to Engine Yard. Make sure to look at the top options of Engine Yard above and choose the one that suits your needs more.
FAQ
What is Engine Yard?
Engine Yard is one of the leading PaaS solutions meant to configure, deploy, and automate applications in a cloud environment.
What are the core features of Engine Yard?
– Deploy apps in one click
– PaaS solution to deploy apps on AWS
– Automatic scaling
What are the best alternatives to Engine Yard?
– Back4app
– Heroku
– Firebase
– AWS Lambda
– App Engine