Firebase vs Amplify | What are differences?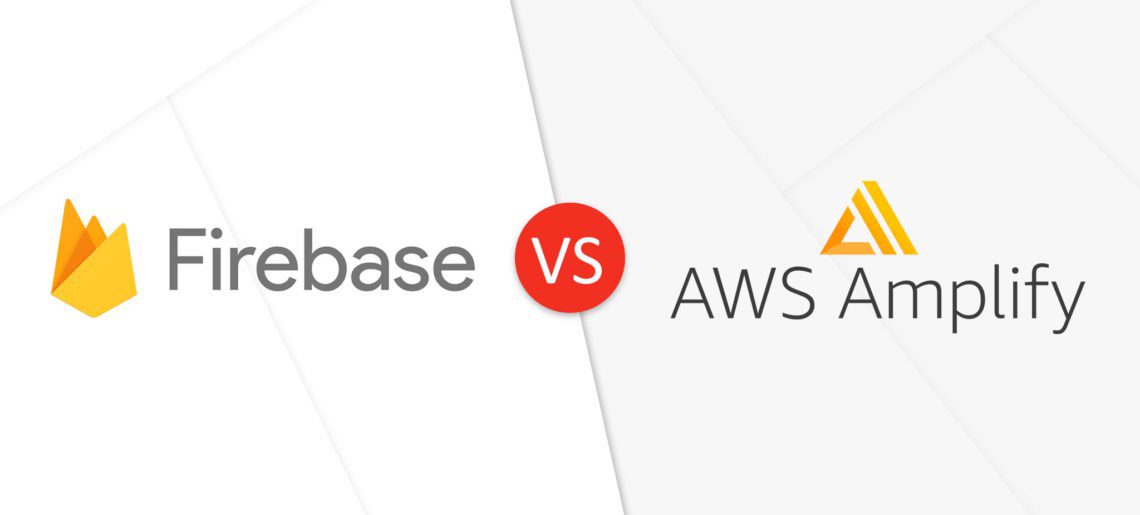 Technology is advancing at a fast pace rate, and mobile technology is arguably the pacesetter of this revolution. Mobile app users are consistently demanding the latest features on their devices and apps. This demand for novel features puts developers under pressure. They need to roll out features and updates faster than ever to remain competitive in a consumer-centered market.  With the advent of backend service, developers can now update apps and add innovative features without any hassles.  This article analyses Firebase vs. AWS Amplify; these two platforms are among the leading backend platforms in the world today.
Firebase vs. AWS Amplify: Introducing Firebase
Firebase is a backend as a service platform that powers leading-edge applications hosted on Google Cloud.  The platform presents users with valuable tools that allow them to focus on creating excellent frontend features. With Firebase, you do not have to worry about server management or write APIs. Firebase provides API as well as the server infrastructure.
Another outstanding feature of Firebase is that the platform is created to be user friendly. You do not have to be a hardcore programmer to build awesome apps with Firebase. Although you might need to write some codes if you want to create advanced apps, the platform has everything you need to make a modern app.
Firebase uses the latest technology that makes web and mobile development easy. Applications developed on this platform works seamlessly on Android, iOS, and the Web. This platform has been widely adopted among programmers due to the continuous innovations that bring value to developers. Firebase is now an integral part of Google mobile strategy.
The selling point of Firebase is its simplicity. It allows an average programmer to develop powerful apps with limited programming skills.
Firebase vs. AWS Amplify: The Benefits of Firebase
The under-listed are some of the excellent features that developers benefit from the Firebase backend service:
It helps developers create outstanding apps faster than before. Therefore, it enhances the efficiency of application development.
Developers enjoy access to several services that are required to operate a successful mobile app.
The backend solution of Firebase is quite reliable and can scale when the need arises.
Enables programmers to create innovative features found in modern apps without the need to write the code afresh.
Users can access a useful API and SDK for creating unique app functions.
Firebase has an excellent analytics feature that gives a detailed overview of app performance.
Cross-platform app development is no longer hassles with Firebase.
Firebase vs. AWS Amplify: Introducing AWS Amplify
Just like Firebase, AWS Amplify is a backend service that is also used for building web and mobile applications. It consists of an opensource JavaScript library designed to enhance the procedure of web and mobile application development.
Amplify consists of a set of libraries with a command-line interface tool and other user-interface components for building application backend. AWS Amplify can integrate with Android, React Native, and iOS apps. It also supports frameworks such as Angular, React, and Ionic frameworks. The developer can access a complete stack development without the need for exhaustive configurations.
The goal of AWS is to present an end-to-end platform that allows developers to create and manage cloud-enabled apps. Another interesting fact is that Amplify apps work great, just like native apps. Developers on AWS Amplify do not have to mess with backend development functions such as configurations, maintenance, database, and the likes. Instead, they can focus energy on the development of novel features that creates value for the app users and gives the program an edge over competitors.
In summary, AWS Amplify backend consists of components and services that simplify and enhance application development
Firebase vs. AWS Amplify: The Benefits of AWS Amplify
Next, in our Firebase vs. AWS Amplify: review, we shall take a closer look at the benefits AWS Amplify to developers.
With AWS Amplify, you have a more convenient and faster way to develop full-stack, web, and mobile apps and host them on the cloud.
AWS Amplify provides a cost-effective way to build and host cloud apps because you only pay for the service you use.
AppSync and AWS Lambda, which are integrated into AWS Amplify, make it easy for developers to manage apps and the hosting infrastructure efficiently.
It has an easy to use interface for creating feature-rich applications.
With the strong support for deployment and management of backend, developers can now create applications faster than before.
Create apps that function like native apps without breaking your bank.
The automatic testing of the mobile app feature allows developers to roll out new features and updates faster.
This Firebase vs. AWS Amplify: review has given a side-by-side overview of these two leading backend services.  It would help you make an informed decision while researching for the best backend for your next mobile app.
Firebase vs. AWS Amplify: The Differences
Firebase is a proprietary framework from Google
Amplify is an open-source framework
Firebase runs on Google Cloud only
Amplify runs in any cloud (including AWS of course)
Firebase has a broader range of features
Amplify has a more limited set of features
Firebase has a fixed pricing and pay as you go plan
Amplify running on AWS has a pay as you go plan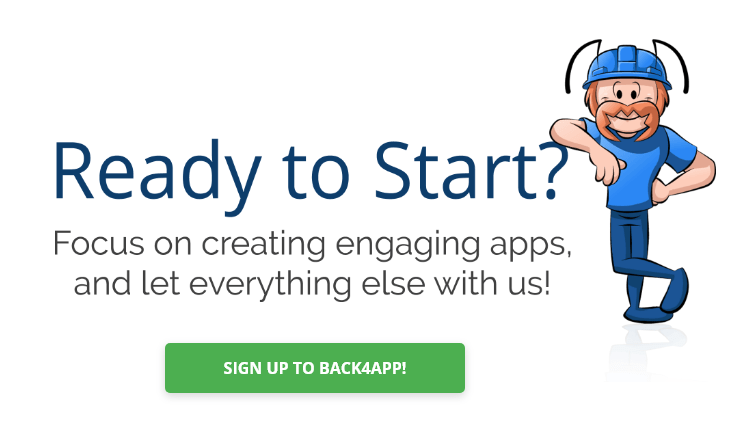 What is Firebase?
Firebase is a backend as a service platform that powers leading-edge applications hosted on Google Cloud. 
What is Amplify?
AWS Amplify is a backend service that is also used for building web and mobile applications. It consists of an opensource JavaScript library designed to enhance the procedure of web and mobile application development. 
What are the differences between Firebase and Amplify?
– Firebase is a proprietary framework from Google
– Amplify is an open-source framework
– Firebase runs on Google Cloud only
– Amplify runs in any cloud (including AWS of course)
– Firebase has a broader range of features
– Amplify has a more limited set of features
– Firebase has fixed pricing and pay as you go plans
– Amplify running on AWS has a pay as you go plan