The Best mBaaS for Your Android App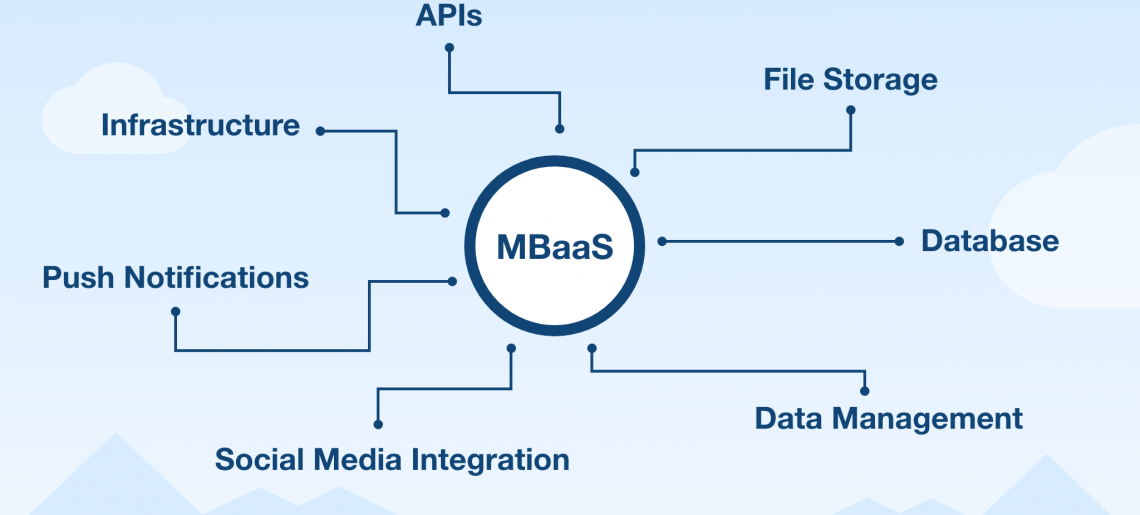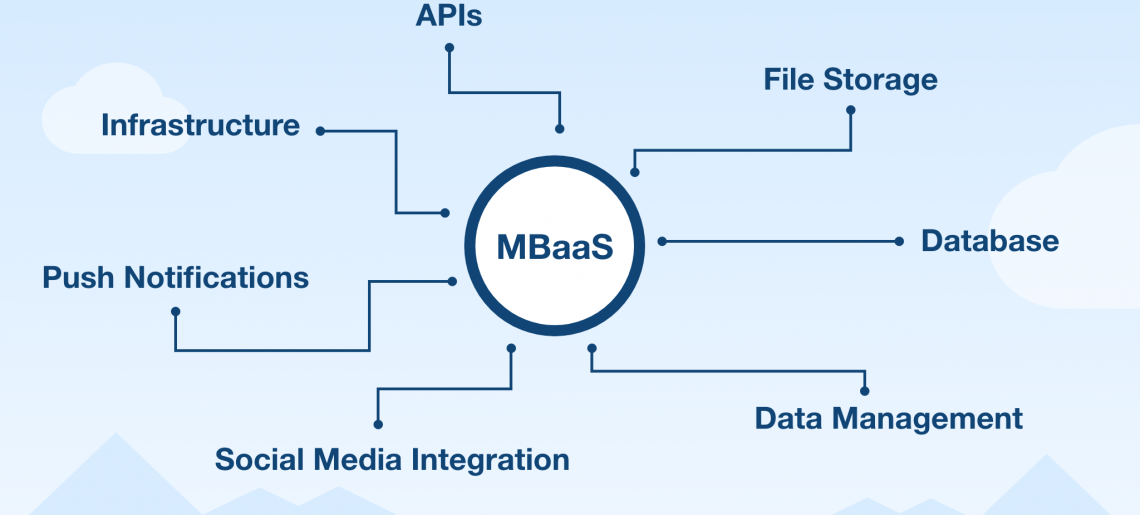 mBaaS – Mobile backend as a service helps developers in linking their applications, either mobile or websites, to the cloud via application programming interfaces (API). Other than this, the mobile backend as a service is also making grounds for helping developers in accelerating backend development, improve user management, provides push notifications, and much more. Common mBaaS features include database graphical interface, APIs, email verification, reset password, push-notifications, and more.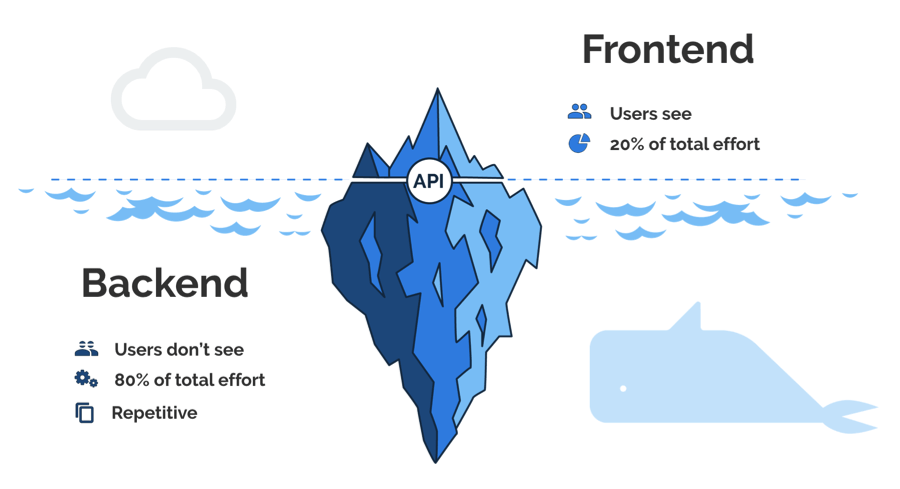 What is Android?
Modified Linux Kernel is used in many devices, and they are usually the Android gadgets. So, the Android platform is the one that is making use of this Linux Kernel. Initially, if we talk about the origin of the Android Platform, then we can safely relate it to the Open Handset Alliance that introduced it for the first time. This alliance was a collaboration between so many prominent companies, such as Google, HTC, and Motorola. To be precise about it, it was done in the year 2007 in the month of November. The Android platform uses the Java programming language in order to run various applications in its system.
The hybrid development has made it easy to develop applications using a single platform or operating system. It allows to easily manage the designing process that helps saves money and allows developers to introduce new apps in the future. However, using both platforms for the development of apps at the same time will make the MVP complex, delay customer understanding and increase the cost of development. The user base of Android is roughly 80%. You should use Android if you are planning to target a huge audience. It is commonly utilized in emerging markets like Asia and South Africa.
The best 5 Android mBaaS Providers
Well, there are a number of different mBaaS providers and to choose the best out of them is not an easy task. We are presenting the feature and price range of the best mBaaS providers in the section given below. Let us get started with them in detail now.
1.     Back4App
It is one of the main open-source BaaS service providers and runs more than just 80 thousand applications. There are few features of this Back4App that are mentioned below.
Pricing: Free tier available and pricing starts at $5/month.
Features: Database GUI, Graphql API, REST API, Administration Panel, Push-Notifications, E-mail Notifications, Hosting, etc.
The use is very easy when we talk about Back4App.
It is very flexible in its properties and highly scalable too.
The features are overall very exciting, and at the same time very simple in their functionality.
If we talk about the needs of price in this mBaaS Android provider, then it is very easy to customize it. It basically all depends on the needs of the user.
They have an amazing customer service center that is always there to handle the queries of the clients.
So, these are the few and the most important features of this mBaaS provider that is becoming popular day by day. It is seen that it is used even by other providers. Therefore, you can imagine how amazing it is.
To know more about Back4app, please read Back4App Features.
2.     Parse
mBaaS was initially Parse which later on changed its name. After even more years, it was then owned by Facebook since the year 2013. Facebook came to the conclusion to open-source the framework in the year 2016. Following below are its specific features that one must know.
Pricing: Framework is free to download.
Features: Database GUI, Graphql API, REST API, Push-Notifications, E-mail Notifications, etc.
Parse is one of the best and pioneer of the open-source platform in the internet world.
It has come up with so many amazing communities and blogs that no one can reject its utility.
It is very simple, easy, and flexible in use.
Keeping the above-mentioned information in mind, you are now very much aware of the overview of the Parse, its features, and most importantly its pricing rage.
3.     Firebase
In the year 2014, Google made the next step forward in the digital world and acquired the services of Firebase. Among all the mBaaS Android Providers, Google found the Firebase as the most promising one. Google kept it secret and revealed all the tools and services to be provided to the users in the conference of Google developers. Well, we are going to mention a few features of Firebase, so you shall continue with us.
Pricing: Free tier available. Paid plans start at $25/month.
Features: Real-time database, analytics, push-notifications, hosting, and more.
It is a very smooth system to run, and Google is loving it ever since they have partnered with them.
It is most know by the realtime database feature.
The biggest hype about the pricing of Firebase is that it is free of cost (under the Free tier)
It has been quite prominent in making things easy for the customers right from the first day.
For new learners, it is the best service to get a strong base.
4.     Kinvey
Kinvey is also in the lead line for putting competition for the other mBaaS Android Providers. The following are the main features of Kinvey that are mentioned-below.
Pricing: Free trial available. Pricing starts at $2500/year.
Features: Microservices, cloud services, and cloud functions.
It has unique features for enterprise customers.
Its core tools provide services like data storing and modeling along with providing business logic and location awareness.
You can quickly get hands on it because of the simple core tools and services in it.
5.     Backendless
If you want to get rid of the server coding problems in your development career, then this is the best mBaaS Android provider for you. Given below are the prominent features of Backendless.
Pricing: Free tier available. Pricing starts at $15/month.
Features: Database, file storage, geolocation, messaging, cloud-code, and more.
It helps with user management.
Provides file services.
Offer the push notifications, and much more.
Conclusion
Well, now it must be very clear in your mind that what are the best mBaaS platforms for the Android operating system. It's all about it, and almost everything is covered that a person needs to know about it. So, keep this information in mind, and try to get into these providers as soon as possible.