Getting a reliable data center provider in Africa is a tough job because there are so many options, and you can hardly tell if it will be better for you or not. One way by which you can know if a service provider in Africa is good is by using their services. However, to make things easier for you here, we have done all the research.
So, here we will be discussing the best data center providers that you can select in Africa.
Top 5 Datacenter Providers in Africa
The following are the 5 best data center providers that you can go for in Africa.
1.    Azure
When you are looking for the best data center provider in Africa, Azure will be the best choice for you. Here you will get all those services that you need to accelerate your business to get ahead in the competition. Features like applied AI and multilayer security across the data centers will make these services even better for you.
In addition, the low latency data center services will be performing with the reliability of amazing uptime. All of this makes Azure the best choice for the data center services in Africa.
2.    AWS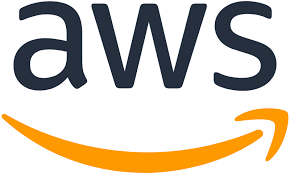 Sometimes the data center service provider must provide all the necessary features at a low price, and AWS is the best choice in this regard. One of the best things about it is that it is the most extensive cloud platform with scalability features making it good for long-term applications.
Apart from this, Amazon's amazing security and reliability improve the quality compared to all other data center providers.
3.    Africa data centers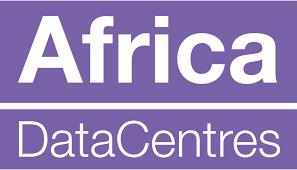 Nothing beats the performance and reliability that the local data center providers can provide.
Africa data centers are a platform made to provide the highest standards of services to its customers.
These enterprise-grade services make sure that you get peace of mind regarding the digital presence of your business.
All of it is achieved by amazing quality, performance, security, and reliability.
4.    Cloudafrica.net

It is another local data center provider that provides industry-grade reliability and performance to its customers.
What makes it an amazing choice is that it is a local service provider with amazing services and competitive prices.
One of the best things about the services here is that you can get customized services according to your business needs.
It brings a lot of value to the business.
5.    Hostafrica.co.za

If you are looking for the best budget-friendly options, then it is the best choice for you in Africa. With the data centers locally hosted in Africa, the performance and services are great, but the prices are very affordable.
Conclusion
Selecting the right data center provider in Africa means that all of your business's digital necessities will be fulfilled in the best manner. Not only this, but your user experience will also remain amazing after using the right services. So, if you were looking for the best data center provider in Africa here, we were sharing the 5 best options you can select.