Baas vs PaaS: Which is a better option?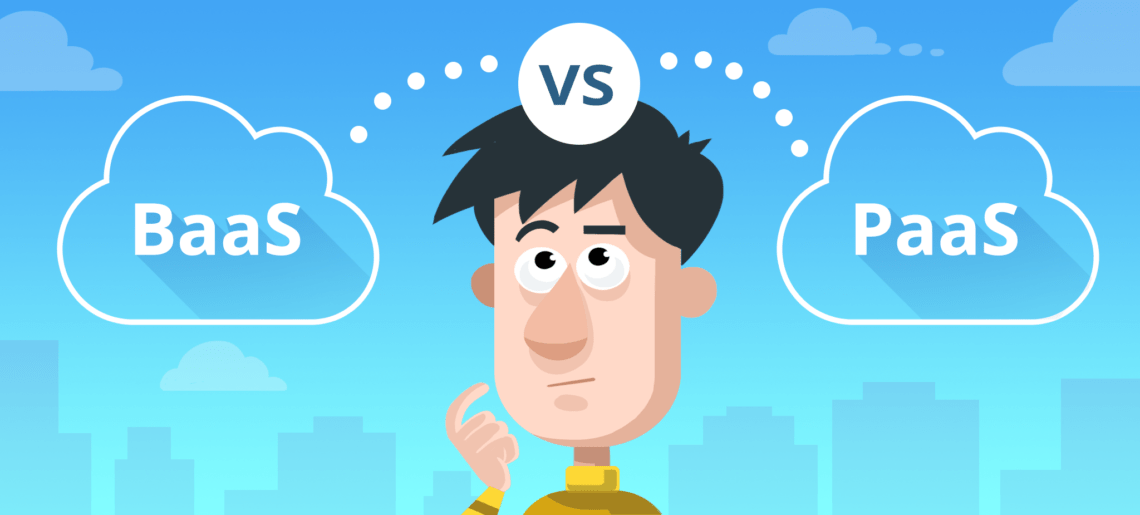 Baas vs PaaS – Understand the differences
Most commonly, it becomes quite confusing for people to understand the world of BaaS vs PaaS terminologies.
Suppose you are the one who is connected with the industry of development in any way. In that case, it is imperative for you at present to understand the difference between the two most beautiful and essential terminologies of the world of cloud computing. These terminologies are meant to change the traditional ways of software development, whether web or mobile application development.
Keep reading to have a look at detailed information regarding BaaS vs Paas.
What is a BaaS – Backend as a Service?
BaaS is a fantastic cloud service model in which application developers typically outsource their entire behind-the-scenes aspects of a mobile or web application.
With the help of BaaS, they only have to focus and maintain the front-end or user-side services. This model acts as middleware and provides a better opportunity for developers to connect their applications with cloud services. This model is designed to automate the processes of backend side development with its ready-to-use features.
With the help of the BaaS model, organizations can give the responsibility of the backend services to a third party.