This article will discuss the best ten backend languages, their core features, advantages, and disadvantages.
Becoming a backend developer is very compelling! According to Indeed, the average backend developer salary in the United States is $121,875 per year.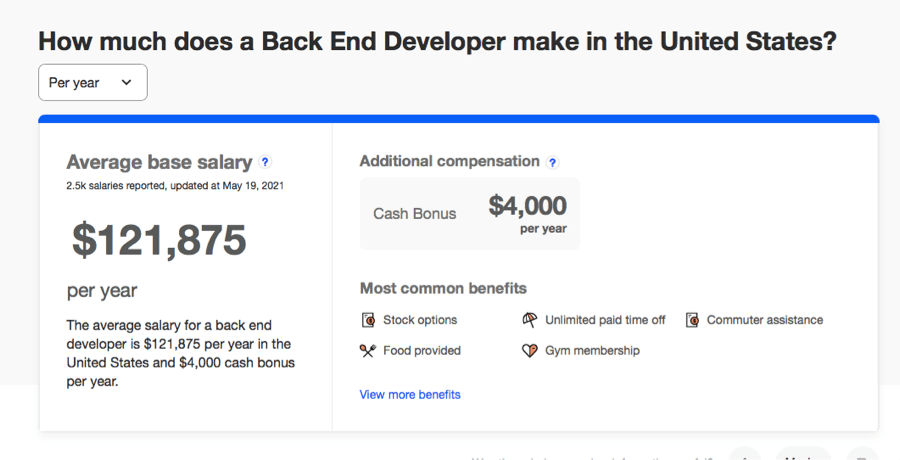 According to GitHub's State of the Octoverse 2020 Report, Javascript, Python, and Java remain the most popular backend languages worldwide.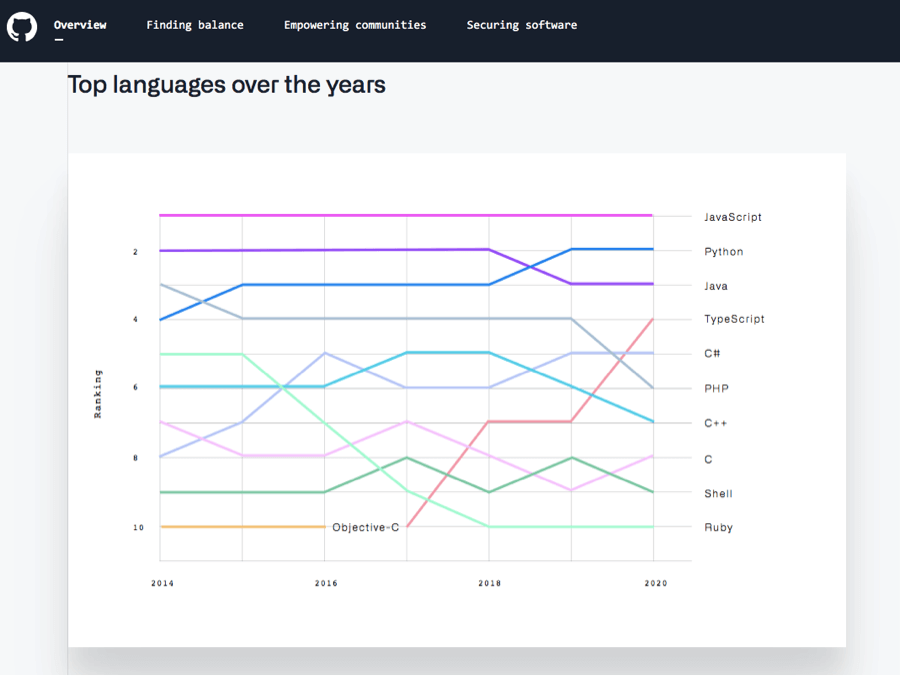 Frontend technologies attracted a lot of attention, but it wouldn't be possible with backend web development as the backend enables the frontend experience.
Whether it is about database interactions, performance, or setting the program or application's logic, the backend is an integral part of programming.
If you are looking for the best backend web development, here are the top 10 backend languages highly valuable to developers.
Read More