Top 5 Alternatives to One Signal
For most web and mobile applications, it has become necessary to have messaging services. Whether you are building any application, it will have a buyer to seller, user to user, or user to customer support messaging required.
Although it brings a great feature to the application, it makes things complex for the developers simultaneously. It is the reason why different developers use different platforms for integrating the messaging services in their applications. So, here we will discuss some of the best platforms that you can use in this regard.
One Signal Overview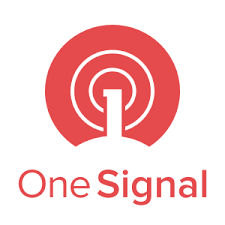 One Signal is a platform that considers the growing needs of messaging services in this online business era and dealing. It offers its outstanding messaging services, and just because of the right services that are here, this is one of the market-leading messaging services providers in the whole world.
Most of the clients are businesses here. It deals with more than one million developers worldwide to use its messaging services while managing more than 8 billion messages daily.
One Signal Features
One Signal comes with some great features. Here are some of the features that you can get from One Signal.
Mobile application push notifications.
Web application push notifications
In application messaging services
SMS management
Email services and management.
Although One Signal offers some great features, it is also one of the world's leading platforms for messaging and relevant services.
There could still be some cases where this is not the solution for an application. In this type of case, people look for alternative solutions.
Here we will discuss some of the alternatives of One Signal that you can use if you are looking for more and different features.
The Best 5 Alternatives to One Signal
The following are the best five alternatives that you can use for One Signal.
1. Firebase

Firebase is a managed backend service that is offered and backed by Google. It is why it is one of the most popular and most effective platforms of the league. If you are looking to develop an application without dealing with the hassle of dealing with server management and hosting services, this is the best platform for you.
It Is because you can also add messaging services from Firebase without getting and integrating any other tool. The best part about Firebase is that it comes with Google's security services that make it a very secure platform.
Features
Firebase comes with a lot of unique features. Some of them are below.
Push-Notification
In-App Messaging
Quick application development with features integration.
Integrate machine learning algorithms for a well-performing and intelligent application.
User authentication and management
Cloud services
Hosting
Analysis and reports
2. Pusher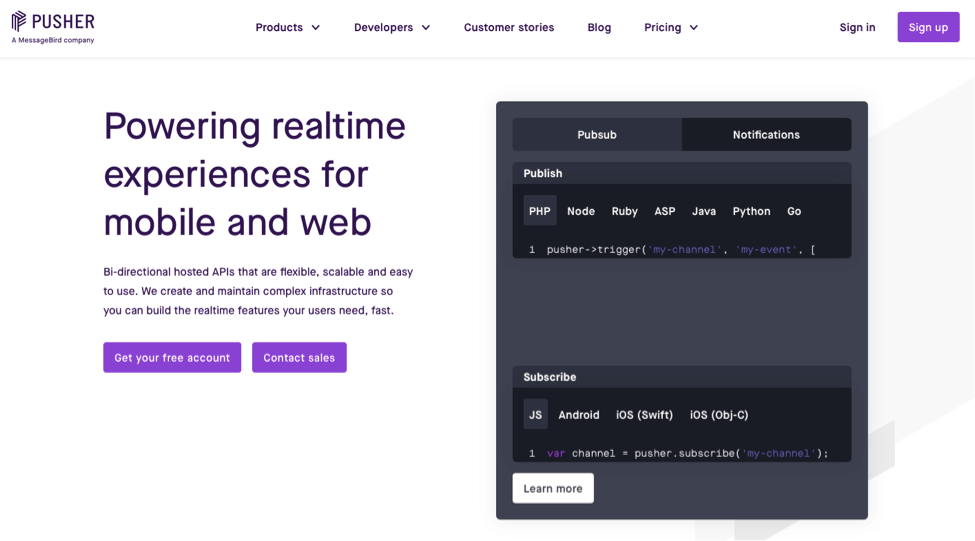 Pusher is the platform made for people who have a fantastic application idea, and they are looking to add real-time data and functionality services in their application. It is a solution for all the complex problems created because of server and client management for messaging.
However, its APIs make things very easy because you can add those APIs to the application, and you can get all the services you need.
Features
The following are some of the most notable features of Pusher.
Push-Notifications
Realtime Updates
Pusher is compatible with many different application development frameworks, whether working with mobile applications or web applications.
End to End encryption makes it a very secure platform for the users.
Comes with managed WebSocket connection.
Scalability options are available.
3. PushEngage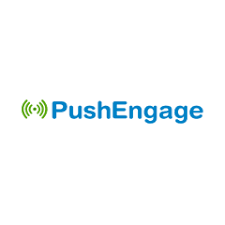 Notifications play a significant role in inefficient marketing services, and sometimes there is a need for you only to add the notification services in your web applications. It is the platform that is just right for you because it allows you to add notification services to your existing web applications. It incredibly helps in increasing visitors to your website by efficient marketing techniques.
Features
Some of the features that you get here are listed below.
Web Push Notifications
Automatic segmentation of subscribers.
User behavior triggered and personalized campaigns supported.
Sends notifications to automatic responders.
These features make it stand out from the other alternatives. So, you can use it.
4. CleverTap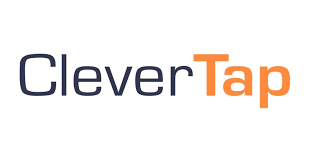 If you are looking for some services that help you make better relationships with your clients, this is the right platform for you because it focuses on two things. One is real-time messaging, and the other is analytics about user behavior. With these services, you can make your business marketing strategies even better.
Features
The following are the features of CleverTap.
Omni channel notifications
User authentication.
User activity history
Event tracking
Reliable performance
5. Twilio Notify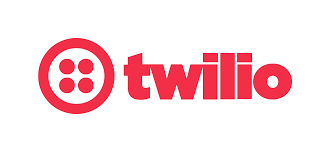 Sometimes you can get a platform that provides many different services along with messaging services. However, most of the time, the messaging services will not be as excellent as you require them to be. In this case, there is a need for a platform that specializes in massage services.
Twilio Notify is the platform that you can trust in this case. It is because of its excellent features and its ability to integrate all of your application features with only one API call. It makes things exceptionally easy for you to be a developer.
Features
The following are the features of Twilio Notify.
Global SMS support.
Push notifications.
Bulk notifications.
List messaging
Managed opt-ins Services.
Conclusion
Different applications have different requirements for their features. However, one thing that you need in almost every application is the feature of messaging. Most of the applications, whether they are web apps or mobile apps, require users to interact with each other over the application.
Different programmers use tools like One Signal to add messaging features in their application because it is otherwise tough to implement. However, One Signal is not a perfect choice for everyone.
That is why here we discussed the best five alternatives to One Signal with similar features that you can use. Some of these alternatives have some additional features which make them better for some requirements and cases.
FAQ
What is One Signal?
Leader in push-notifications, web Push, and in-app messaging.
What are One Signal Core Features?
– Push-Notifications
– Web Push
– In-App Messaging
– SMS
What are the best alternatives to One Signal?
– Firebase
– Pusher
– Clevertap
– Pushengage
– Twilio