The Best mBaaS Providers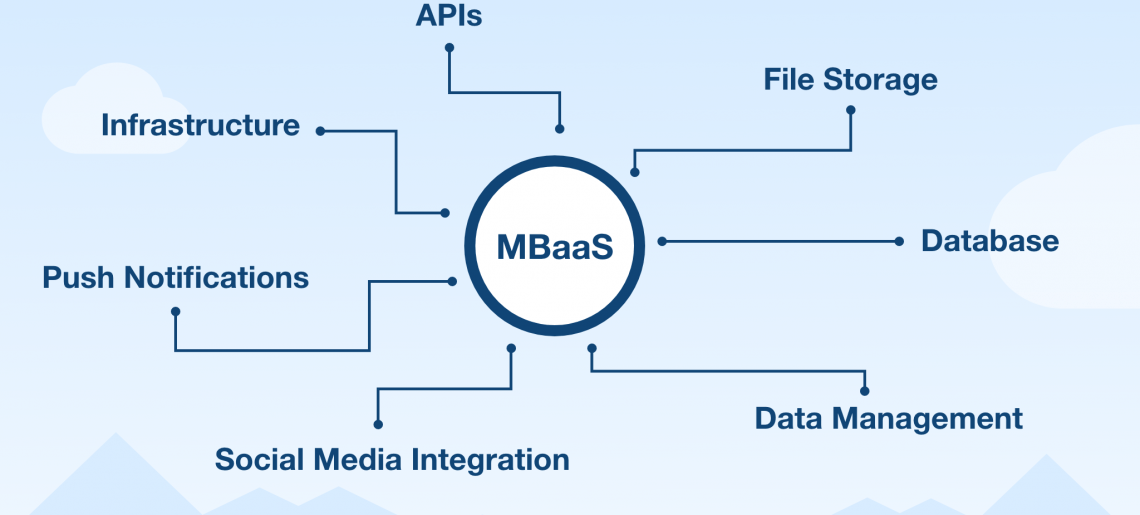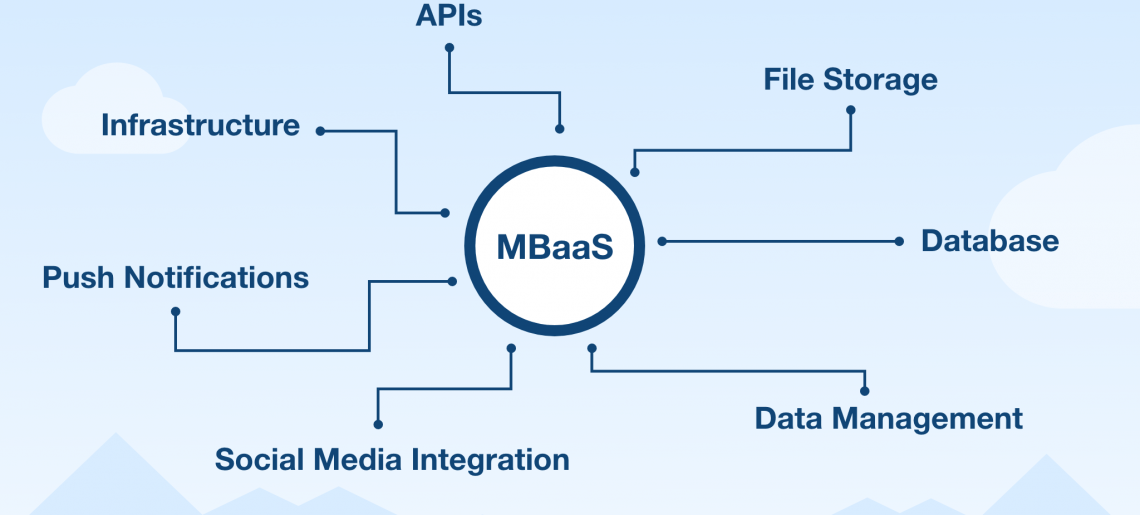 Even though Mobile Backend-as-a-Service mBaaS providers have been around for just a few years, they have become highly influential in the technology industry, especially the mobile app development sector.
Modern-day apps provide various services, including push notifications, APIs, analytics, data, security, authentication, and the list goes on. MBaaS acts as a bridge for developers, giving them access to tools they need to develop top-notch apps with innovative features mentioned above.
If you are considering using MBaaS to create an app for your business or startup, you are on the right track. This article will give you a brief overview of the MBaaS industry and the key players you should consider.
With more than 80,000 apps hosted on the platform, Back4App has proved to be a reliable MBaaS provider.  The platform uses the open-source Parse framework along with other open-source technologies. Back4App is easy to use, flexible and scalable. People looking to host their Parse projects prefer Back4App for its simplicity and advanced features.
The platform offers a free tier and simple pricing structures that are customizable to suit your needs. The customer support is always there to support you with your queries. 
Parse was originally developed by Parse. Inc and later on acquired by Facebook in 2013. However, Facebook couldn't keep this project going and decided to make it open-source in 2016. Since that date, Parse became an open-source platform with its community and blogs. The project is actively maintained, thanks to a community of dedicated developers and [arse enthusiasts.
In 2014, Google acquired Firebase Inc., the company that offers mobile and web development platforms. Two years later, Google unveiled the core tools of the platform at Google's developer conference.
Firebase provides a few services for free, while others carry a price tag. The premium services include the Realtime Database and Hosting Services. Google is famous for creating easy-to-use applications. So, if you're new to this mobile servicing concept, try using Firebase.
When it comes to cloud solutions, Amazon Web Services (AWS) is the undisputed leader. The core cloud services offered by AWS Mobile Services align towards mobile solutions.
The AWS services are available on the official website and often operated through the Mobile Hub. AWS provides services that are parallel to Firebase but geared towards the advanced developer. AWS doesn't come free and is presently narrowing down its focus on mobile development teams that manage apps for many users.
Just like every other tech giant, Microsoft is also making its presence known in the MBaaS arena. Microsoft offers tools and services that compete with the offerings of Amazon Web Services. Microsoft's Azure supports authentication, push notification services, database, and a host of other services
Built.io is another MBaaS provider with a pluggable architecture that allows you to leverage databases to create modern apps. The platform uses SDK to make a connection between your app and its servers. After the link, it just becomes your datastore, and hence you can use every service they provide as mBaaS.
Kinvey is an mBaaS provider that supports several mobile platforms like Android, iOS, Xamarin, PhoneGap, Titanium, and HTML5. Developers can start using this mBaaS provider for free.
Its core features include data store, data modeling, user authentication, push notification, app encryption, security, micro-services management, cloud caching, location awareness, and business logic.
As a customer-focused mBaaS provider, Kinvey stands out from the competition because it offers detailed tutorials and helps documents so that you can get on with the development process quickly and on your own.
Backendless is a cloud-based platform that gives an edge to developers to build apps without getting in the hassle of server coding. It offers a feature allowing developers to use programmable services containing standard server functions. Not bad, right?  Backendless supports features like user management, relational data, and visual app development. 
Conclusion
In summary, all of the above-mentioned mBaaS providers will make mobile app development extremely easy for you. Although all the mBaaS providers offer excellent services, certain factors like pricing and features make the final choice a trade-off between the various options.
Want to know more about BaaS companies? Please read:
What is a BaaS – Backend as a Service?
What is mBaaS?
MBaaS stands for Mobile Backend as a Service which acts as a bridge for developers, connecting the frontend to the backend via APIs and SDKs. To know more, please read BaaS | Backend as a Service.
What are the best mBaaS providers?
The best mBaaS providers are:
– Back4App
– Parse
– Firebase
– AWS Amplify
– Azure Mobile Apps
– Built Io
– Sencha
– Appcelerator
– Kinvey
– Backendless.